Floristry Course
Floristry Guidance For Beginners
Description
Blooms Only is an extremely passionate florist with style, elegance and individuality. The beginning of the Blooms Only started from 2016.
In this beautiful class you will learn some of the basics of floristry and how to make an arrangement using the grid system.We will teach you all the techniques you need, and the class is suitable for everyone and all abilities.Our beautiful classes run for approximately 1.5-2 hours in our lavish Shop at Koregoan Park in Pune.
All materials needed to create your stunning arrangement are ours, and your beautiful creation is yours to take home. Our Floristry kits are a beautiful mix of goodies to help start you on your floristry journey.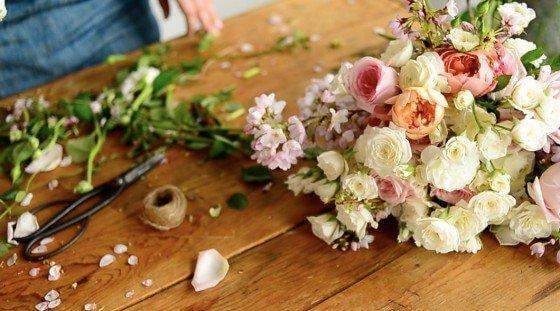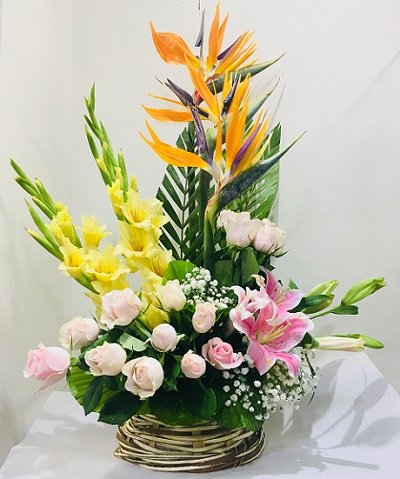 Class Schedule
One Day - 2 hours
Email Us: sales@bloomsonly.com
Premium Quality Flower Arrangement :Rs. 2900/-
Standard Quality Flower Arrangement : Rs. 1490/-
What you will learn
About the Blooms Only Flowers and other services we have on offer.
Learn the basics and create an arrangement in a glass vase also bouquet arrangement using a imported flower accessories.
How to prepare and care for your blooms
What you will get
Have a wonderful experience and take home an incredible arrangement.
Opportunity to pre-purchase one of our three floristry kits, The Basics, The Essentials and The Complete
A large selection of glass vases is available to purchase on the day.
What to bring
Just yourself, we provide all materials needed to let your creative side shine