Corporate Flowers
Corporate Flowers
Offices are a place having formal ambience with minimal decor. However, having flowers accentuating some spaces in office can surely maintain the charm. You can highlight the important places like reception area, conference rooms, guest rooms and pantry among others with gorgeous flowers. The reception area should have welcoming floral arrangement so that your guests and visitors feel impressed while having positive vibes. Flowers increase the green quotient making you connected to the nature and Blooms Only understands this very well. We provide you with premium quality blossoms making your clients and business associates feel relaxed. We have special corporate packages wherein our expert staff helps in delivery, set up and removal. Our floral stays fresh for a week. If you want to make an everlasting impression with your guests, you can contact Blooms Only.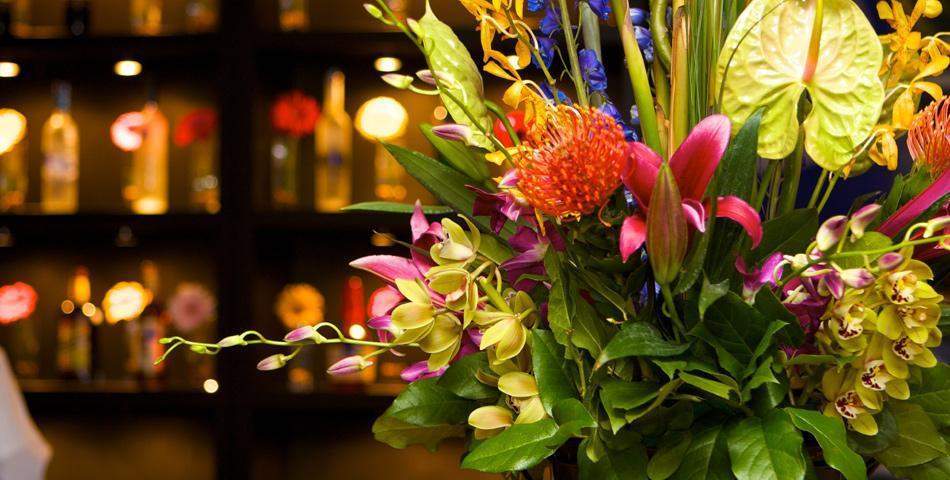 Superior quality
We source the flowers from expert growers for your reception area so that they look fresh and beautiful for whole week. Wherever you like to have flower arrangement that lasts for week or month, we provide splendid flowering plants or just green foliage to make the place more inviting.
Corporate gifting
For our exclusive clients, we offer bespoke corporate gifting options. This can range from using ribbon with your logo on orders, holding and adding particular gifts to orders which can make custom designed hamper ranges created with you.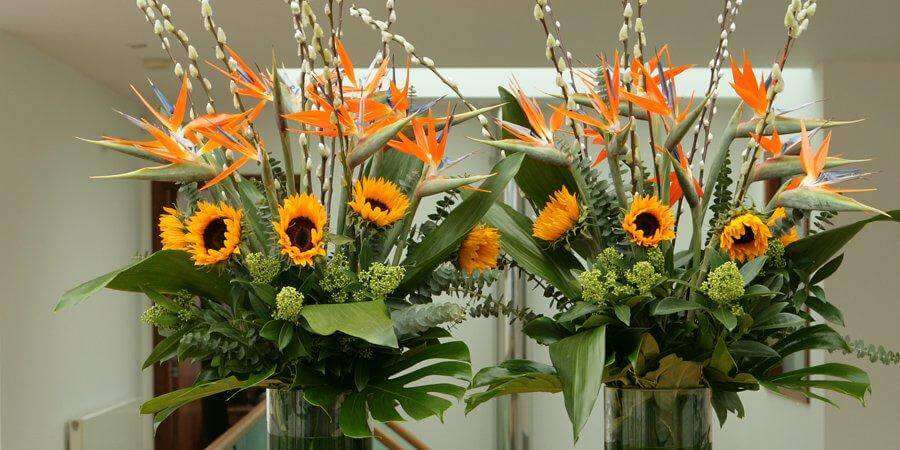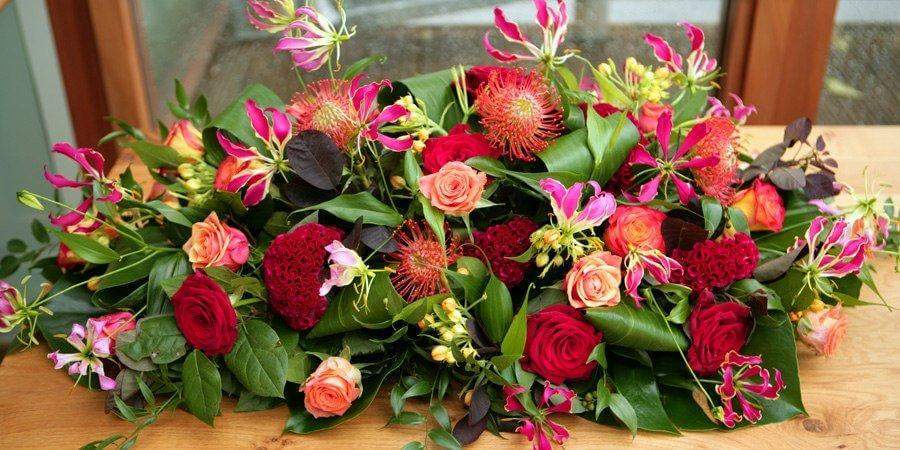 Free Consultation
First of all, we do a site visit, wherein we inspect the places where blossoms can be kept, understand your brand values, listen to your ideas and provide recommendations accordingly.