Wedding Flower Decoration
Seeking For Wedding Flower Decoration in Pune?
Contact Blooms Only for The Best Wedding Florist
A wedding is a celebration that is a once in a lifetime event. Each aspect of the event is planned meticulously to make sure that the event is organised to perfection. As you choose the best venue and attire, an important part of any wedding ceremony is the right decoration with the right kind of flowers. The recent times have brought this aspect to more focus and many people looking for the best marriage flower decoration, are looking for the perfect florist. In case you are looking for the best marriage flower decoration Pune, you will find many options, including online sellers and you will have to choose the best one from them. Blooms Only are one of the best flower sellers in Pune, and if you are looking to buy flowers online for a wedding in Pune, we can provide you with the most lovely blossoms at the lowest price. We understand how significant the event of the wedding is for you and your family and provide our best efforts to serve you with the perfect blossoms that can make the wedding stand out. We at Blooms Only understand that arranging the event of the wedding is a stressful job and that is why we offer free consultation services for wedding flower arrangements Pune. When it comes to decorating the venue with the right type of flowers, our experts can craft the right design that will perfectly match the theme of your wedding. From choosing the right flowers to the right design and decoration, our team of experienced flower decorators will be there to help you in every step. With the trend of buying the best wedding flower arrangements online, rising continuously, we welcome you to our website and await your call to our customer service section.
Wedding Bouquet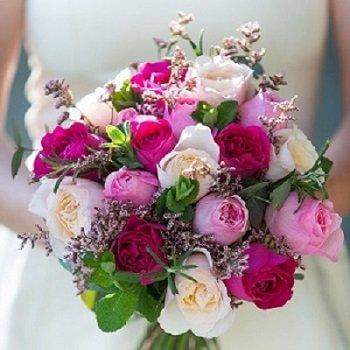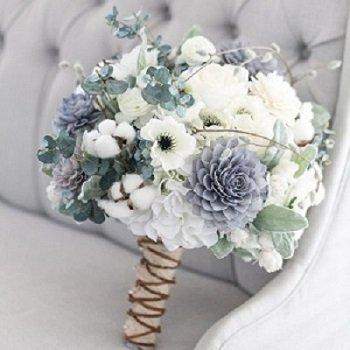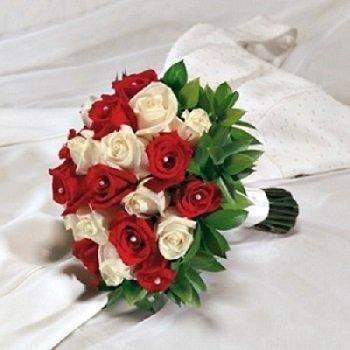 Table Runner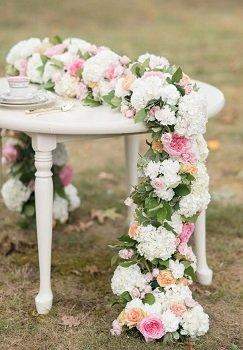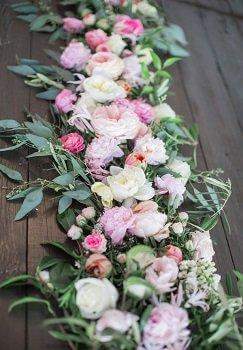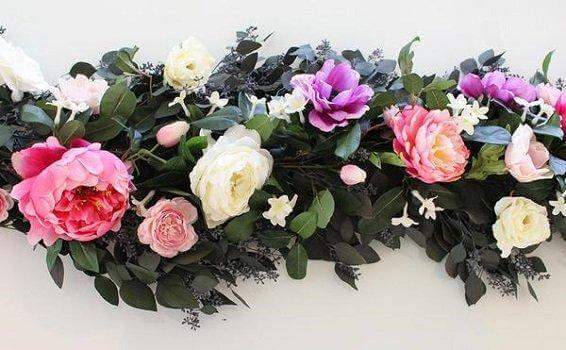 Garlands