Artificial Flowers
How It Works?
Three Simple Steps to bring colour your business.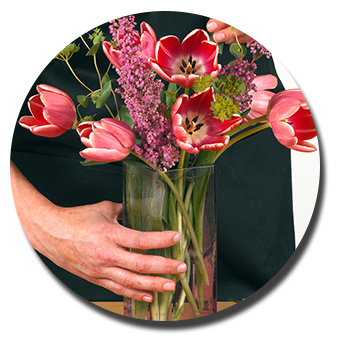 1. Check Sample
Order a free sample of the flowers you like, and we will deliver it to you at no cost.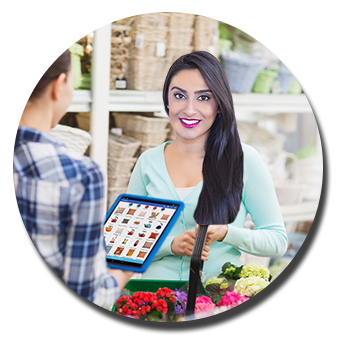 2. Get A Free Quote
Decide the quantity and type of the flowers you like and ask us for a free price quote.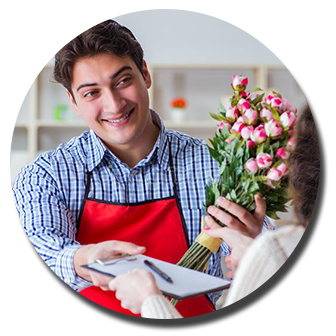 3. Discussion with Client
Discuss your requirements and specifications with our experts for us to serve you better.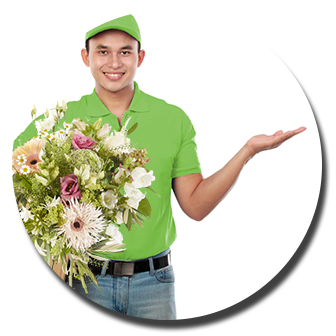 4.Delivery
Get timely delivery of the best quality artificial flowers in the market.
Features & Benefits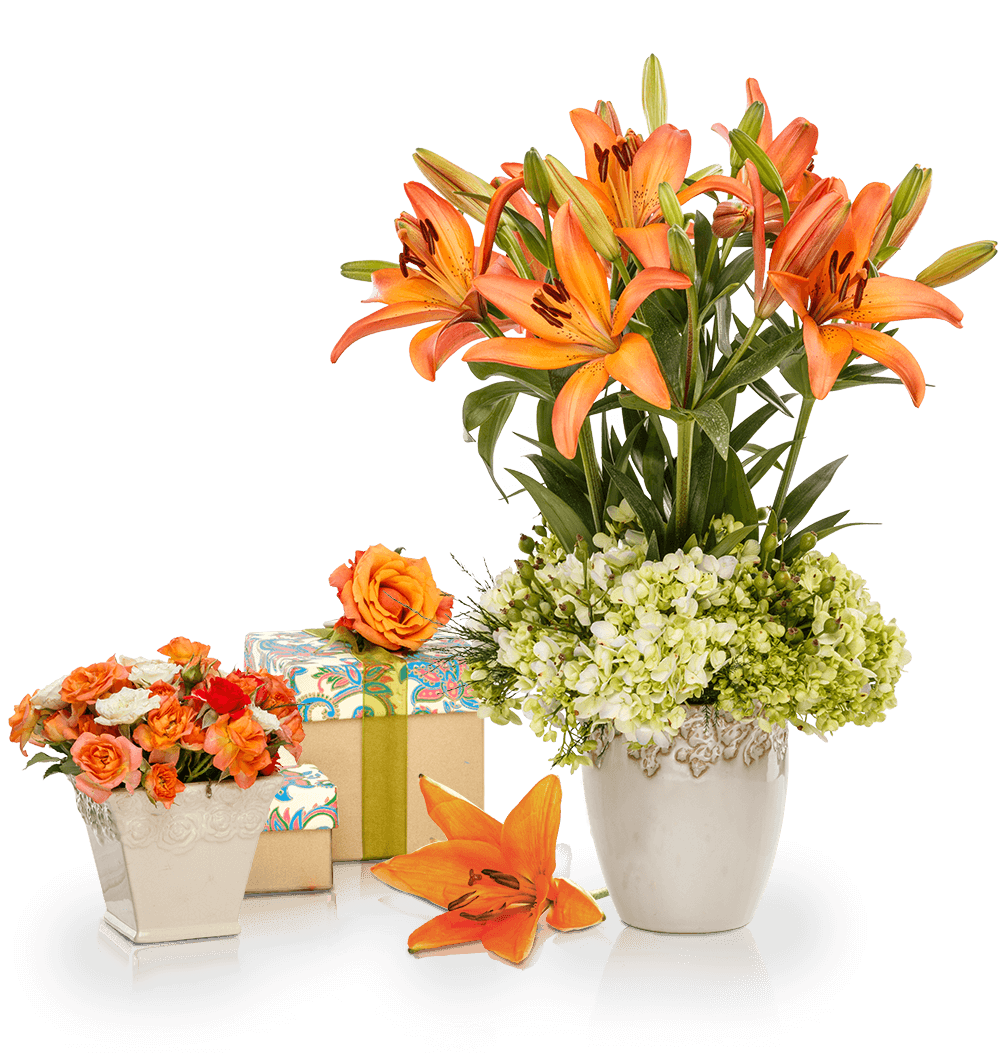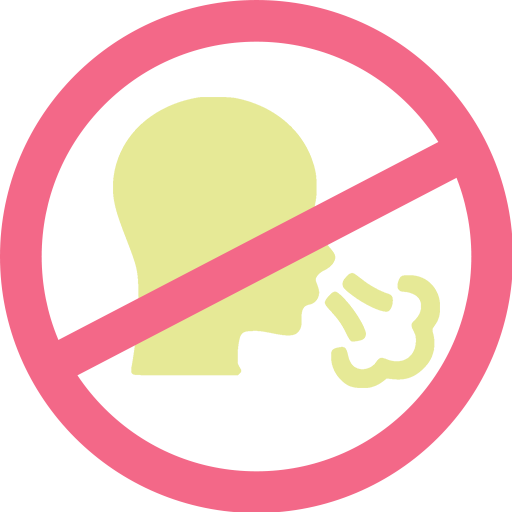 No Allergies
Artificial flowers are pollen-free and have no scents. Hence, there will never be a problem with pollen allergies.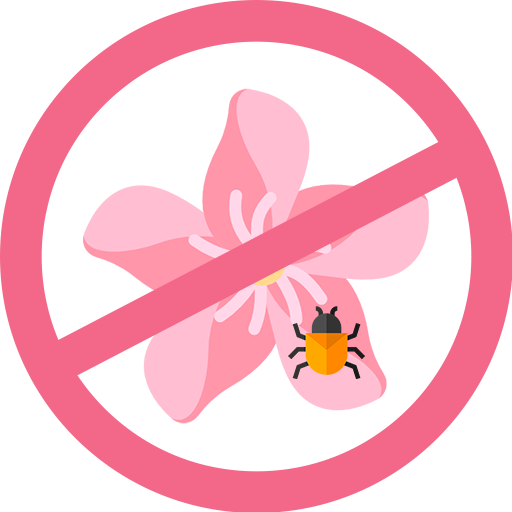 Always Fresh
Unlike real flowers, artificial flowers stay fresh for as long as they are cared for and don't attract bugs and flies.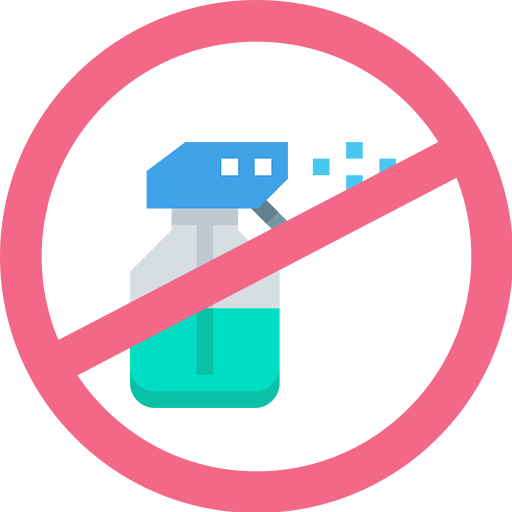 No Maintenance
These don't require regular watering and are zero maintenance.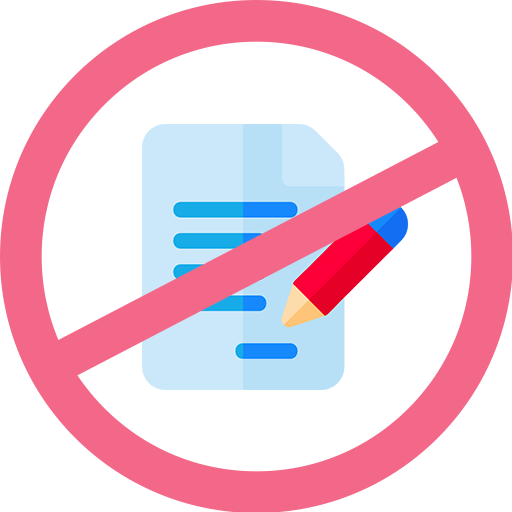 No Commitments
We offer personalized products and services to each of our clients and have easy and flexible billing plans.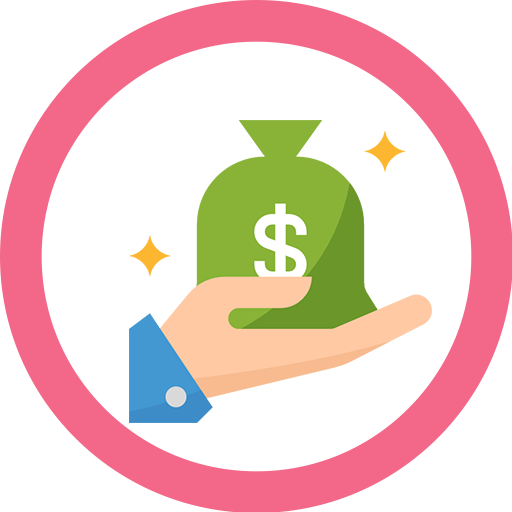 Value for Money
With us, you get what you pay for. We don't compromise on quality and our products are known to create excellent visual impact.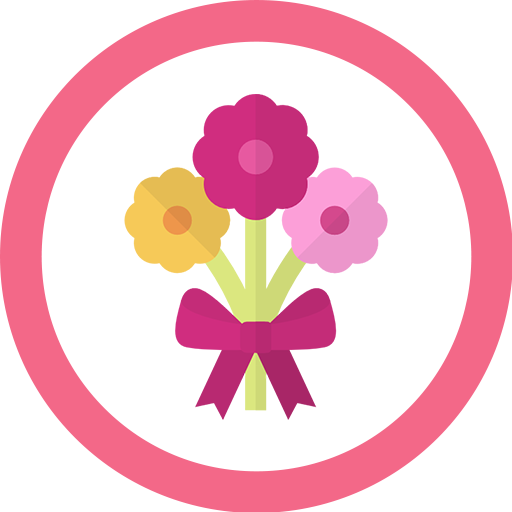 Stay Trendy
Our product line keeps updating with the changing trends and we offer every product in different sizes.
About Artificial Flowers
Blooms Only is the most-recommended artificial flower shop in Pune. We offer our customers a chance to buy artificial flowers in Pune and decorate their home and workspace with products chosen from our wide range.
We also cater to customers who need artificial wedding flowers in Pune or would like to order artificial flowers online in Pune to surprise a loved one or make last-minute flower purchases.
We understand that many suffer from pollen allergies due to which they must stay away from real flowers. However, with our services offering artificial flowers bouquet in Pune, our clients can adorn their home and workspace without being worried about allergies. Whether you require artificial flowers in vase or a bulk order for a party arrangement, Artificial Flowers offers many artificial flowers bouquet for sale.
Call us today to order the best-quality, hassle-free artificial flowers in Pune.