10 Unique Floral Creations for your Wedding Day
This entry was posted on July 3, 2018 by Blooms Only.
Weddings are always meant to be special and cherished for lifetime. The memories that a wedding creates makes it a perfect event to relive it later. Everyone wants that their wedding should be unique and remembered by family and friends for years to come. Although there are diverse cultures in India, weddings are a grand affair with lot of rituals. With clothes, venue and menu, other things also need to be taken care about the wedding. Flowers delivery in Punehas become easy due to various florist.
Flowers plan an important role in kind of wedding. Getting quality flowers is of prime significance during the wedding. Nowadays, florists are also trying their best to impress their clients through quality and freshness of products. Send flowers to Pune to impress your loved ones.
Decorating the venue aptly is necessary to welcome people and if you are looking for floral decorations, you have umpteen options.
Below are the 10 ways for floral creations for your wedding day.
1. First is as flowers are versatile they can give you plethora of ideas for distinct decorations in the wedding venue.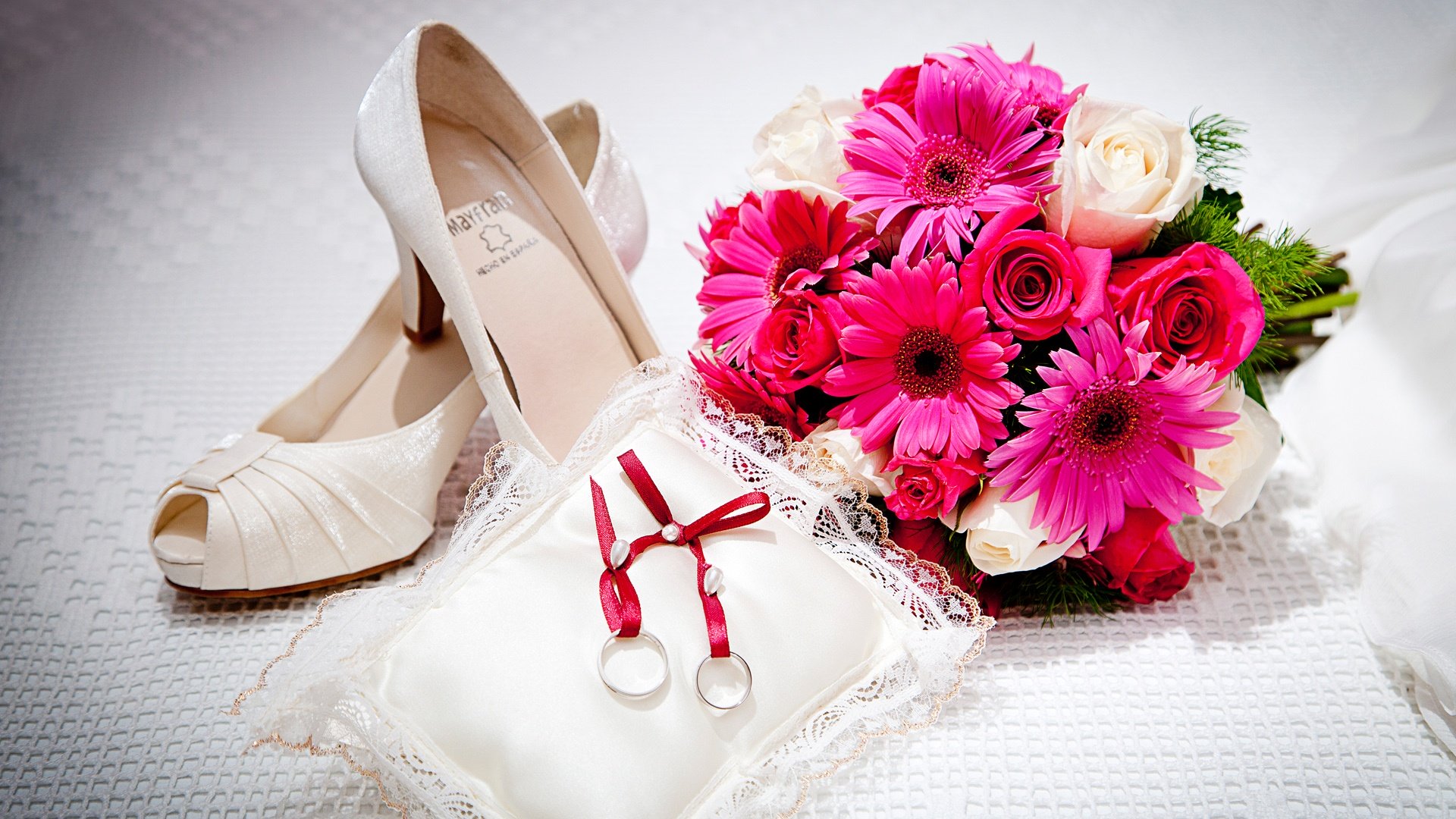 2. Second is bridal bouquets which needs to be special and hence go for the perfect shade to blend with your wedding attire.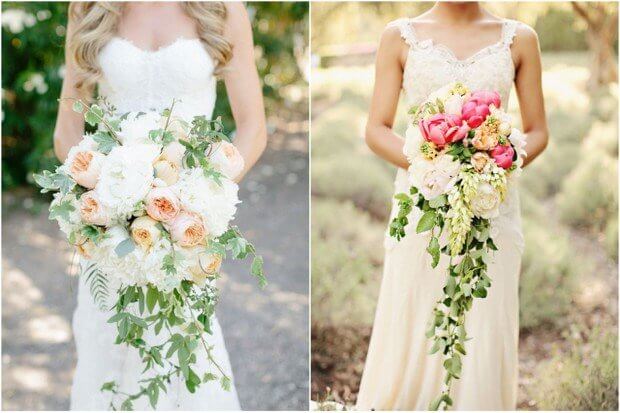 3. Third is awesome chair arrangement.You can drape the back of the chairs and play it around in such a way that will take your wedding to a new high.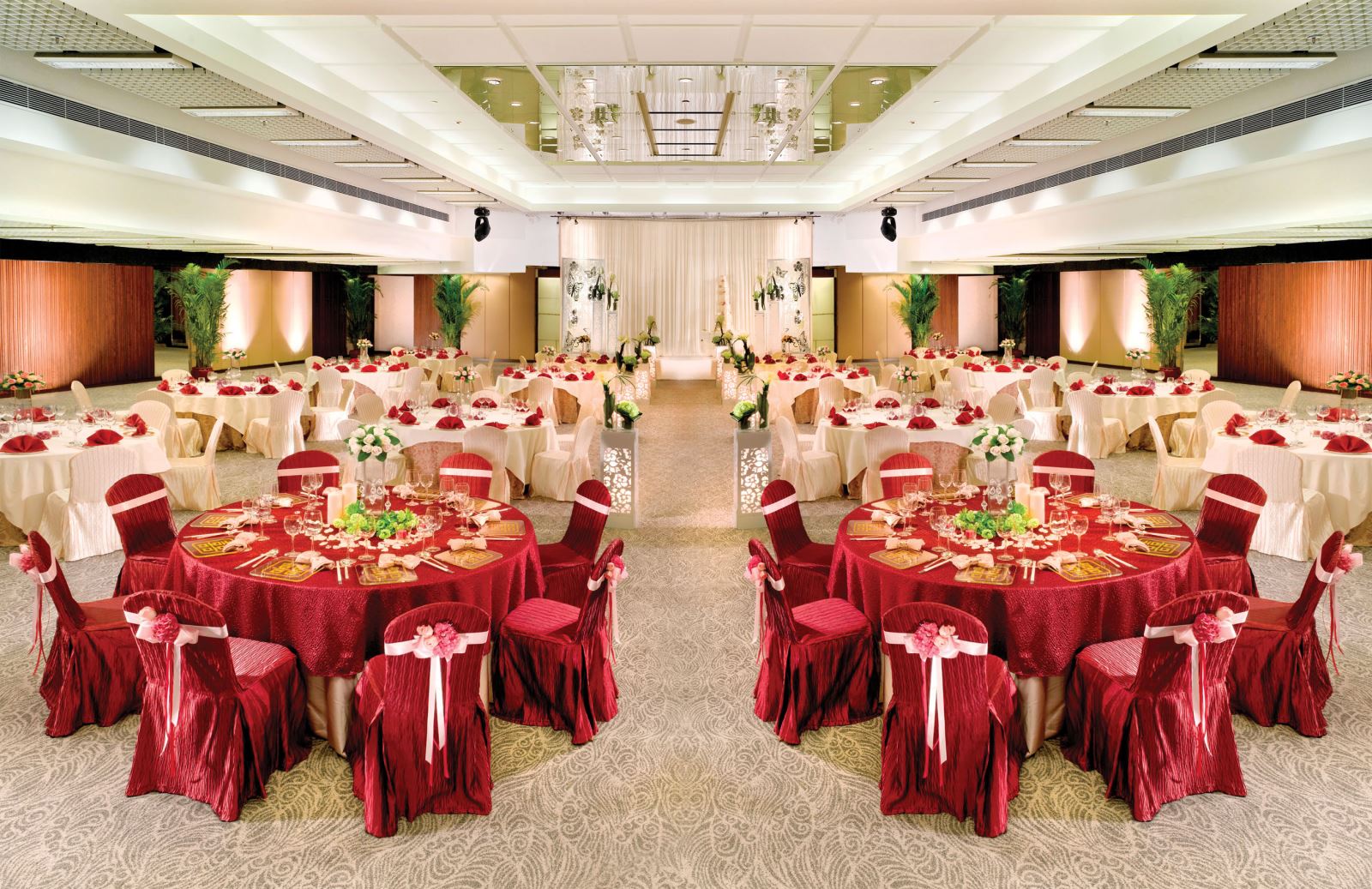 4. Fourth is bridal gown. You can highlight the full-sized gowns entirely with flowers to inspire the floral theme. However, consult with a designer for your floral dress.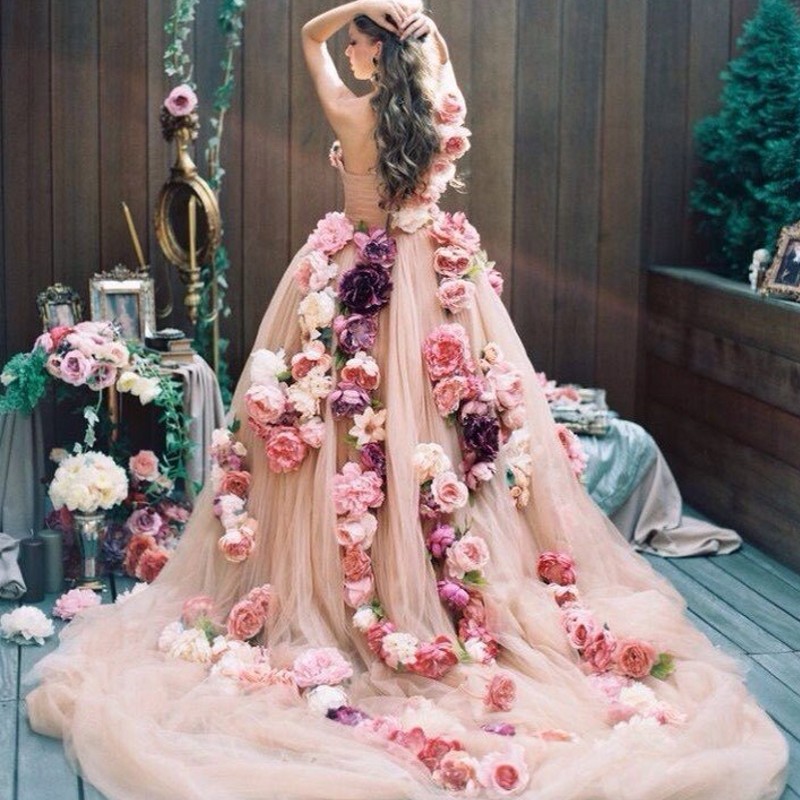 5. Fifth is you can have floral chandeliers. You can adorn your chandeliers with flowers to make it look bright and unique.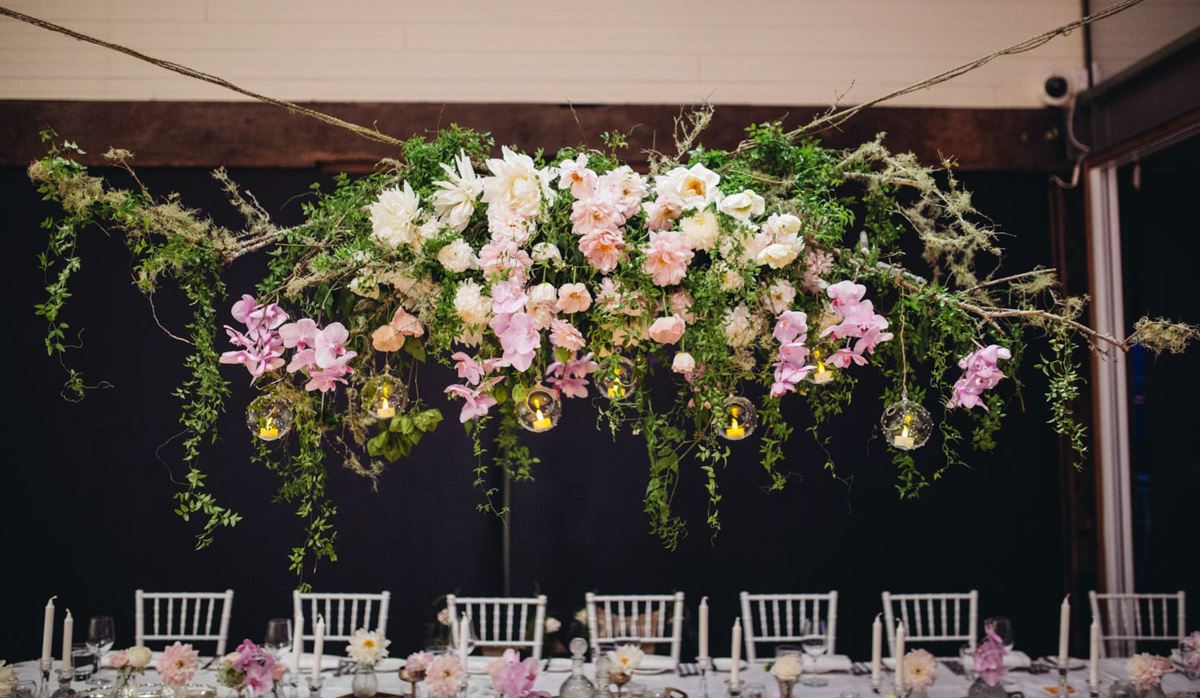 6. Sixth is to use flowers aesthetically. Many marriages have a corner reserved for bridal gifts which she takes after marriage. Apart from gifts, there are also messages for the bride.These gifts are decorated fantastically to grab attention and can be accentuated with floral arrangement.
7. Seventh is to have central mandap decorated with colorful flowers while completing the rituals.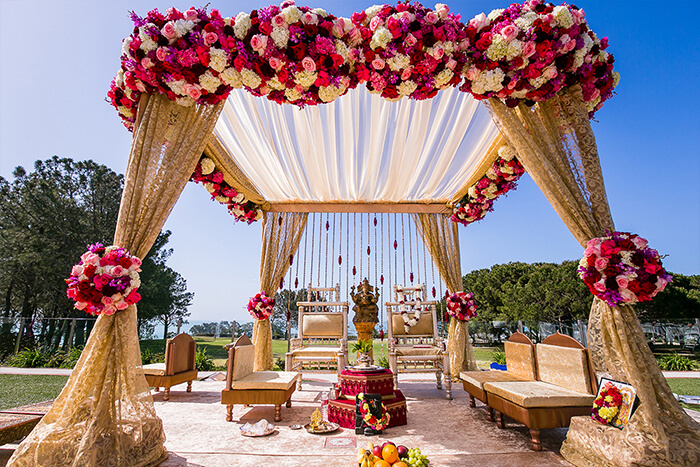 8. Eight is to have standalone floral fountain to make the atmosphere warm and pleasant.
9. Ninth is center table arrangement. While having dinner or enjoying the wedding, guests should feel welcome with fabulous shades and arrangement on the table. If you have fountain in your venue, you can decorate it with flowers to make it look more pleasant.
10. Tenth is stage decoration. This is the place where the couple will receive guests so it should be high point of the reception and should be decorated with beautiful seating arrangement and yet interesting backdrop.