How to Make Tissue Paper Flowers for Christmas Which Grabs Everybody's Attention
This entry was posted on November 15, 2018 by Blooms Only.
Christmas is arriving in just a few days and everybody is waiting for it with excitement and energy. This festival of jingle bells is all about family gatherings, friends, decorations and good food.
Without a charming decor, the Christmas is incomplete. From colourful glowing lights to the beautiful wreath and decorated tree, we all love to do an extraordinary decoration.
Have you ever thought about making tissue paper flowers for beautifying your place?
How to make tissue paper flowers for Christmas:
Along with fresh flowers, artificial flower decoration for Christmas also looks stunning at your home. Check out these DIY tissue paper flowers preparation steps.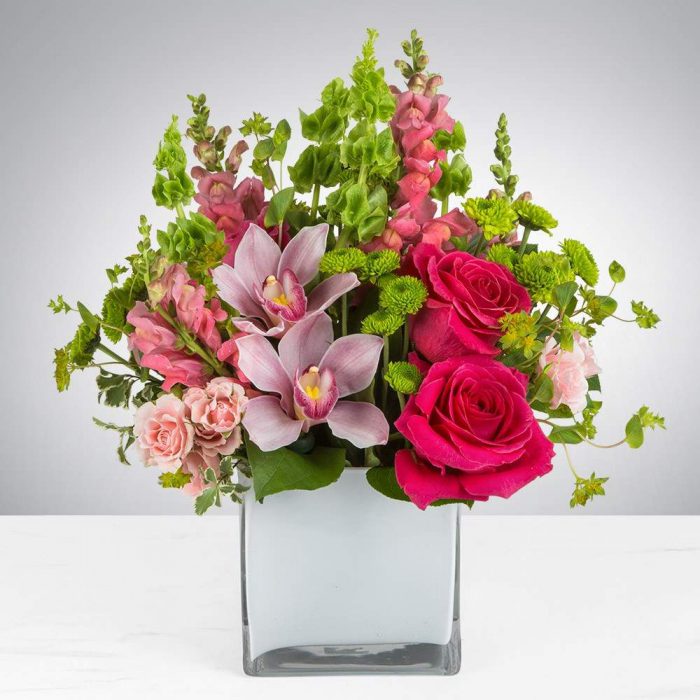 What will you need?
1. Colourful tissue papers (red, green, white colour)
2. Glue, ruler, scissors
3. Floral wire
Step 1:
Simply stack up eight to ten tissue papers, one on top of another. Use any colour combination you love.
Step 2:
For tissue paper flower making, trim the tissue stack in square or rectangular shape. You can make a 10-inch by 10-inch square, or 7-inch by 12-inch rectangle.
Step 3:
Fold the tissue paper in the accordion style around in 1-inch-wide folds.
Step 4:
Place the tissue made accordion on a flat surface. Start folding the 10 inch floral wire pieces into half and wrap the tissue around the centre of the accordion.
Now, twist the wire below the accordion to prevent the tissue paper from opening. The extra inches of floral will be used to tie the flowers to your tree.
Step 5:
Trim the two ends of the tissue to create round or pointed edges. If you round the edges of the accordion, it will give look like a rose. And on the other hand, the pointed edges will give a look of flower like marigold.
Step 6:
Fan out the tissue accordion on each side of the wire.
Step 7:
Now, pull each layer of tissue paper up & toward the centre of the accordion, which will be away from the floral wire. Fluff up the tissue paper flowers to give it a texture like a real flower.
Prepare these easy tissue paper flowers in just a couple of minutes and grab everybody's attention towards your beautiful Christmas tree. Try mixing these flowers with real and fresh flowers to create a great combination.
If you are looking for great decorative for your home, you can easily find it in online stores and at any artificial flower shop Pune.