5 Common Myths About Flowers on Valentine's Day
This entry was posted on July 3, 2018 by Blooms Only.
We are just few days away from Valentine's Day and the excitement is already building in. On this day, people not only want to express love to their loved ones but also pamper them with special gifts. These beautiful gifts show your care and importance of your loved ones in your lives.Send Valentine's Day flowers to convey your emotions.
Flowers are the subtle gifts for your loved ones which can surely impressed them. Nowadays, there are distinct Valentine day flower arrangements available for you from various florists. You can choose your pick or rather your loved one's favorite flowers to melt their hearts.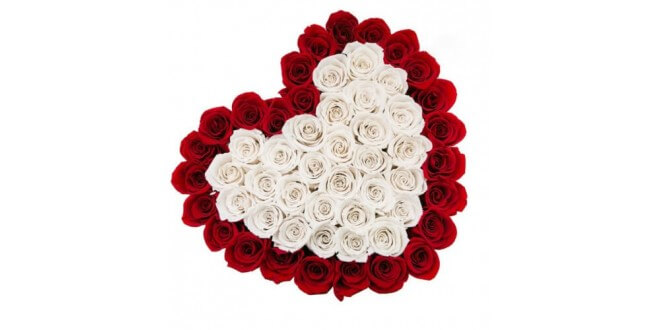 Blooms Only is an online florist popular for excellent flower delivery in Pune. Though flowers are symbolic on Valentine's Day, there are few myths surrounding Valentine's Day. First is about the flower Rose. Though it is much preferred,it is not the only flower for Valentine's Day. You can look for other gorgeous options as well. You can mishmash rose with other blossoms or look for different stunning flowers as well.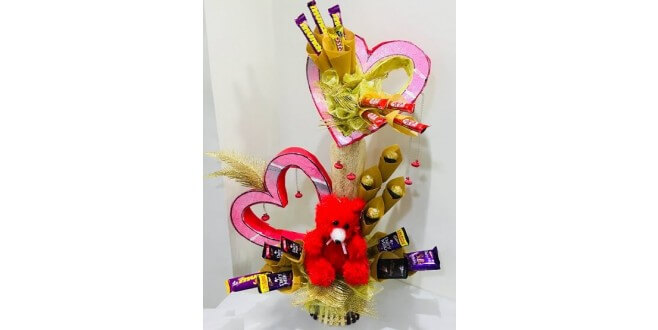 You don't have to give a huge and lavish bouquet to your loved ones. There are some small yet classy bunches available to convey your feelings. Buying the blossoms at the end moment may not be a good idea as it depends on the availability and quality as well. If don't book in advance, you might have to compromise on quality or miss your chance to gift your loved ones due to unavailability.
Many people still think that buying flowers online will be of low quality. However, now they are many online florists who take utmost care of our flowers and its delivery on time. If you book for Valentine's Day flower delivery, you can be optimistic about the 'surprise' factor for your loved ones.