Tips for How to Save Money on Mother's Day Flowers
This entry was posted on July 3, 2018 by Blooms Only.
Are you ready for Mother's Day that is approaching in the month of May? Mother's Day is an occasion to celebrate Motherhood and honoring maternal bonds. Although you shower love and respect on your mother, this is the time to make her feel superior. You cannot thank her for her selfless love and duties but at least make her aware about the special place she has in your life. It is not necessary that she needs to be your Mother. It can be anyone like your grandmother, aunt and teacher among others who influenced your childhood through her love and support. This is the day to cherish her love for you by sending her distinct gifts or taking her for an 'outing'. You can say it withflowers for Mother's Day.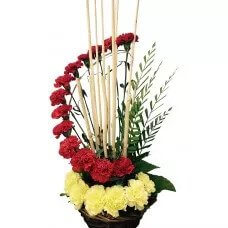 Flowers are unique gifts to your loved ones as you don't need words to communicate your feelings. You can send Mother's Day flowers to make her happy. Flowers can do 'wonders' to any relationship. They can make your bond stronger for longer.
Mother's Day flowers can be easily available on this day. You will have variety of florists offering their best collection on this day. However, you need some exquisite Mother's Day flower arrangements, you need to book in advance.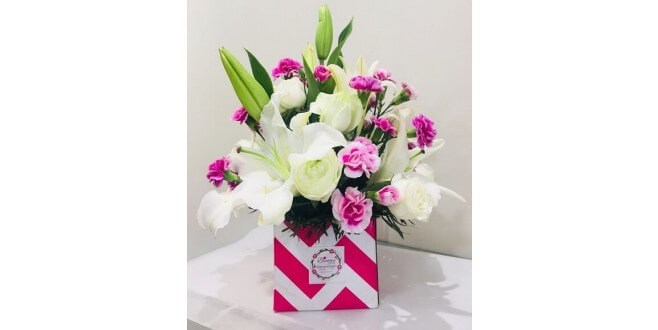 If you are looking for affordable option on Mother's Day, even a small rose can make her happy. Buying expensive flower for Mother's Day is not always necessary. You need to research a lot as many florists offer discounts on this day which can benefit you. Also, if possible go for a local florist who will charge you less compared to high end ones. You can go and pick flowers yourself and present Mother's Day flower delivery by yourself so that she will be elated. Booking in advance can also be cheaper for you.