How Customer Satisfaction is challenging in Online Flowers Delivery?
This entry was posted on July 3, 2018 by Blooms Only.
There is nothing today, whether a product or service, that is not available online. Then why flowers should be alienated from making a presence online. Whether it is for anniversaries, birthdays, marriages, or any other special moments to celebrate, shopping flowers online has caught up with the people world-over. The trend that had started in the USA, has reached Melbourne, Australia, and now to Pune, India. Several best flower shops in Pune are now familiar with the ease and advantage of trading flowers online and making the most of the technology. However, the only challenge they are facing despite providing the best quality flower is customer satisfaction.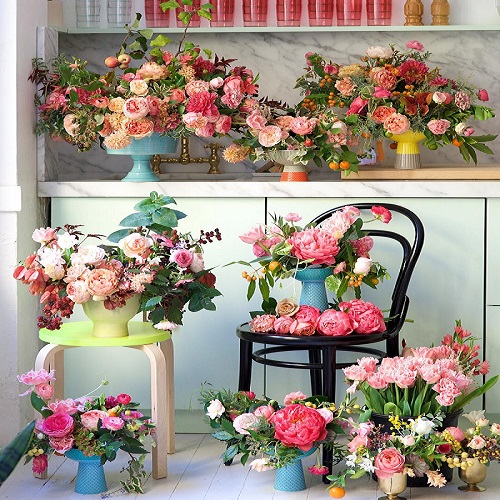 It will not be wrong to say that today's modern customers demand everything at their doorsteps in no time. Keeping them satisfied with an excellent flower delivery service in Pune has become a Herculean task for online florists. Luckily for them, Blooms Only have adopted an effective customer service approach whereby people can order flowers in any color, shape, size, make payment online, and receive delivery within time. However, certain unforeseen and unpredictable situations arise that pose a challenge for online flower delivery in Pune. Here are a few situations that are averting customer satisfaction.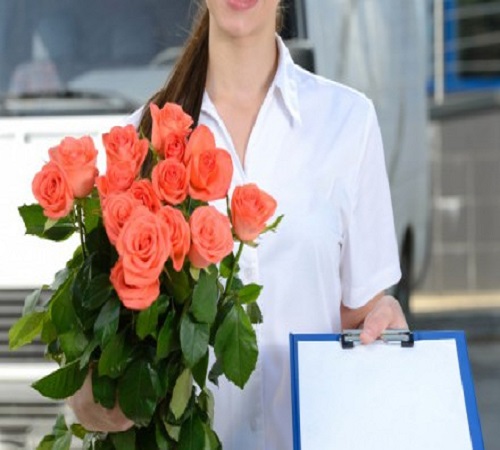 Uncontrolled and unmanned traffic
Traffic in Pune is rampant. Everyone on the road seems to be in some kind of rush. For them, jumping signal and violating traffic rules has become a second nature. Every day, there are several occurrences of vehicles bumping into each other, which cause traffic jam. Then there is one or another type of religious or political procession taken out on the city roads. These events jeopardize on-time delivery of flowers. However, customers don't consider such excuses, and they start defaming the sellers on social media. Only if they empathize with Pune online florist problems can be managed.
Change in colors
When customers buy flowers online, they expect the flowers to be the same color as seen on their monitors. What they didn't realize is that the colors of flowers usually vary owing to different resolution settings on computers and laptops. Since not all monitors and laptop screens are calibrated, there is bound to be a difference in colors.
Difference in floral arrangements
With cheap wholesale flowers online easily available in Pune, customers prefer sending flowers in different designs and arrangement to their friends and relatives across the city and the state. When they don't receive the delivery in preferred floral arrangement, they become upset and vent out their anger over phone or email. Delivering the exact floral design to customers has become a grave challenge for online florists.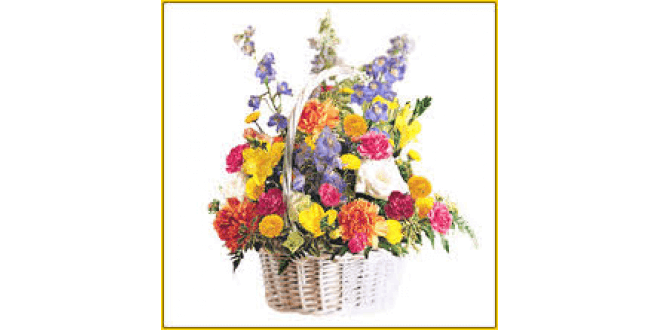 Unclear Address
Sometimes, customers don't provide complete details of their address. They even fail to state a landmark near the expected delivery location. Though GPS on mobile is used for locating an address, reaching in time is still impossible for delivering flowers online Pune. By adapting effective changes and use of technology in business, online florist in Pune can fulfill expectations of customers. Blooms Only has implemented enhanced customer service policies and hence, it is preferred by customers for online flower shopping.