Get Ultimate Selection Made for the Perfect Flowers Delivery in Pune
This entry was posted on July 3, 2018 by Blooms Only.
Technology has changed the lifestyle of people, be it in Pune or any other urban part of India and the world. One of the major advantages it has contributed to is, the ease in sending flowers online. Today, you can see many online florists in Pune providing flower delivery services to customers within the city and across the Indian states. However, selecting the best florists for online flower delivery in Pune is still a challenge for customers.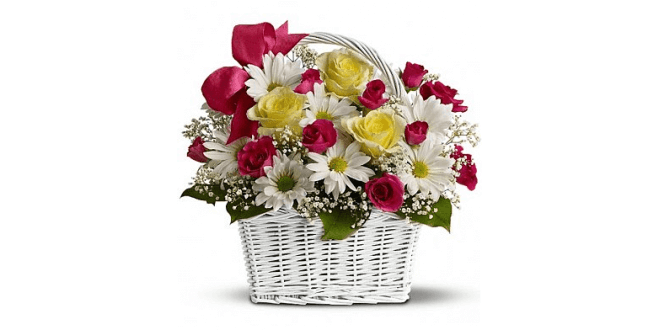 Before selecting an online florist in Pune,it is necessary to know if the florist has a full-fledged logistical support, an experienced team of floral artists capable of making different types of flower arrangements, and a good collection of flowers suitable for any occasions, months, and zodiac signs. In addition, affordability, locations the service is catered to, and customers' testimonials must also be looked. If anyone can satisfy these selection parameters for flower delivery in Pune, it is Blooms Only.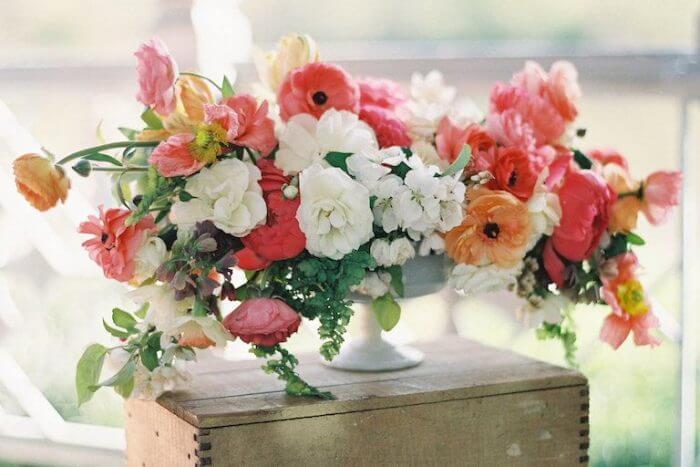 The one benefit of opting for online delivery of flowers the time-saving. You will be freed of searching for local vendors in Pune city. Moreover, there will be no need to jostle for parking your vehicle given the scarcity of parking space in the city. By ordering online, you can also get the flowers delivered to the doorstep of the recipient. You can walk freely without the need to carry the flowers in your hand. The online florist will tag the delivery and the recipient will easily know who has sent it.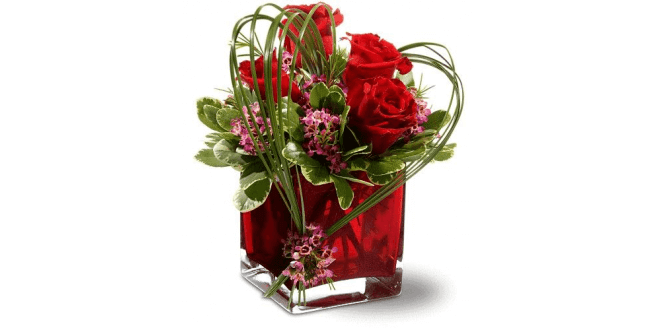 Sometimes, selecting the perfect flowers apt for the occasion is difficult. Even deciding on the floral arrangement becomes tough. To ensure you don't go wrong, it is wise to choose online bouquet delivery in Pune. As online florist in Pune has a team of florists who are skilled in enhancing the beauty of flowers by arranging them creatively, you needn't have to worry about how the flowers will look.Moreover, the flowers will be delivered at the preferred location in time.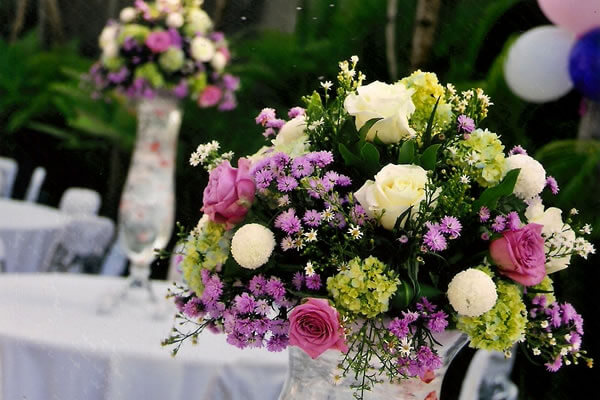 If you are not able to attend a birthday party, wedding, or an anniversary celebration of your friend, or relative due to busy schedule, 
send flowers to Punethrough Blooms Only. It is the best gesture and way to express your 'sorry' and make the recipient believe that you still hold high regards for him or her. No matter what flowers you prefer and what is your budget, you can find a variety of anniversary and birthday flowers that will cheer up the recipient.
The ultimate advantage of selecting the best online florist is the liberty to pick farm-fresh flowers. In addition, you will get hand-made floral arrangements. As there is always a wide stock of seasonal flowers, you don't have to think which flower is perfect for which season. The online florist also offers service to include a personalized message with the flowers. Whatever wishes you want to send to the recipient, you can make your request, and the online florist will oblige. So order flowers online Pune, and make the day of the recipient