Surprise Your Partner by Sending Anniversary Flowers Online
This entry was posted on July 3, 2018 by Blooms Only.
Though we adore all our loved ones, a relationship between a couple is always special. Whether a married one or a couple in love, you always have relationship which consists of anger, love,pain and plain talks. You always have bitter sweet arguments while you meet.However, these are all the reasons why your relationship keeps going. Although you may be busy in your hectic schedules, occasions like anniversary gives you the chance to rekindle your bond. You can relive your old memories and bring back the charm in your relationship. You can send anniversary flowers to each other on this occasion.
Anniversary flowers are the best way to express your feelings. There are some moments in a relationship where you don't need words and flowers can play your perfect cupid. Although you may give several gifts to your partner on your anniversary, a beautiful bouquet of flowers will always bring smile on faces.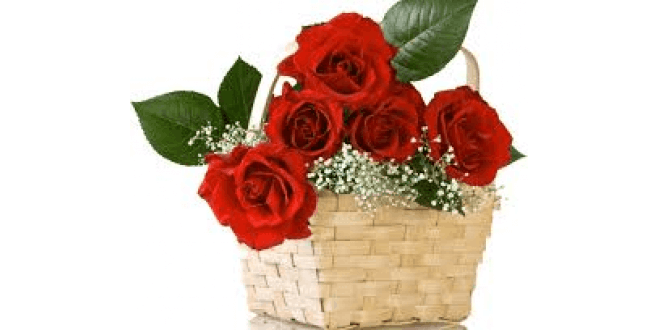 If you are looking for anniversary flowers delivery in Pune, you have numerous options. The best thing is now you don't have to depend on any market florist. You can search on the internet for quality florists. You can search their websites, select your favourite bouquet and order it online to save your time. Most of the florists offer wholesale flowers which can guarantee the freshness of the blossom. You can choose 'make your own' option where in you can customize your bouquet according to your partner's tastes.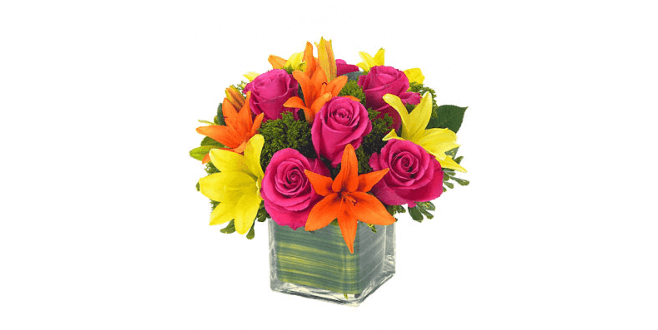 Gone are the days, when the bouquets were huge in the typical format. Nowadays there are styled in different shapes and look elegant. You can look for distinct anniversary flower arrangement to impress your partner.
Blooms Only is an online florist who provides superior flower delivery in Pune in its various suburbs.