Decorate Your Home With Beautiful Monsoon Flowers
This entry was posted on August 6, 2018 by Blooms Only.
During the monsoon period, days wear a gloomy look. As the sun plays hide-and-seek, homes turn dark making the interior dull, boring, and a mood spoiler. But there are ways you can turn a gloomy interior bright and keep your mood upbeat. The best and cheap way to make a gloomy interior bright is by decorating your home with beautiful monsoon flowers. Since you cannot go out in the rain and buy flowers, use online flower delivery in Pune.
Makeshift Vases
Get creative this monsoon by preparing makeshift vases. Use empty can of ghee, oil, or baby food and turn as a vase. Order Cape Jasmine for flower delivery in Pune and fill the vase with these bright white flowers. The vase will add brightness to the gloomy indoor, and make it smell good. You can hang it on the door, wall, or keep on a center table. Cape Jasmine is a beautiful monsoon flower you can use for decorating your home. With its sweet smell and white appearance, it can certainly lift your mood.
Give a life to an old pitcher or watering pot
There will be some kitchenware and other items in your home that you will not be using in monsoon. So give them a new life by turning them into a vase. Plant monsoon flowers in those vases in matching colours with the containers. Use indigo flowers in single or group in the vase. The slender, attractive stems, and the star-shaped petals in blue colour will instantly sooth the eyes. Indigo flowers are popular monsoon flower online Pune.
Use old beer, wine, or soda bottle as vase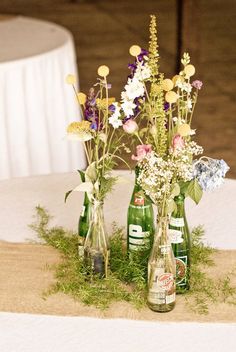 The simple, cost-effective, and fast way of decorating your room during the monsoon is by repurposing old beer, wine, or soda bottle. Don't bother if the bottles are not of the same size, shape, or colour. It will also make no difference if they have a wide or narrow mouth-opening. Just insert flowers with long stems as much as that fit in the bottles and keep them on a table. Even a single flower with long stem in a bottle will grab attention. Use rose, hibiscus, indigo flower, and lilies for the vase with online flower delivery Pune
Create a floating flower display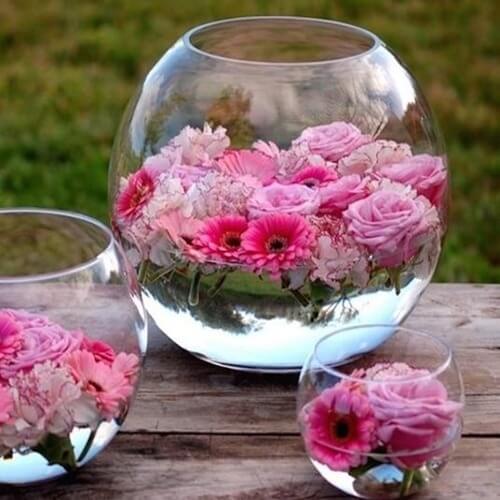 If you want flowers to live longer, then use a shallow ceramic bowl and fill it with water. Use roses, chrysanthemums, and gerbera daisies and create a floating flower display. Due to the water in the bowl, the flowers will stay fresh for long as well as sustain their colour.
Glass bouquet for your bedroom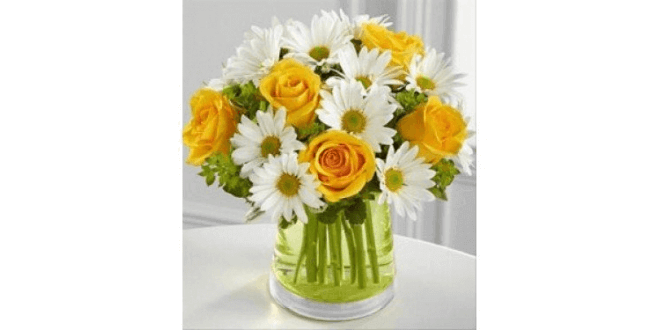 Create a romantic air in your bedroom by turning short glasses into a vase. Fill half of the glass with water and add one or two flowers in it. Even if you use one big flower with some greens in the glass, it will be enough to build a romantic mood.
To buy monsoon flowers to decorate your home, contact Blooms Only. You can buy flowers online Pune with this reputed online florist and enjoy home delivery on the same day of the order. They will also source flowers of your choice from Australia.