Do you know about Nine flowers of Navratri?
This entry was posted on October 15, 2018 by Blooms Only.
The auspicious Indian celebration of Navratri in which the nine divine manifestations of Goddess Durga is worshipped through nine nights. On each of these nights, a specific flower can be offered to that particular form of the Goddess, which are also the nine expressions of feminine energy. Before we tell you about the nine auspicious forms of Devi Durga, know that if you looking to buy fresh Navratri flowers in the city of Pune, you can visit any of the best florist in Pune.
Nine Flowers of Navratri
Shailputri: In this form, Devi was born as Himalaya's daughter, who was the king of the mountains and she was also known as Parvati. The right flower for offering in this night is the Shoe Flower or Hibiscus.
2. Brahmmacharini: In this form, Devi was in deep meditation to please Lord Shiva and is worshipped as a symbol of virtue, renunciation, and penance. The right flower for this night is Shevanti or the Chrysanthemum.
3. Chandraghanta: This is a fierce form of the Devi, which is to destroy all evil. The right flower to lay at her feet for this night is the Lotus or Kamal.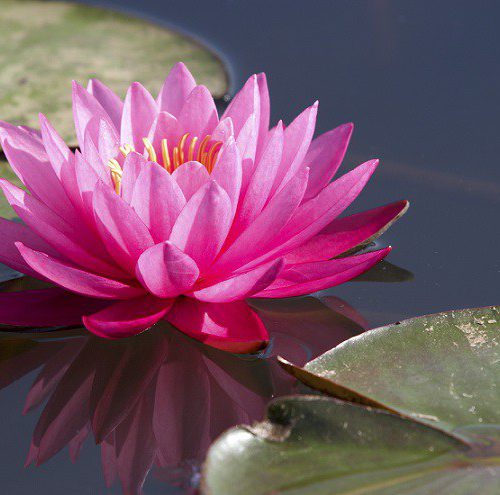 4. Kushmanda: This is the form in which the Goddess created the first warmth and energy in the original dark and cold universe. The suitable flower for this night is the Jasmine.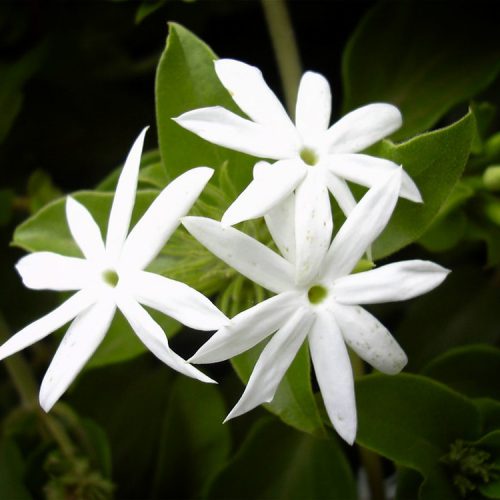 5. Skandmata: This is a serene form of the Devi with four arms and the child form of Lord Kartikeya on her lap. The right offering on this night is the Yellow Rose.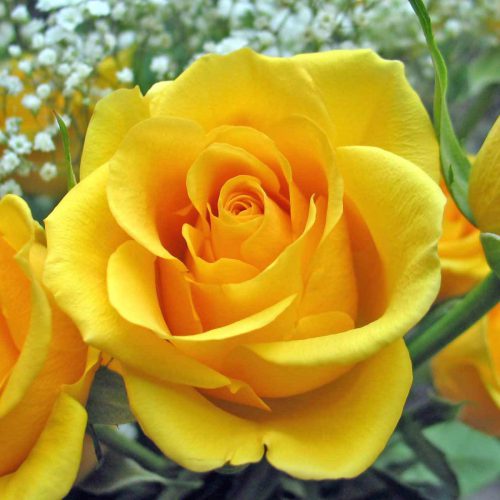 6. Katyayani: With four arms and riding a lion this is an energetic manifestation of the Devi and on this night, devotees can offer the Marigold flower.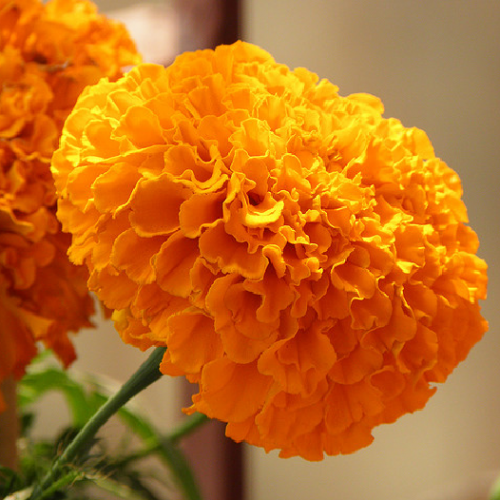 7. Kaalratri: In this form, Devi presents a dark and fierce form with three eyes and riding a donkey. The right flower to offer on this night is the Krishnakamal or Passiflora.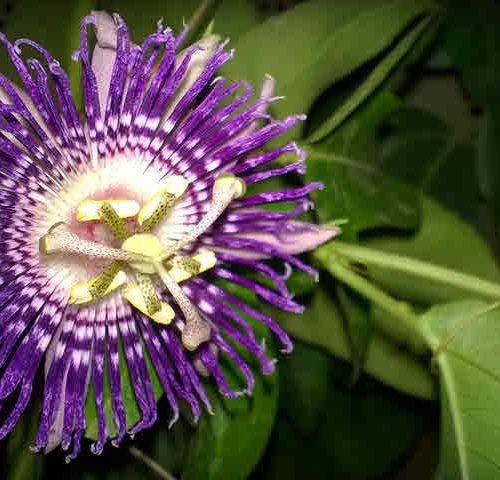 8.Mahagauri: This form represents the Devi in her true glory after Shiva was pleased with her meditation and the Mogra or the Arabian Jasmine is the right offering on this night.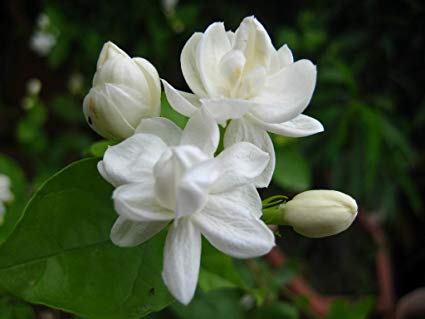 9. Siddhidatri: On the last night, the Devi has a calm form, from whom the devotees can seek blessings by offering the flower, Champa.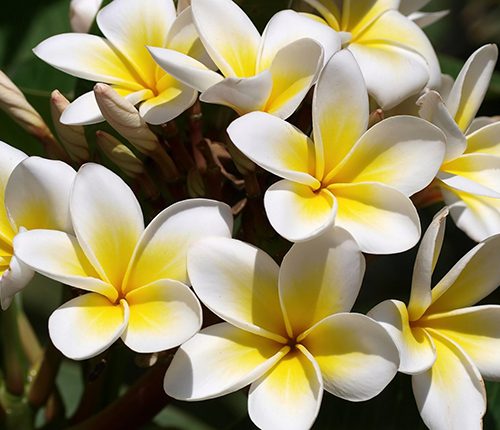 These nine flowers are needed to celebrate Navratri in its full glory and if you want to buy Navratri flowers online or send fresh Navratri flowers to someone, you can choose the best florists of Pune to form their websites.