Every Colour of Rose Has Its Own Meaning: Know Your Colour and Surprise Your Love
This entry was posted on February 5, 2019 by Blooms Only.
Roses are the real vibes of Valentine's Day. Every flower is special on its own, but the significance of rose is just on another level. Before giving any colour rose, let's have a look at the significance and meaning hidden behind every colour of rose.
So, in this article, we will make it easier for you to choose the best colour flower to gift.
Red Rose: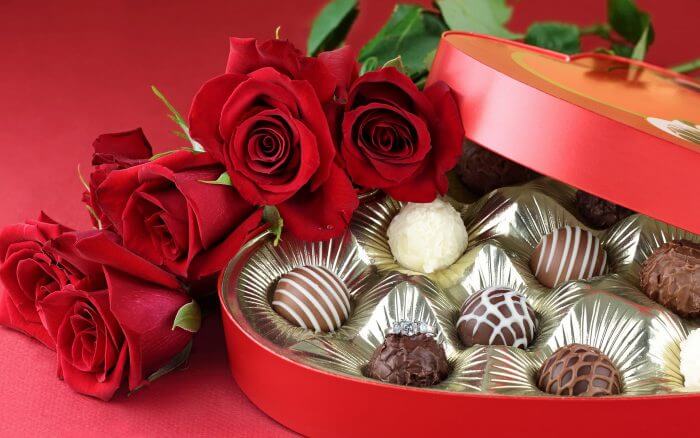 The classic red colour roses signify your pure and intense love feelings to your better half. The dark red colour shows how deeply you love them. This is the classic colour which never goes out of fashion. Want to impress your love? Gift a bouquet of red roses with a box of dark chocolate and thanks us later. If you are searching for the best florist new you, you cannot miss ignoring Blooms Only, this is the ultimate place which also offers same-day flower delivery in Pune.
Pink Colour: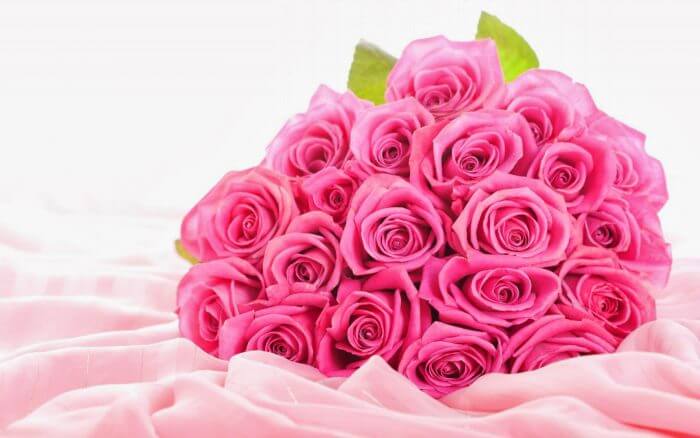 The pink colour roses express your gentleness, gladness, joy and the sheer admiration you have for the person. Pink rose is a feeling in itself which tells your sweet feelings of love. Make your day special with a gentle pink rose which conveys happiness. Planning to send rose day flowers to Pune city? we do it for you.
Yellow Colour: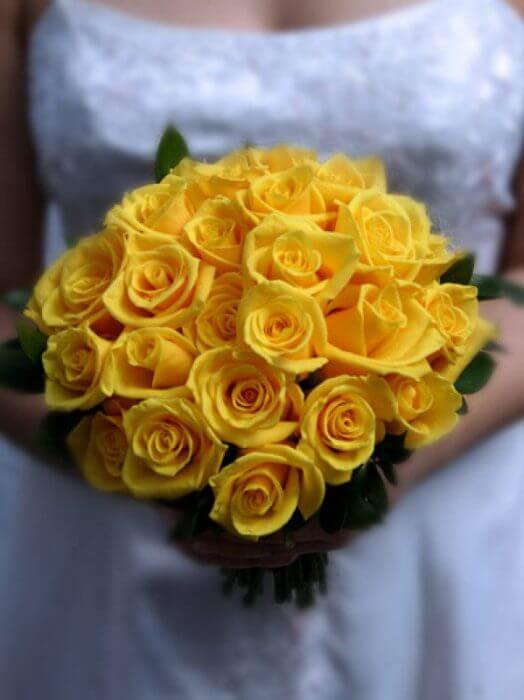 Yellow is the colour of enthusiasm, joyfulness and cheer. Yellow colour roses convey your warm love feelings to your partner with loads of happiness. It is often given to celebrate and cheers true and evergreen friendship. You can also celebrate your never-ending friendship by gifting yellow roses from here, we offer lovely and fast flowers delivery in Pune.
White Colour: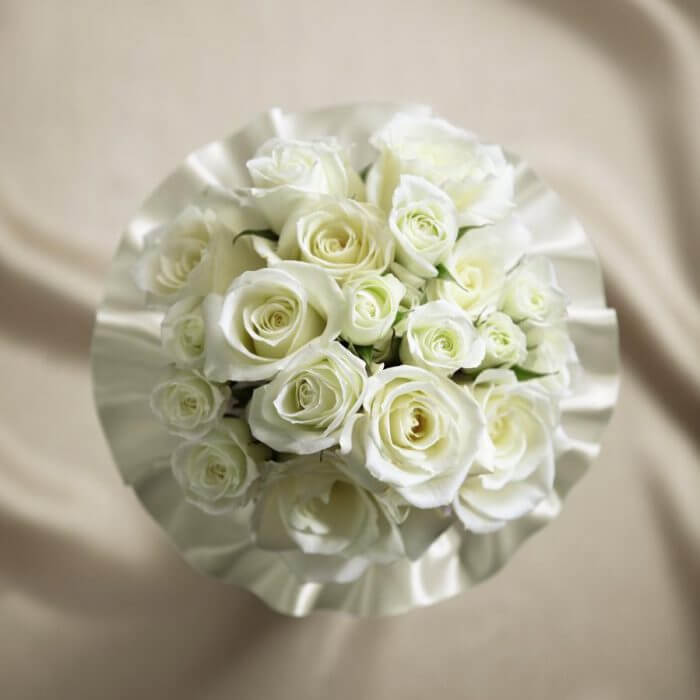 The white colour is for purity, innocence and the beautiful charm. Gift couple of white roses with the red ones to tell your partner how innocent and pure their love is. White roses add up more beauty to your flower bouquet.
Orange Colour: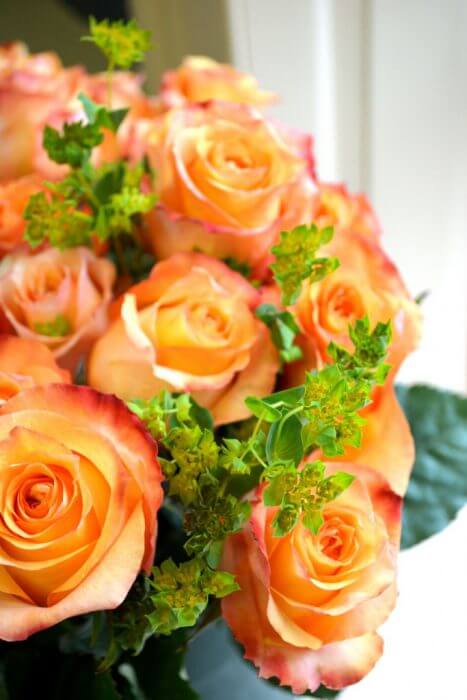 The orange colour is for energy, support and the passion of romance. Gift your loved one orange roses to convey your passion of romance to them. This colour of flower also signifies the excitement of the relationship. Looking for orange roses and any other type of flowers delivery in Pune? contact us.