The Ultimate Guidance for Selecting Roses for valentine's day from BloomsOnly
This entry was posted on February 1, 2019 by Blooms Only.
Valentine's day and the roses are the synonyms for each other. The freshness and the beauty of the sparkling roses add up an ultimate charm to your special day. But which rose to choose, which colour to have? In this article, we will find out the best roses for your loved one.
Love Red? Go for the classics: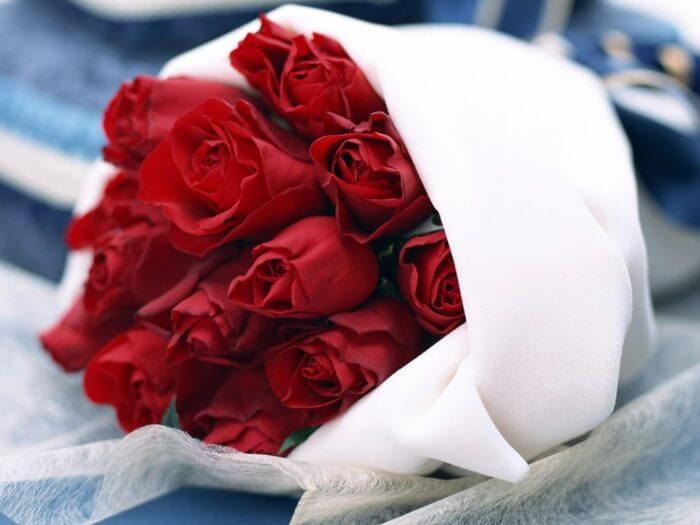 Nothing can replace the sensation and feelings of classic red roses. If you want to express your feelings in the most romantic way, go for a beautiful bunch of beautifully decorated roses for your loved ones. And a small box of chocolates with it will make your day.
Which colour to Choose:
As the valentine's day is all about the red roses, but sometimes that is not just enough, you need something extra. Try mixing different colours of roses with the red ones. Here are some quick tips:
#Tips 1
The yellow rose means joy, gladness, remembrance and friendship.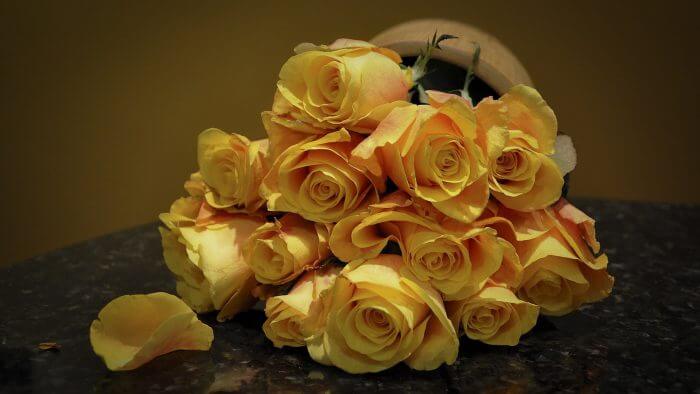 #Tips 2
The white rose means peace, harmony and apology.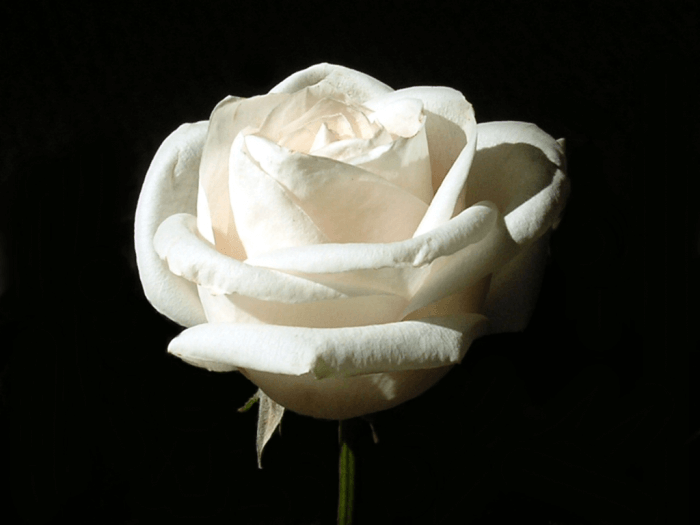 #Tips 3
The orange rose means Desire, Enthusiasm, and Passion.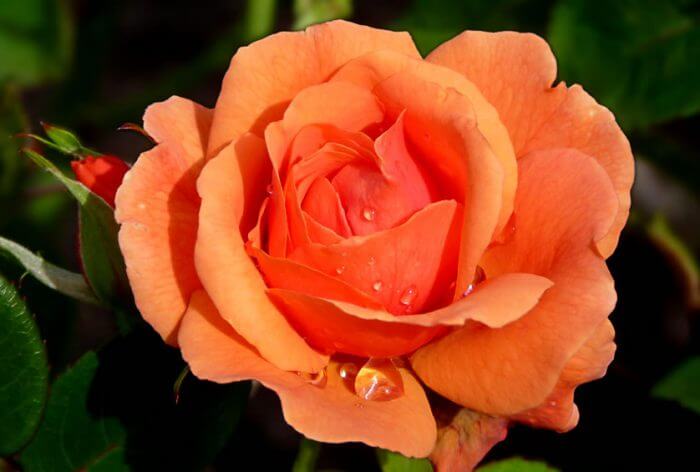 #Tips 4
Light pink roses symbolise gentleness and respect.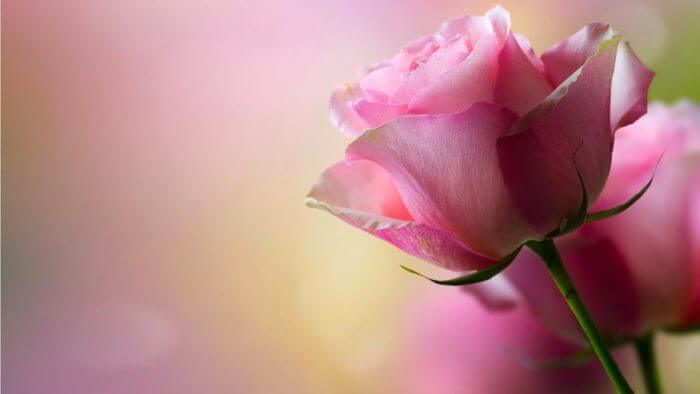 Now, you must have an idea which colour to choose along with the red one.
Single rose has a special meaning too:
A single rose is usually for conveying your message to your partner. It also means "I Love You". A single rose with a sweet gift will be a perfect option for you if you want to propose your better half.
What flowers to choose with roses:
You can go for carnations, orchids, lilies and few tulips. These flowers make a beautiful bouquet for your beautiful person. You just need to have a couple of other flowers to complement your roses. Check out the beautiful flower collection at Blooms Only.
Are you looking for flowers delivery in Pune?
If you are looking for the best place to buy flowers for this Valentine 's Day, you must visit www.bloomsonly.com, they offer a wide range of flowers, and it's among the largest flower delivery Pune.