How to Select the Right Florist from Pune in A Few Steps
This entry was posted on January 24, 2019 by Blooms Only.
Be it an occasion or an event, fresh flowers are required for each of them and often at very short notice. Flowers are perishable items, and they do not remain fresh under adverse circumstances for a long time. To ensure that you have fresh flowers for every event, you need to pick the best florist. There are plenty of florists in Pune and to pick the right one, you need to take note of a few points.
#Tips1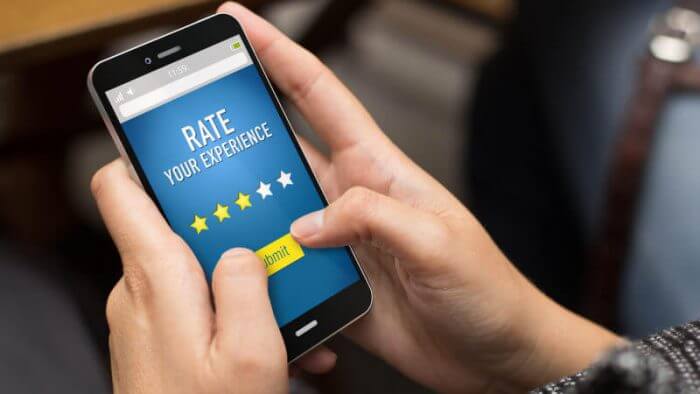 When you are planning for an event, it is best that you start your search for a florist at an early date. The first step you can take is to search for the best florists online and read the reviews. You can also look from suggestions from your friends and relatives.
#Tips2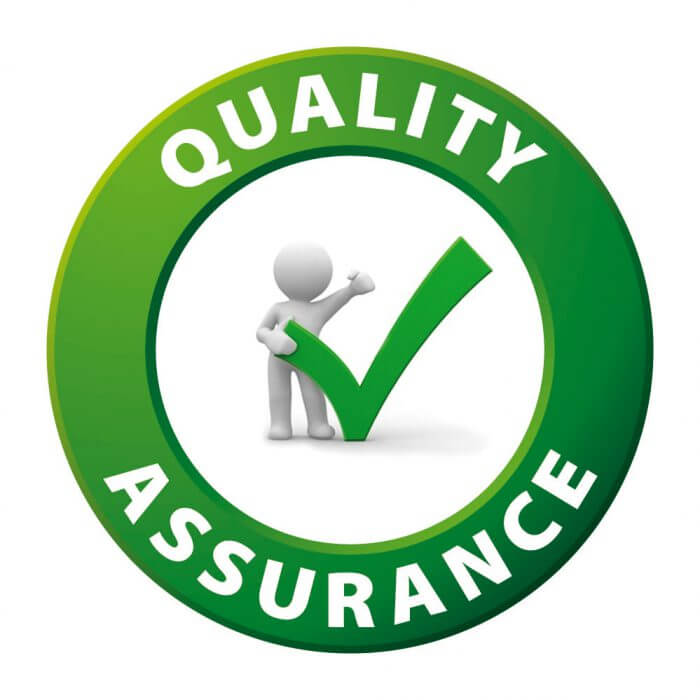 Another important point is to determine your exact need regarding flowers. You may need a high-quality flowers supply for the arrangements along with some help with the design ideas. In case you already have a design in your mind, you need a florist who can just act on your instructions. Depending on your needs, you can make the right choice.
#Tips3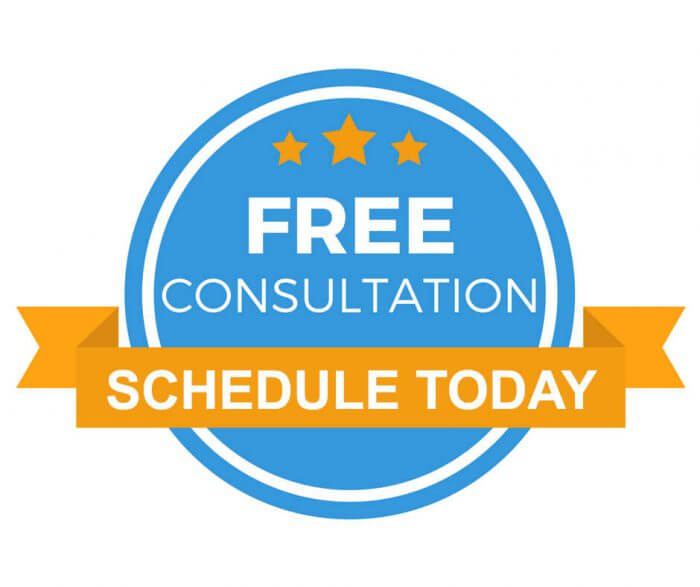 When you choose a florist to take a look at their style of work, while some florists are good at modern design, others are more traditional in their approach. Many of the florists offer free consultations, and you can go for a discussion and view some of their past work to form a better idea.
#Tips4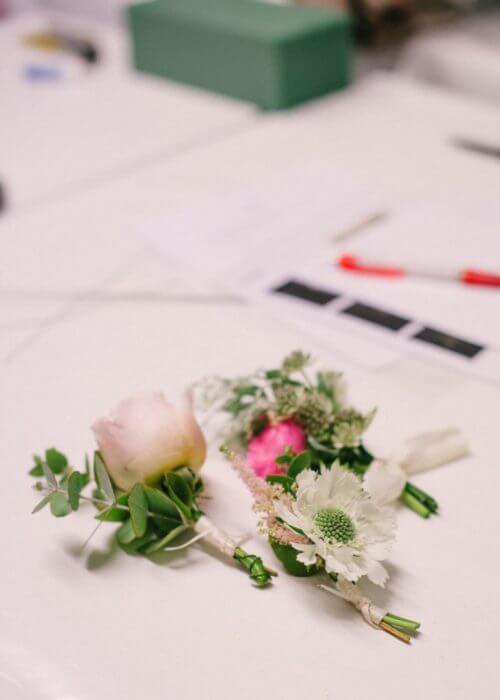 Budget is a very important factor when you are determining a floral design for a particular event. Once you have arranged a discussion with a florist, you can ask for a high-end option and a low-end proposal. Now you can choose the best from these to come to a mid-level choice. It will be best that you keep some extra budget for any contingencies like non-availability of any particular flower.
#Tips5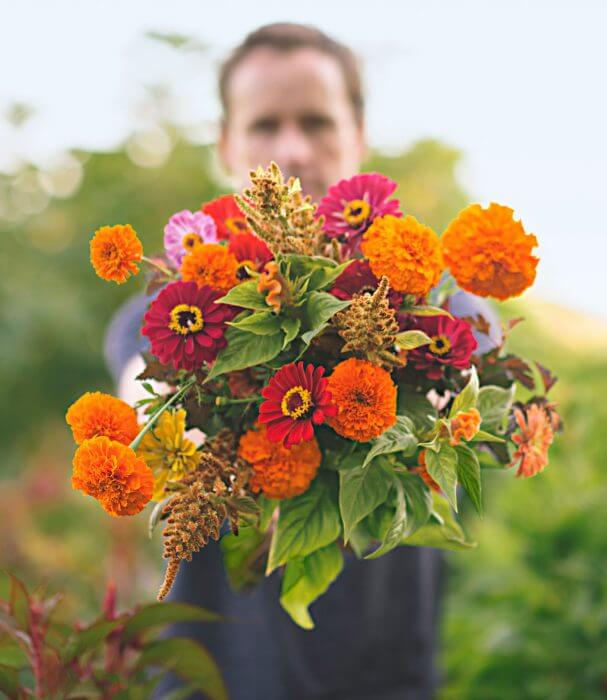 Make sure that the florist will be able to deliver in time with the right quantity of flowers. It will be ideal that you judge a few options and then pick the best ones depending on the proposals.
Arranging the best flower delivery in Pune for any special occasion can be an easy task if you just follow the correct steps to pick the right florist.