Flower Selection Tips for New Mom
This entry was posted on April 26, 2019 by Blooms Only.
The most precious and adorable feeling for women is when she gives birth to her first baby. The joy, emotional attachment and the cheerfulness of that moment are just priceless and incomparable when a baby comes in the world that is the moment when a woman celebrates her first mother's day.
To make this day a memorable one, we need some special mother's day arrangements to cherish this golden time and what's better than fresh flowers to complement the new mother? In this article, we will tell you the perfect way to choose flowers for a new mom. If you live in Pune and looking for best online flower delivery in Pune, you must check out online florists for great floral collection.
Best Ways to Choose Flowers for a New Mother:
What're Her Favourite Ones?
The very first step towards choosing the florals is to know what florals the new mother likes. It's her most special day, and everything should be as per her favourite choices. You can gift her favourite floral bouquet with a small teddy and congratulations greeting card. This is the best combination you can have for gifting. You can also check out our special flower collection for mother's day.
Choosing As Per the Birth Month:
Do you know that every month has its special bloom? And to pick your florals as per the baby born month will be just a perfect decision. This could be one of the coolest mother's day gift ideas. You can have for yourself. Have a look at below list and choose accordingly.
Birth flowers as per the months:
January: Carnation
February: Iris
March: Daffodil
April: Daisy
May: Lily
June: Rose
July: Larkspur
August: Gladiola
September: Aster
October: Marigold
November: Chrysanthemum
December: Poinsettia
Low Pollen Options for the New Mom: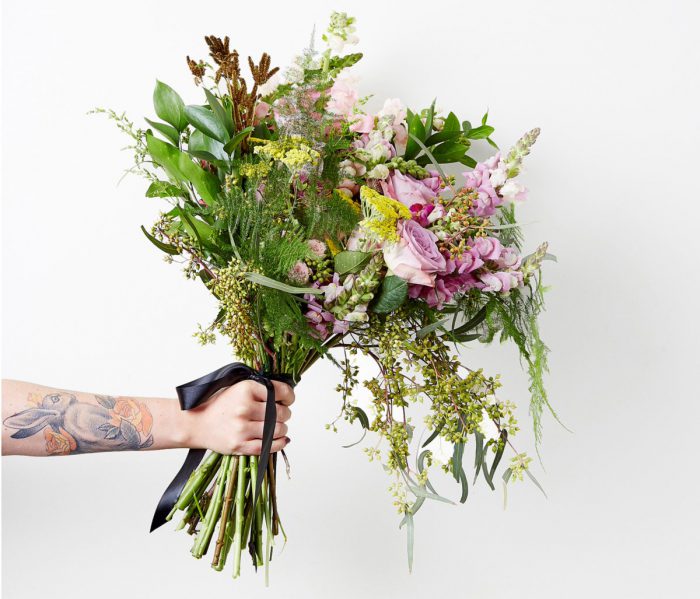 You should always choose low pollen blooms option such as orchids, roses, pastel carnations or lilies to avoid any kind of allergic situation. Many times it happens that the new mom gets allergic to flower which is having greater pollen in it. So whenever you buy blooms with your mother's day gift, always remember this simple tip.
Mild Fragrance Flowers: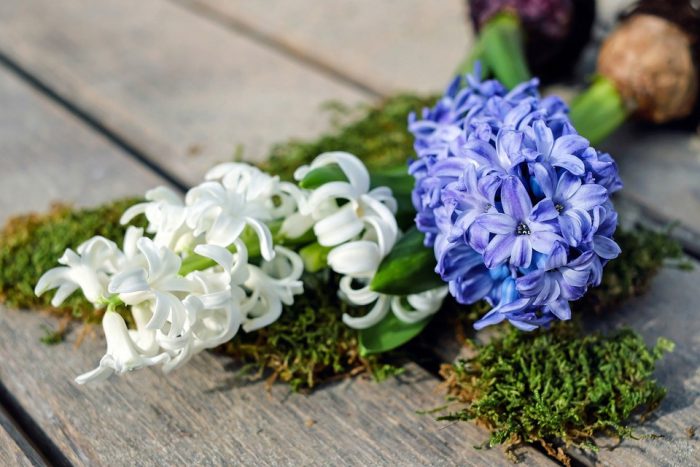 For new mom and baby, it is always a better option to go for mild scent florals rather than the strong one. You can choose from daffodils, lilies while lilacs or iris. These all have a very pleasant and mild scent which is safe for the baby also. You can easily find these soft fragrance blooms nearby. You can also order flowers and get same day delivery at your doorstep from any popular online florist.
Beautiful Wrapping: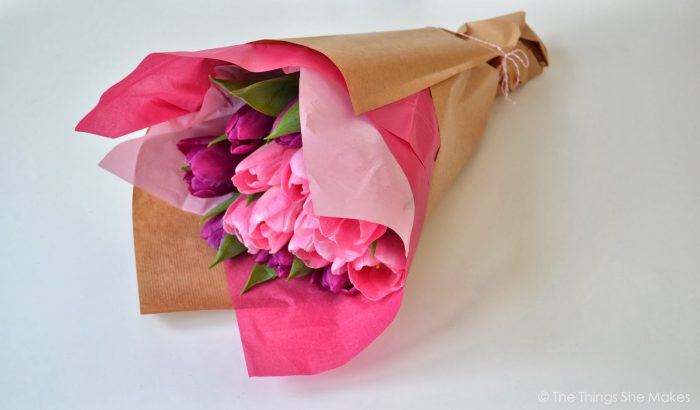 To make your blooms more attractive and pleasant, ask your florist to wrap them in a beautiful wrapper. Go for some soft material wrapping material with cute printings on it; this will add up the extra charm to your gift. Check out beautiful varieties of florals and send bouquet online in just a few seconds.
Which Are Options For Decorations?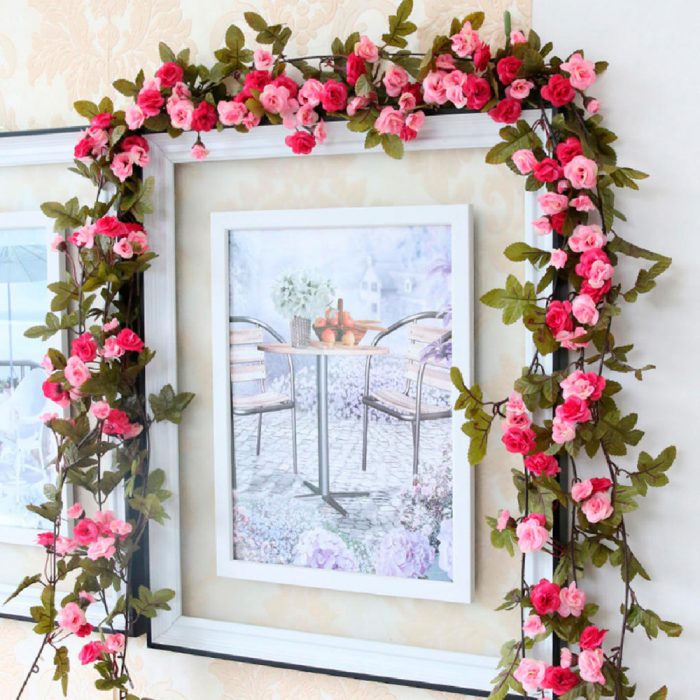 When it comes to the decoration of your place, you have the full chance to get creative and smart at the same time. Along with fresh florals like lilies, roses, and carnations, you can also consider some best quality artificial flowers for decorating the place. You can easily find the artificial ones at local stores or online at a low price, and for fresh florals, there are many popular mother's day flower delivery Pune hubs are there for you.
Ask The Florist: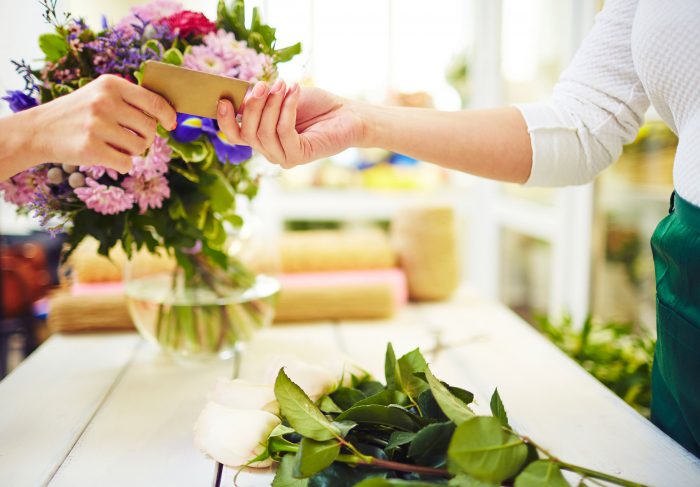 Still not sure which one to go for, no need to worry. Just ask your florist, and he will suggest you the best and fresh seasonal florals which you can gift the new mom and bring a cute smile on her face. If you are buying the bouquet, tell your florist to cut the flower's stem in a 45-degree angle, it will keep the bouquet fresh for a longer period.
Are You Planning To Send Your Surprise?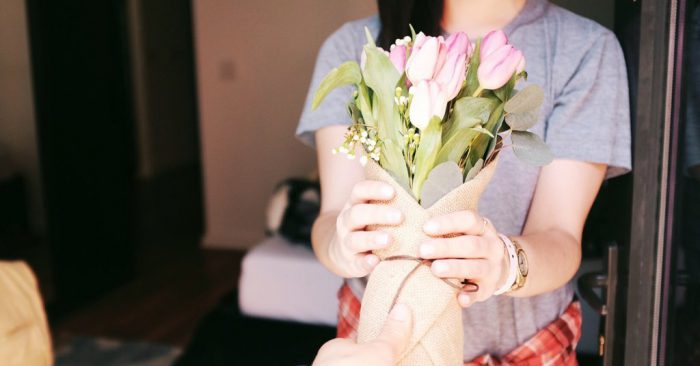 If you are planning to send florals to your loved one's place, always remember to choose florals which can retain their freshness and aroma for a longer time. Although the bloom delivery happens in just a couple of hours, you can take this tip while ordering. Planning to send flowers in Pune, you have plenty of good florist options for quick delivery.
We hope this smart guide will help you in choosing the most amazing flowers for the new mother. Along with it, also gift a cute soft toy to the adorable baby. Spend quality time together and enjoy the blissful freshness and scent of fresh flowers. Order your favourite ones now and get it delivered at your doorsteps in no time.