How to Send Birthday Flowers Online In Pune?
This entry was posted on April 30, 2019 by Blooms Only.
The birthday bash is all about family, friends, party, gifts and yes of course flowers. There is no such occasion which can complete without flowers and how can we ignore the birthday. In this piece, we will tell you some amazing ways to send online birthday flowers at your best buddy's or family members place in no time. If you are reading this article from Pune and want to send fresh flowers here, read this article till the end to know the best and the fastest ways to send blooms.
Deliver flowers in just a click: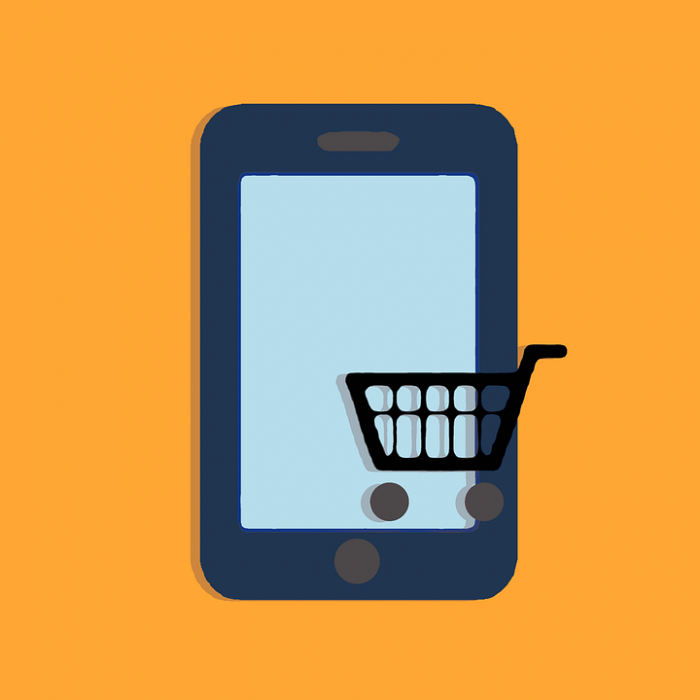 You don't have to be out of your comfort zone to buy and send flowers. Just take out your smartphone and head towards the best online florist. You can choose from a wide range of exotic and special birthday flowers and select the florals as per your need, and you can also customize your bouquet. This is the best part about ordering the blossoms only; you don't have to rush towards the market in search of fresh florets. Don't miss our special floral collection for this special day and send flowers to Pune with us.
When it comes to the birthday, the options are more than enough. You can choose from roses, orchids, carnations, daffodils, gerberas, daisy, tulips, and many more. Club your beautiful bouquet with a delicious fresh cake and a greeting card; you are all set to surprise your friend or your loved one with the most beautiful birthday flowers bouquet.
Place your order via Call: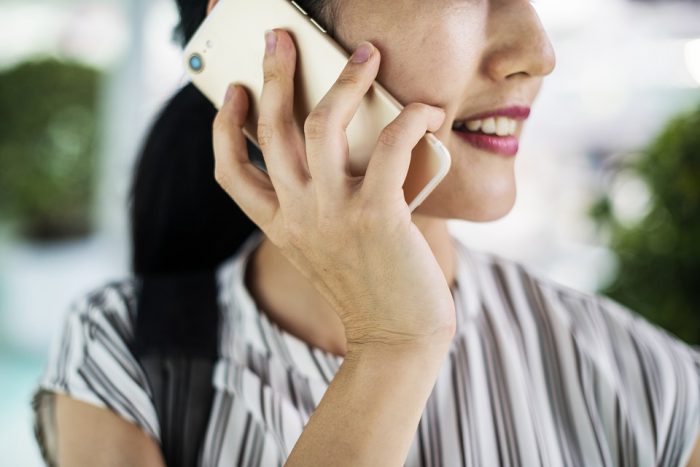 Apart from ordering blooms online, you also have the option of placing your order by directly calling your favourite flower shop. Ask your florist for the same day delivery and place your order in advance to avoid any kind of last minute hassle. You can also ask for any special flower they are having for the occasion of birthdays and what are the best selling birthday flowers.
If you are not having a list of any kind of florets, the suggestions will work perfectly. Make sure you give them the delivery address proper and ask them to give a confirmation message once they deliver the surprise to your loved one's place. If you are planning to do a floral decoration, make sure you prepare a complete list of things you need and only after that place your order, this will help you in managing the things in a very easy way. You can easily place your order at Blooms Only, and we will deliver your order at your doorsteps on the same day itself, check out our amazing flowers collection now.
Place the order, and we will deliver: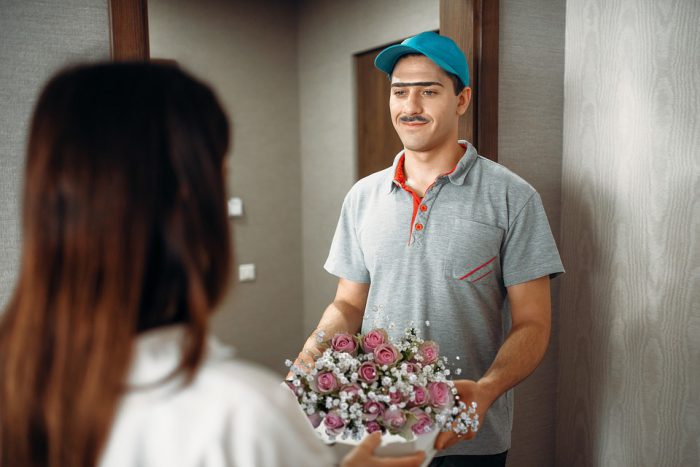 If you are outside for shopping and you are near to your favourite florist, you can simply go there and check out the available variety of flowers and other gifting accessories. Ask the florist for special exotic flowers which you would like to send to your loved one's place.
Place your order in advance so that they can prepare your special bouquet and gift at the right time and send this surprise to the delivery address on the given time.
These are the best ways to send flowers in Pune and surprise your dearest friends and family members with such sweet gestures of love and care. Visit the largest floral collection at Blooms Only and get the best and the freshest blossoms at the best rate in Pune. We are the wholesale dealers of seasonal exotic flowers, just let us know your list, and we will be happy to deliver that in no time. Experience the best online flower delivery in Pune with us.
Quick FAQ before you order:
Do you offer same day delivery in Pune?
Yes! We offer amazingly fast same day delivery in Pune at your doorsteps. You just need to inform us as early as possible so that we can prepare your surprise and deliver it to your loved one's place without wasting a minute. Try the same day delivery with Blooms Only.
Do you combine cake with flowers?
We have a great variety of fresh, delicious cakes which you can club with your bouquet order, and we will deliver both the items at your place in no time. Make sure you check the availability of cakes while placing the order. If you can't find the cake which you are looking for, feel free to call you, and we will do arrange it just for you.
Do you sell artificial florals for decoration?
We have everything for you which you need to make your special day a memorable one. Along with fresh, exotic blooms, we also have a great collection of nice and beautiful looking artificial florals which you can use in your birthday flower decoration arrangements.
Do you offer midnight delivery?
Yes, we provide the fastest midnight delivery to make sure you are all set to give a sheer surprise. Make sure you place your order before 5:30 PM so that we can prepare your order early and deliver at your doorstep without any kind of delay in the service.
Can I customize my order?
We give you full freedom to show your creativity and make something amazing for your loved one. You can easily customize your order from our dedicated customization section; we bet you will love our collection of fresh and attractive blooms.