The Flower Giving Tradition in Indian Weddings
This entry was posted on March 25, 2019 by Blooms Only.
With their gorgeous colours, flowers are a source of joy and beauty for every Indian occasion and a wedding is no exception. They can be customised to enhance any decoration and are perfect as colourful gifts. To follow the tradition of giving flowers for a wedding in Pune, you need to pick the right blooms, and in this article, we will mention some of the best ones that you can choose. So before placing an order with an online florist in Pune, read on.
Roses come in a range of hues, and almost all of them are used as gifts for a wedding. The bride often carries red bouquets, and red rose petals are showered on the couple for a great show. Pink, white and yellow shades are very good choices as they symbolise happiness, purity and positivity respectively. The fragrance is another aspect that enhances the appeal of roses by quite a few degrees. So choose a bouquet of multi-coloured roses to enhance the joyful spirit for a wedding and even for sending anniversary flowers in Pune.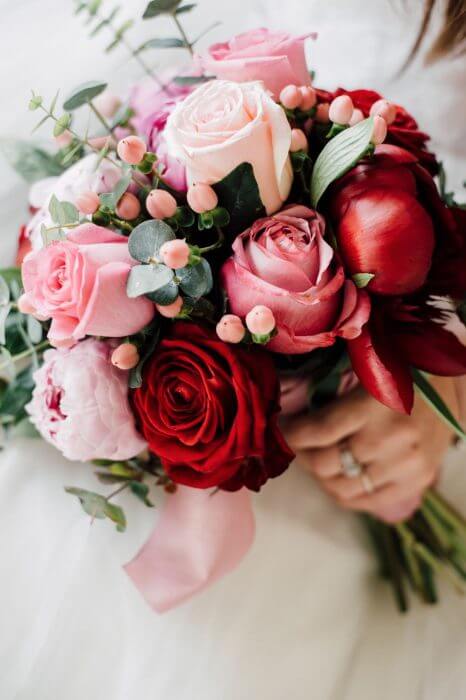 Orchids are another great choice for selecting a bouquet for a wedding in Pune. They come in a variety of shapes and colours that make them unique as flowers. A combination of white orchids with deeper shades of pink and magenta can be used to craft an attractive bouquet. The exotic charm of orchids makes them an extremely attractive option, and some of them come with a beautiful fragrance to add flavour to the beauty.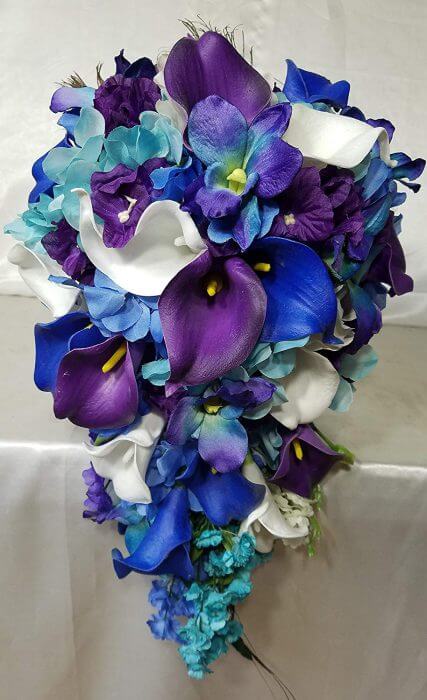 Seasonal flowers like gerbera daisies, freesias and hydrangeas can make a special wedding bouquet. Seasonal flowers are always the best choices for wedding flower arrangements in Pune in terms of freshness and for adding a touch of exuberance to the occasion. Daisies look bright and cheerful and last for long periods, whereas hydrangeas with their range of colours and large size can bring the right amount of extravagance. Freesias, with their vivid colours and fragrance, can act as the right filling flowers.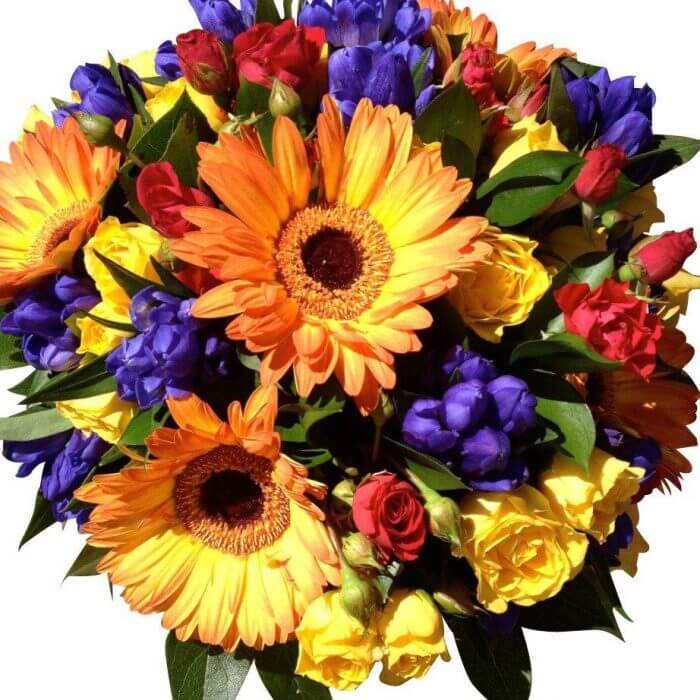 On the topic of choosing the right colours, a combination of white and red can be a great choice when you need to send wedding flowers in Pune. A bouquet crafted out of red roses and white orchids can be an eye-catching one. Add a few dainty jasmines to make a difference with the wonderful fragrance. Flowers like chrysanthemums and delphiniums are very popular choices and are available with most online florists in Pune. They are symbols for spreading joy and to create a cheerful ambience. Another added advantage is that they can be added to any bouquet to create a combination of a wide range of colours.
So these are some of the best options for delivering a bouquet for a wedding in Pune. You can be sure that these choices will make the pictures of the event come alive and be a source of joy for a long period.