Top 10 Gifting Ideas for Her within Your Budget
This entry was posted on March 7, 2020 by Blooms Only.
Celebrating International Women's Day 2020 is a day to rejoice, honour, and acknowledge the fundamental role played by women in our lives. Did you know that Clara Zetkin conceptualized this day in 1910 and the United Nations started celebrating it from 1975? This Women's Day, the UN General Assembly has a theme named #GenerationEquality that advocates equality for every gender. Alongside taking a step forward to support this global movement, it's time to make the women around you feel special. This post explores some cool gifting ideas that are within your budget and yet enough to put smiles on their faces.
Travel Wallet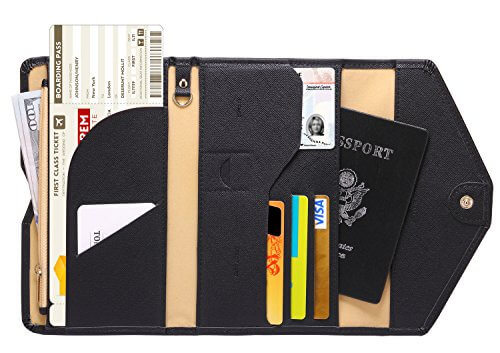 Be it your Mother, Sister, Wife, or friend - a travel wallet is an essential part of every women's life. A bulky purse or a handbag is not trendy anymore and women prefer to carry tiny wallets instead. These travel wallets can hold up ID, cards, cash, photos and much more. It's upto the choice if they want to keep it in a handbag or just walk around with a travel wallet.
Photo Frame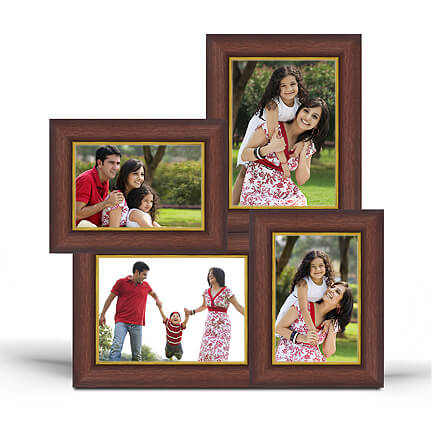 What if you get hold of a picture of your childhood with your mom that brings a smile on your face? Imagine how surprised your Mother would be to unwrap a beautifully packed photo frame that has the timeless picture in it. You can further customize the photo frame with a personalized message for her.
Yoga Mat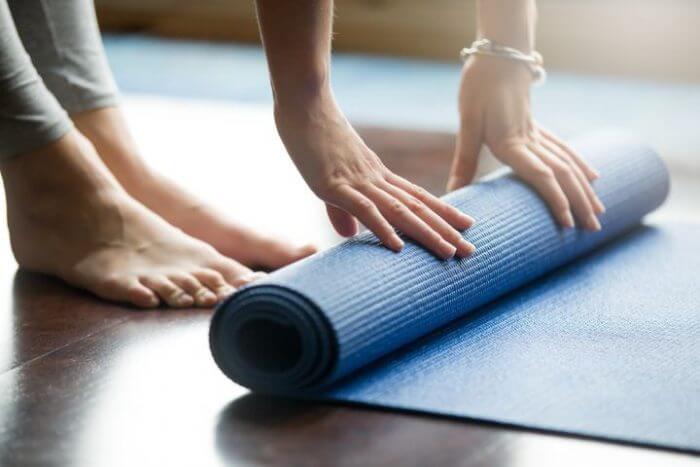 If you are exploring unique gift ideas, a Yoga fitness mat perfectly fits your bill. What can be better than gifting a perfect gift of health on this women's day? The idea of having a natural workout session with a Yoga mat is inspiring as it adds a punch of motivation and boost confidence.
Flowers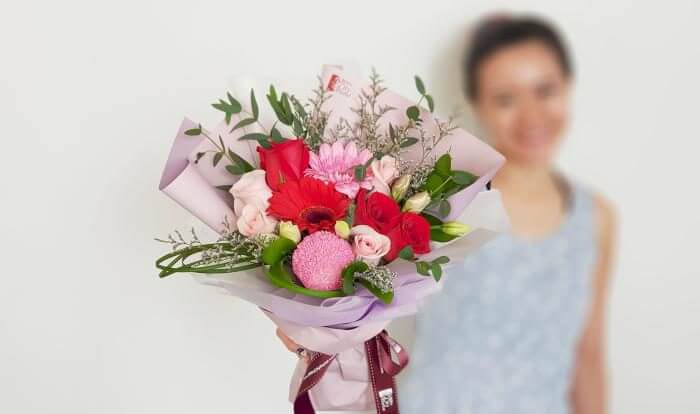 Fresh flowers are one gifting idea that has always ruled the show, especially when it comes to mesmerizing your wife or mother. A set of vibrant hybrid lilies or a classic bunch of mixed roses, you can order online flowers from the best florists.
iPod / Phone Case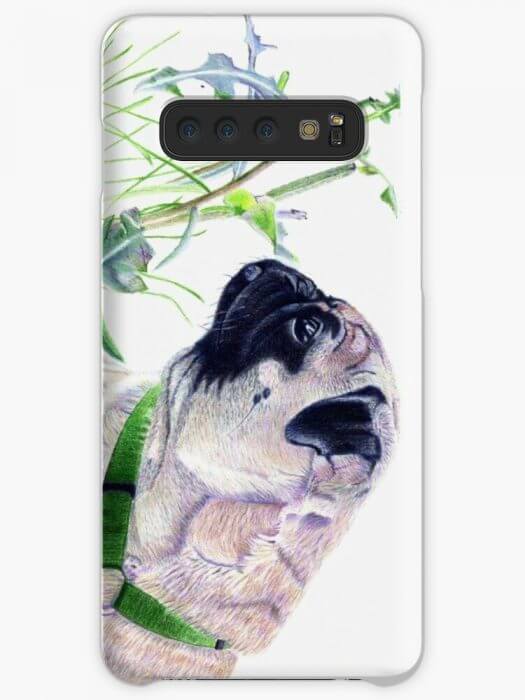 Looking for a perfect and trendy gift this women's day? An iPod or a funky phone case is a perfect choice as it suits the persona of today's new-age women. You can opt from a plethora of designs as these small presents go a long way in expressing your emotions.
Smart Kitchen Appliance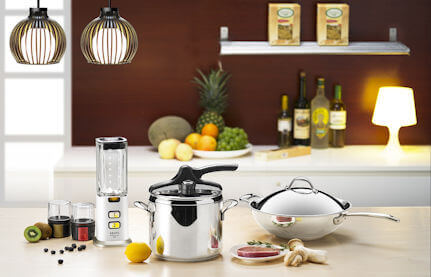 If your wife is a working professional, a smart kitchen appliance is what she is searching for a long time. A Pantelligent Intelligent Frying Pan or a Bluetooth-enabled thermometer for grill experiments, this would be a real surprise for her. You can get the best deals on smart kitchen accessories online.
A Day Break
Yes, if you are gifted in the kitchen, how about a 'handmade' gift for the ladies of your life? Be it your mother, wife, or daughter; make them feel honoured by preparing lip-smacking cookies or their favourite dishes. With different recipes apps and websites to assist you, you can manage a day for your loved ones.
Perfumes
When it comes to thinking about gifting ideas for women, a one-stop solution is a perfume. Every woman and girl likes perfumes as it enhances their style quotient and makes them charming. With blissful and exotic scents available in the market, you just have to know what she prefers. If you don't have an idea - a soft fragrance can save your day!
Every Daughter is Special
Your adorable daughter is the sparkle of your eyes. A set of heartstrings and colourful balloons placed all around her room is your 'own' way to make her feel important. You can add in wallpaper with popular quotes showcasing the relevance of celebrating International women's day.
A Pendant Necklace
Without jewellery, any list related to women is incomplete. If you are confused regarding the gift items, a simple pendant necklace can do wonders. It can be gold or gold-plated and you can personalize it by engraving her name on the pendant.
To conclude, pledge your support for gender equality this Women's Day. Be vocal on social media platforms to encourage people to express a token of gratitude for the women in their life.