Top 10 Romantic Ideas to Plan a Perfect Home Date at Pune
This entry was posted on January 25, 2021 by Blooms Only.
Home dates are unique as you can be in your comfort zone, spend quality time with your partner, and there is no disturbance around. Once in a while, a romantic perfect date at home makes your partner excited and cheerful. 
An adorable date at home can be your conversation starter if you are dating your partner for the first time at your place. There are many cool ideas to make your special time loaded with romance and fun, and choosing the best one could be overwhelming. 
To help you out with the perfect home date idea, we have collected some fantastic inspirations. If you are reading this post from Pune or planning to celebrate your date at Pune, this post would be helpful. 
Top 10 ideas of romantic dates in-home at Pune
The outbreak is still not over, and it's better to be inside the house and spend time together. However, as we plan a date at home, it shouldn't lack any spark or enthusiasm. On this note, let's dive into home date ideas:
1. A perfect dinner date
Enjoying a delicious dinner together in a romantic home ambience is an alluring idea that you can pick. One of the best ideas for a romantic dinner date at home is to turn your living room into a candle-light setting. Dim the lighting, lit up a scented candle and your partner won't miss going out. Order food from the finest restaurants in the city and enjoy the date. To make the food ordering quick, have a look at our top picks.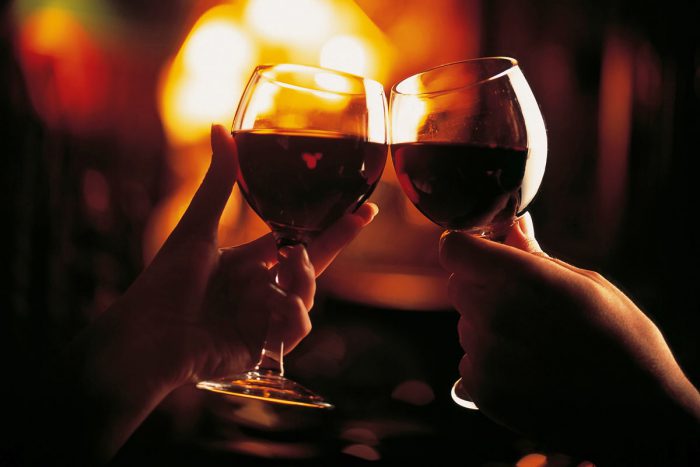 If you are craving for North Indian or Mughlai cuisine, then 1000 Oaks is a perfect place to place your food order. 1000 Oaks offer food delivery, so you don't have to step out of your home.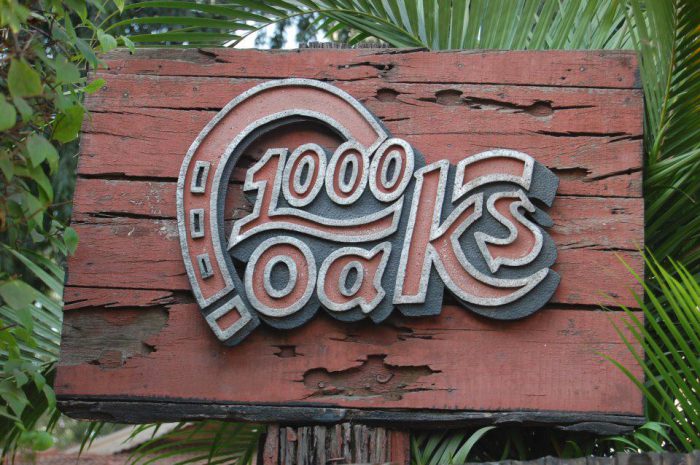 Boteco is among the finest restaurants located in the Koregaon Park area which serves lip-smacking international dishes. Order some South American dishes and indulge in a global culinary tour.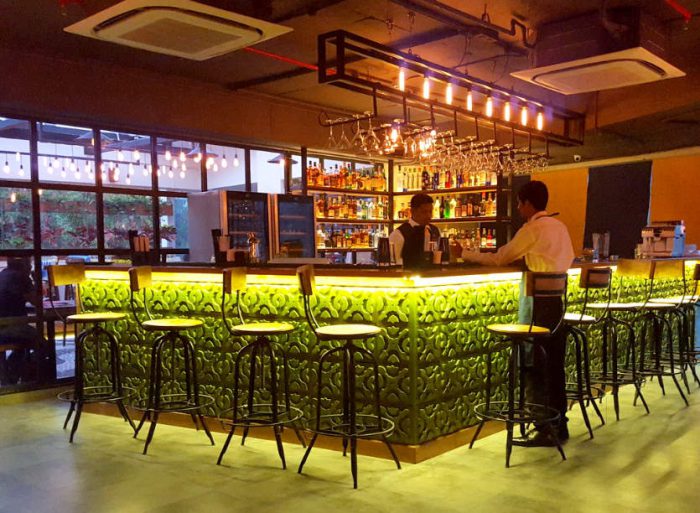 Tarsh Kitchen & Bar is a place that won't disappoint you ever with its food variety. Munch on their chef's special menu by ordering dishes at your doorsteps.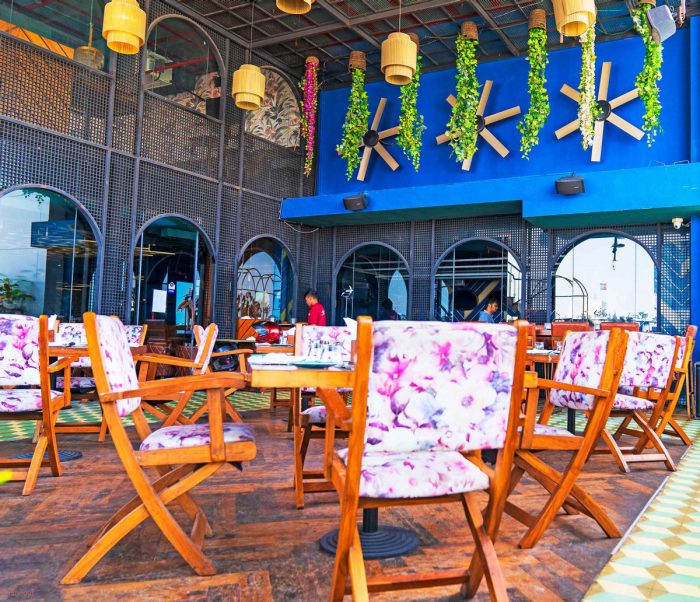 2. Play video games
Adding a little spice of entertainment in your romantic date is always fun, and it never goes out of fashion. Plug into your favourite console and let the game begin. It doesn't matter if you are pro or novice at gaming; it's always a fun time. And yes, don't forget to click some cool pictures to flaunt on social media.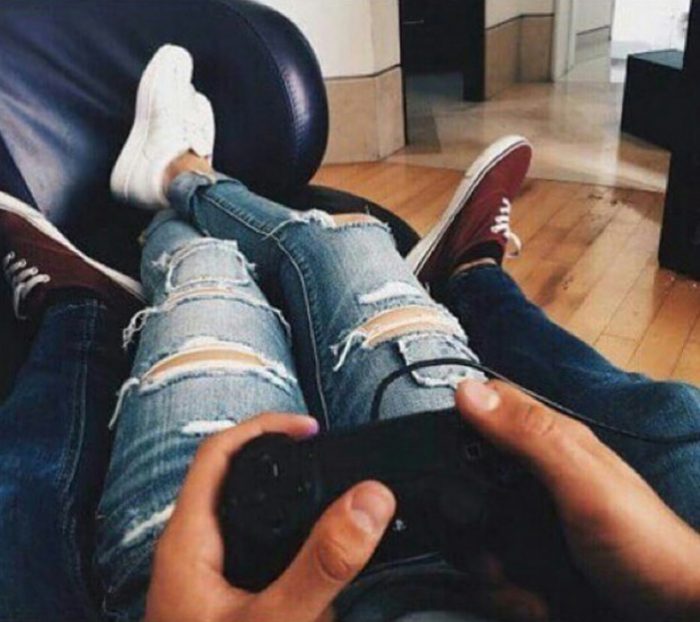 3. Challenge on a board game
Bring back the chill time and dive into the nostalgic fun of classic board games with your partner. It's a perfect way to do a digital detox and relax. If you don't have board games, bring on some interesting card games and add a twist to your date.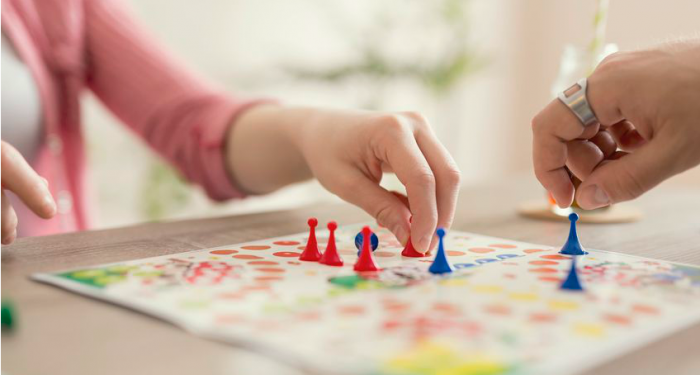 4. A wanderlust movie night
What about watching a film that will take you on a ride and bring you closer? Order snacks, drinks, and enjoy a movie marathon together. In the hustle-bustle of a busy life, we hardly get quality time to spare together, make your movie time a cosy one. 
5. Organize a wine taste session
For spicing up your romance, there is nothing better than a small wine tasting session. You will find many famous vineyards that offer a virtual session, and it's always fun to explore something new. If you and your partner love wine, this should be in your bucket list. 
6. A fun baking class
Cooking or baking together is a sweet gesture that your partner will love to do, and it's not as difficult as most people think. You will find a wide variety of one-day cooking or baking classes which are always loaded with exciting elements. If you both enjoy baking, go for a cake session, or on the other side, you can also go for a continental cuisine class. 
7. Barbeque at the backyard
Enjoying a barbeque at the backyard of your place is among the best romantic home date ideas that your partner will love to experience. Have delicious sizzling food sitting near the woodfire and relish the beautiful moments of life. You won't need to prepare much as a small barbeque setup is easy and quick to clean. 
8. Rapid-fire round
Be it your first date, or you are with your partner from a decade, a rapid-fire round is always an adventure ride, making your date more interesting. Don't plan any questions, keep it as impromptu as possible and you will have more interesting answers from your partner. This rapid-fire activity is the best way to get to know each other even more.
9. Plan a staycation
If you plan to step out of your home, then going for a nice staycation is always a romantic idea. Book a lovely room that can treat you with the mesmerizing views of the city and cherish a cosy time together. Pick a hotel that is a little far from the central city to have more beautiful views of nature. 
10. Want to go out in Pune?
Along with a home date, Pune has many romantic places to spend your day out with peace. You can visit the Okayama friendship garden, Mulshi Dam, or you can go for boat riding at resorts near the city.  
Romantic home decor and gift for your partner
For romantic vibes, decorate your place with scented candles and fresh flowers. You can also light up your living room with an eye-soothing LED series as it will look beautiful with dim lighting. Along with this cosy decor, check out romantic gifting ideas:
Red roses are evergreen, and everyone loves to be around them. Order fresh red roses from Blooms Only and surprise your love with Australian contemporary style bouquets. 
Romantic tale books
If your partner loves reading, then you can go for a romantic novel that they would enjoy to explore. You can also give a set of three books. 
A pamper hamper
Spoil your partner a little bit by giving them a delicious food hamper. Club some good chocolates, healthy cookies, fresh jams and your partner will love it. 

So, what are your plans for the best home date to surprise your partner? Whichever idea you pick, ensure you are adhering to all the safety guidelines and wearing face masks while going out. Maintain social distancing and be safe during these challenging times.