Online Flowers to bring a smile on the face of one's loved ones
This entry was posted on August 26, 2021 by Blooms Only.
One of the precious things in life is 'smile.' However, due to stress on professional and personal fronts, this valuable thing seems to have gone out of people's lives. It's hard to see a smile on their faces these days. If someone you love and care for is one of them, then send flowers online and bring a smile on your loved one's face.
Why send flowers online?
Convenience:
As jobs need loved ones to stay away from their homes, it's not possible to personally deliver flowers to them. Thanks to the online florists that conveying messages of care and love through flowers is now convenient. Since Pune is an IT and industrial manufacturing sector, chances are, your loved ones must be working here. To send flowers online to them, you can take help of the internet and find the best online florist. Due to fierce competition in online flower business, there is a possibility that you can get a good price and offer, including choice in varieties of flowers. So, just Google order flowers online and choose the best online florist in Pune to bring a smile to your loved one's face.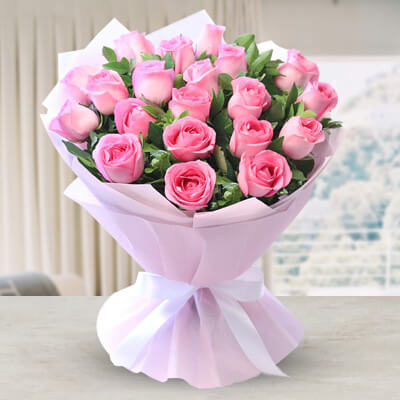 Different Varieties of Flowers:
One of the best things about flower delivery with online florists is the option to choose from a wide range of domestic, seasonal, and imported flowers. From red, pink, and yellow roses, to carnations, lilies, orchids, gerberas, and chrysanthemum, you can send flowers apt for any particular occasion.
Most online florists also offer options to send a posy or a specific number of flowers to your loved ones. Besides, you can also send a personal message in a greeting card along with cakes, chocolates, and a box of dry fruits for birthdays and anniversaries. To make the occasion unforgettable, send gift hampers along with flowers as well.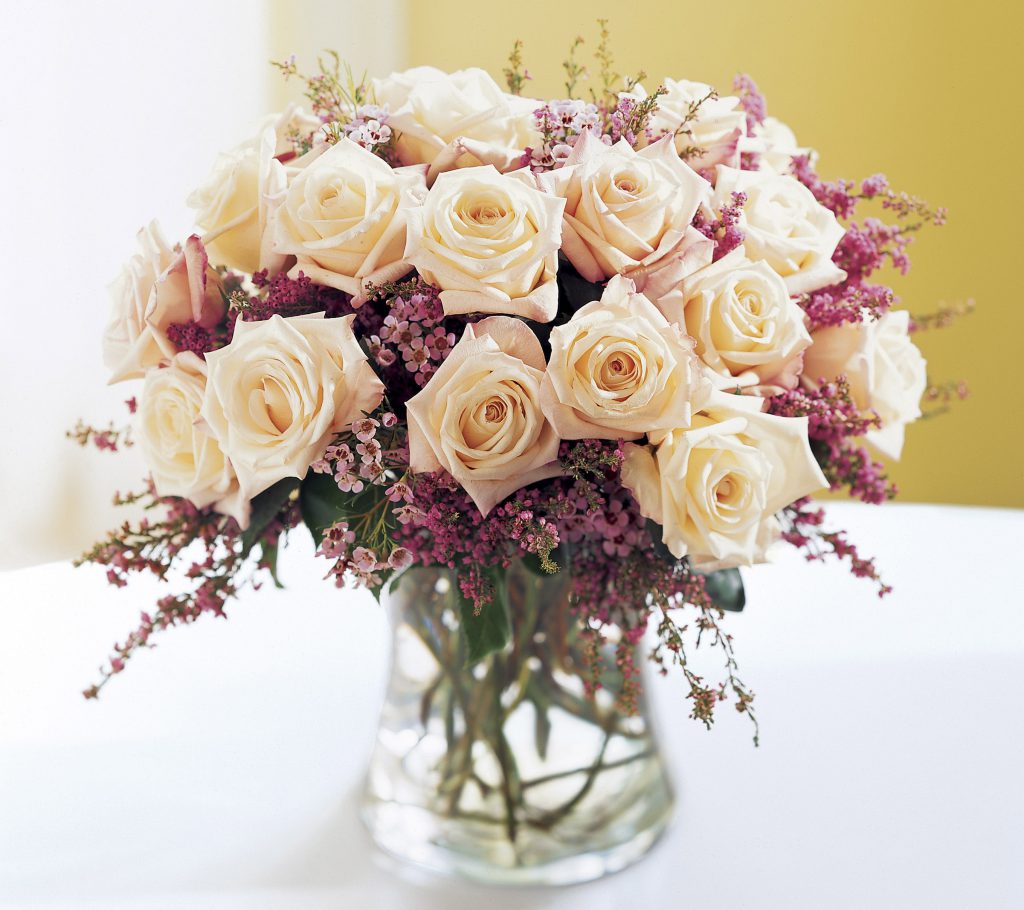 Door Step, same-day Flower Delivery Service
This is the biggest advantage of online flower delivery service. If you're not able to attend the function personally due to being far away, it's better to order flowers and cakes online and get them delivered at the door step on the same day by a reputed online florist. While ordering online, you can also choose flower arrangements or put your own request for arranging fresh blooms in a different style.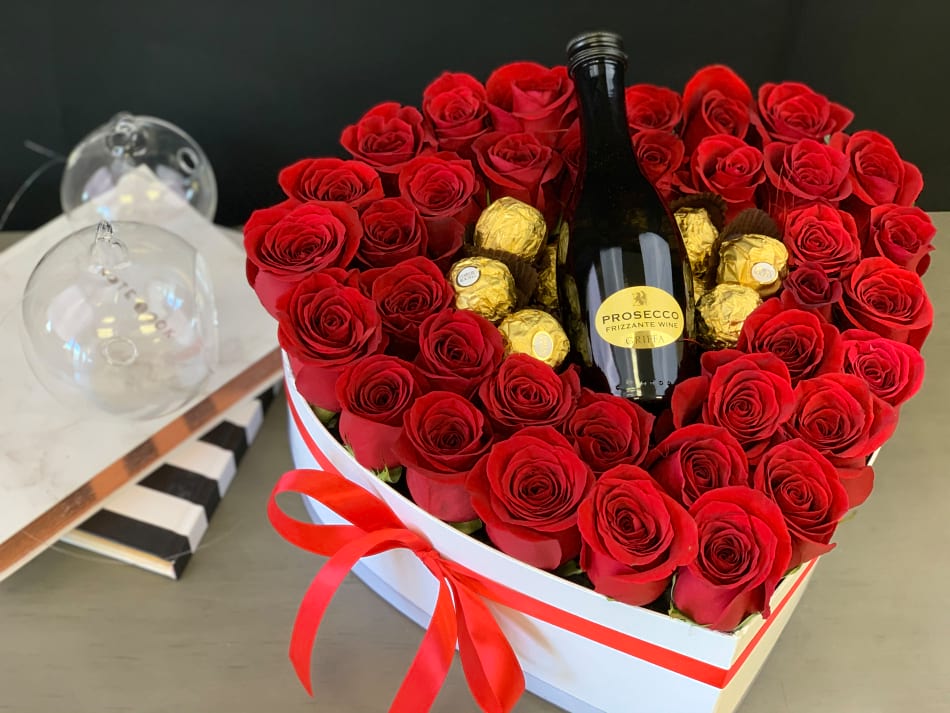 Placing Orders
Placing orders for online flower delivery is very easy through an official website of any online florist. Most websites arrange flowers in different categories by occasion such as birthdays, anniversaries, congratulations, get well soon, romantic, sympathy, etc. They also offer an option to browse flowers according to particular occasion such as Mother's Day, Father's Day, Friendship Day, Rakshabandhan, etc. These online florists also have a safe and secured payment gateway to accept payments through debit and credit cards.
If you want to pick the right online florist to bring a smile on your loved one's face, then look no further than Blooms Only. This online florist in Pune is reputed for its collection of flowers, decent prices, and service.