Find the fastest midnight flower delivery in Pune at Blooms Only
This entry was posted on August 26, 2021 by Blooms Only.
Want to be the first to wish someone on their birthdays, anniversaries, or any special occasions? Surprise your loved ones with our midnight flower delivery in Pune. Let your friend or relative be in any corner of the city, we can deliver your warm wishes, love, and care for them through a bouquet of flowers along with cakes and other toys of your choice. With a bouquet of fresh flowers at their doorstep during midnight, your gift and message will be the first among all other well-wishers. This will show how much the recipient is special for you.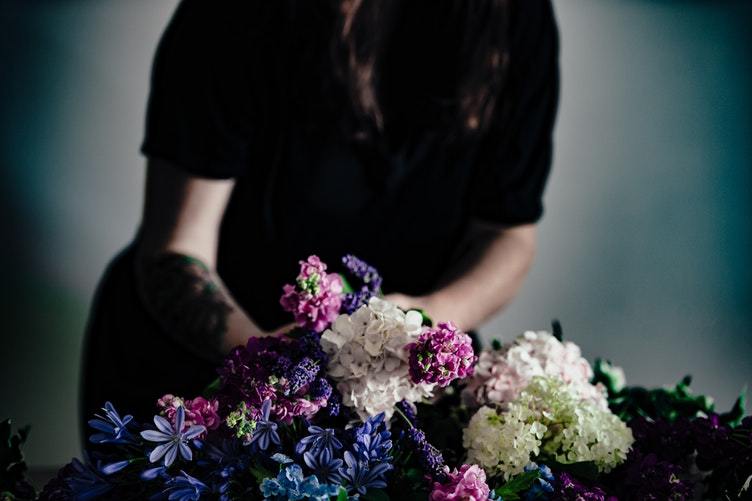 How flowers can make the difference
Flowers are one of the most beautiful creations of God. They are delicate, colourful, and also have an aroma. A glimpse at fresh blooms immediately conjures up the picture of the sender in recipient's mind and makes him or her smile. No other gifts have such kind of impact. Even expensive gifts such as branded watches and a set of designer jewellery seem to belittle in front of flowers. With our online flower delivery, you can also customize your order and send warm wishes by including cakes, chocolates, and toys.
How to find midnight flower delivery in Pune
Sending flowers and cakes is the most preferred way for building and maintaining strong bonds between people. The good thing about these widely-acclaimed gifts is that they are not restricted to one particular occasion. You can send them just as a token of love or express your feelings for the recipient. Sometimes, simply sending flowers and cakes makes a huge impact and make the recipient feel 'special.'
For midnight flower delivery, just type online florists in Pune on the search engine and find Blooms Only. Browse our website and choose flowers to order as per the occasion, flowers, and special occasions.
Blooms Only is an online florist with a strong network in Pune that source accessories from Australia. So choice and service-wise, you will find us the best in the online floral industry.