A Guide to Selecting the Right Rose with the Right Shade
This entry was posted on January 8, 2019 by Blooms Only.
The word rose always convey the image of beauty and elegance blended in perfection. They are one of the most popular flowers around if not the most and are a great choice as flowers for valentine's day in Pune. The roses come in a variety of colours and each one is uniquely beautiful. So if you are thinking about the best colours that can be arranged for the coming Valentine's day, read on.
Red Roses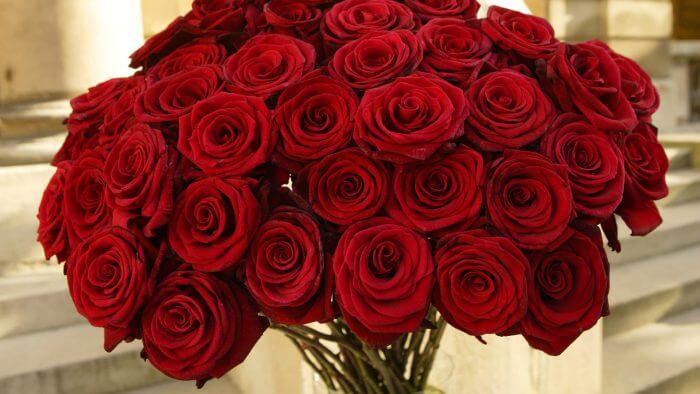 This is not only one of the most common and traditional shade of roses available but is also one of the most beautiful. This shade is a perfect choice for a romantic flower delivery Pune as it is a symbol of passionate love and sublime beauty. It is no wonder that this flower is termed as the lover's rose.
Yellow Roses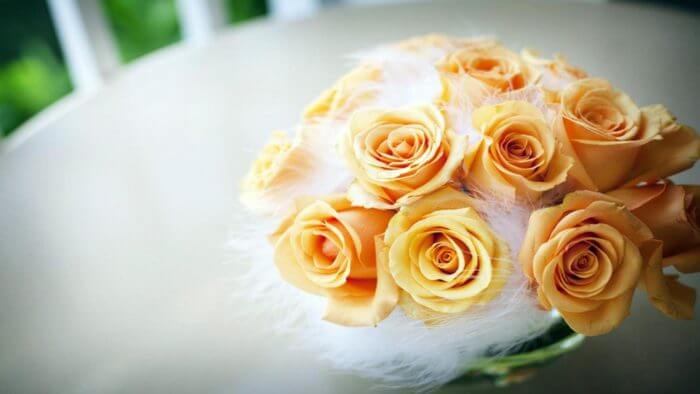 Yellow is another common shade available and it is a very positive colour choice for gifting. It stands for warmth, friendship and caring and can be the perfect symbol of joy. A bunch of yellow roses can be a really bright gift for this Valentine 's Day.
White Roses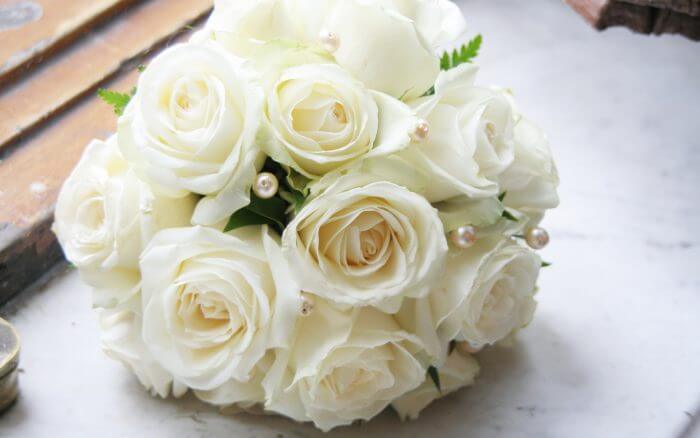 White is a prime symbol of purity and innocence and it really provides a pristine look. While they are a symbol of new beginnings, they also represent innocence. It is also associated with the youthful tone of love and indicates loyalty and dedication.
Pink Roses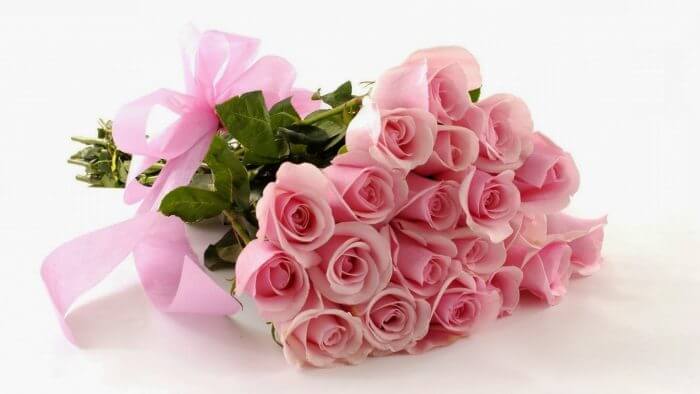 This is another shade that you can easily pick while arranging for a romantic flower delivery Pune. While it is a symbol of grace and femininity at one hand, it also expresses gentleness and admiration on the other. Lighter shades of pink also convey sweetness and gladness while the deeper shades stand for appreciation and gratitude.
Orange Roses
The vibrant tone and visual warmth of an orange rose to represent desire and an enthusiastic spirit. While at one level it signifies admiration and attraction, at another level it signifies passion and excitement. It is one of the best choices for a lovely flowers delivery in Pune in this season.
Peach Roses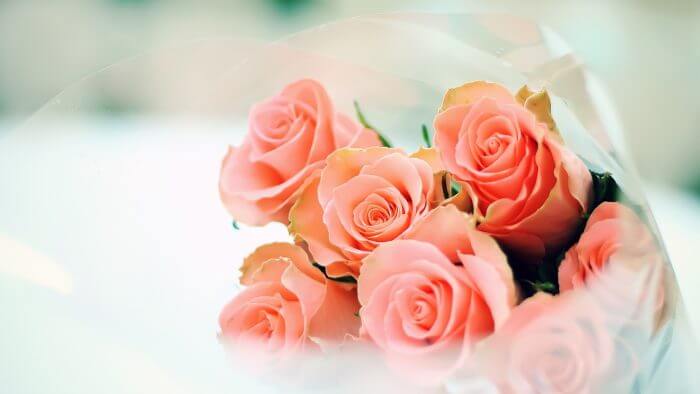 A bunch of peach coloured roses are an ideal way to deliver a "thank you" message. If you want to express your appreciation or gratitude in an elegant manner, a bouquet of peach coloured roses is a perfect choice.
Cream Roses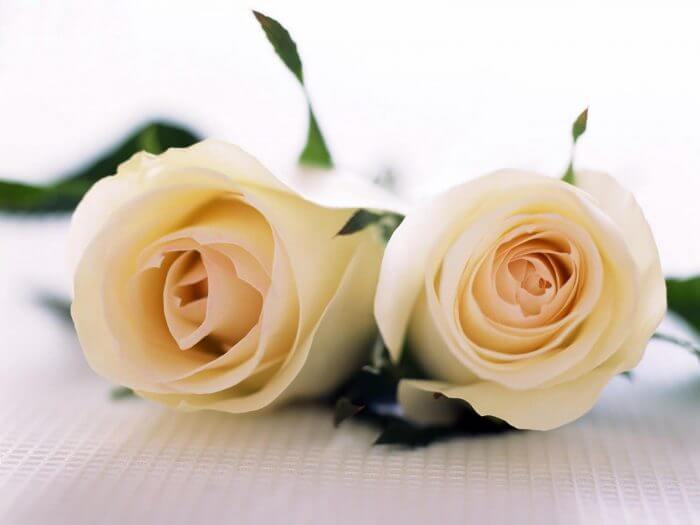 This shade indicates charm and thoughtfulness and is a good choice as roses for valentine's day Pune, with a subtle message. They can be very well combined with other colours like pink, to create a message of greater depth and more beauty.