Do you know how to make floral perfumes at the home?
This entry was posted on October 10, 2018 by Blooms Only.
Fragrances are classified into various groups that appeal to various people in different ways. Among this huge array of fragrances, floral fragrances form the most important section. Flowers like rose, lily or jasmine have exquisite fragrances and have always been a primary source for perfumes. Some of the best floral perfumes India are subdivided into various categories and most of them combine very well with other perfume families, thus finding numerous commercial applications. If you are wondering how to make classic floral perfumes by using flowers from your own garden, we are here to help you in the process.
Selecting the right flower
While starting, it is always best to select flowers that are easily grown or available and has a lovely aroma. Flowers like roses, jasmine, plumeria, lilies, and violets are some of the best flowers to make perfume. You can choose a single flower or mix two of them to prepare a special perfume. To add some unique notes, you can also think of adding other items like mint, pine needles, citrus fruits and spices to the ingredients.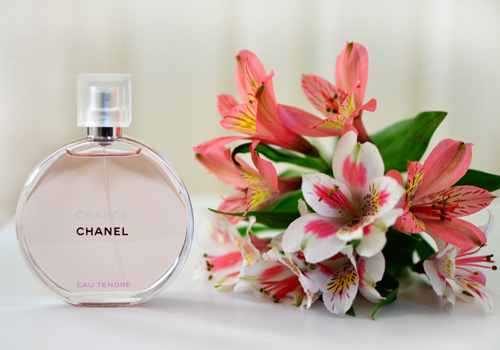 Other items
The process to make a floral perfume is simple enough and you do not need to set up an elaborate arrangement. After you make your selection from the best flowers to make perfume, the other items that you need are two cups of distilled water, a medium sized pan, a cheesecloth and a bottle where you can store the finished product. A well-designed glass bottle can be used to make your first batch of homemade floral perfume take a professional look.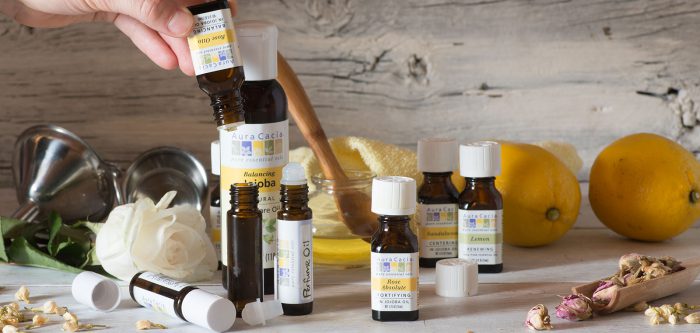 The method
To make your own perfume from the flowers, you need to follow the steps mentioned below.
Wash the petals in water to get rid off any dirt or chemical components that may be present in them.
Place the petals along with the distilled water in the pan and heat them to a boiling temperature.
To create the perfect floral perfumes you now need to gently heat for about two hours. The temperature should not be set too high in this stage as it will cook the petals. Make sure that adequate volume of water is present in the pan all through and do not allow the water to boil at any point.
Turn off the heat and let the mixture cool down. Once it is cold enough, you can filter it through the cloth into the container for storage and your homemade floral perfume is ready for use.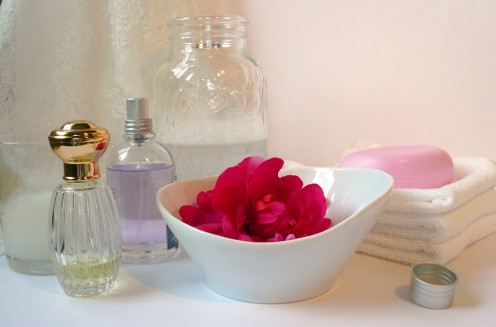 You may want to blend this fragrance with any special essential oil to make it more appealing to the senses. Many of the best floral perfumes India and other classic floral perfumes are mixed with spicy, fruity or citrusy notes as these families of fragrances blend well with each other. A well-blended perfume contains base, middle and top notes. Once you gain the experience to correctly use the best flowers to make perfume, you can experiment with various aromas to bring out the best notes that will suit your mood and emotion.