The Meaning of Different Flowers for Anniversary
This entry was posted on September 21, 2018 by Blooms Only.
You don't need to express your utmost feelings with words when you have flowers with you. Each colour of a flower expresses a different feeling and meaning. On an anniversary, if someone gives you a flower of any colour, it has a meaning.
Let's have a look at which colour represents what feelings.
Carnation
The carnation flower is the symbol of the first year of the marriage. As the first year of marriage is all about the beginning of a beautiful journey of togetherness. To celebrate the first year anniversary, carnation flower bouquet is the official and preferred flower to present to your companion.

Lily of the Valley
Lily of the Valley flower is given to each other on the beautiful completion of two years of love, care and attachment. This flower represents as the sign of luck, love and prosperity. If you have just completed your two years of marriage, gift your companion this beautiful flower.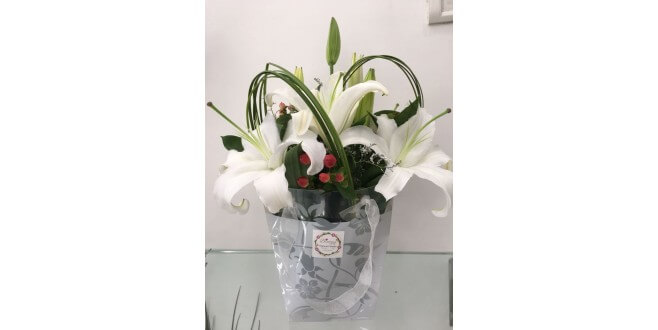 Sunflower
Sunflower represents the beautiful journey of ups and downs of life which you have spent together. Celebrate the golden journey of three years by presenting sunflower on your anniversary.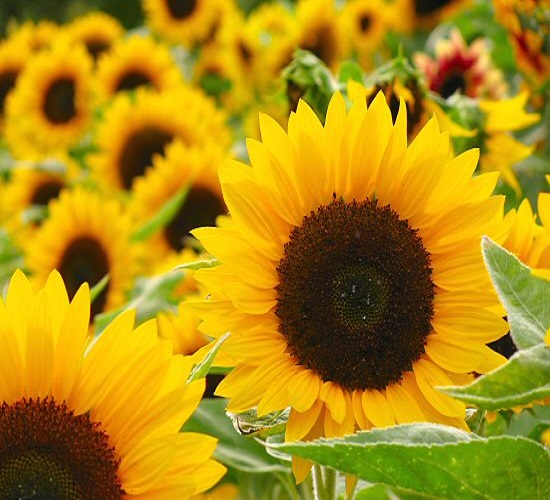 Hydrangeas
On the fourth anniversary, as per the tradition, silk of gifted. But as the world is changing its traditions, the art of gifting has also changed a bit.  Celebrate your four years of craziness and ultimate care with hydrangeas.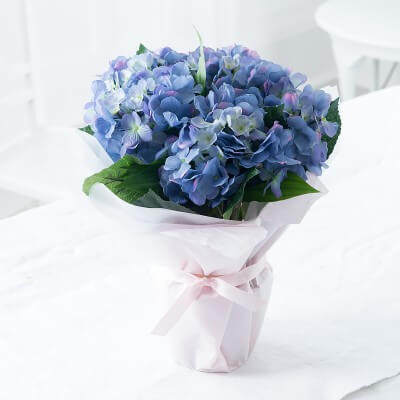 Daisy
Celebrate your half a decade of a wonderful journey with a refreshment of a daisy flower. This flower represents happiness and completion of a long beautiful journey.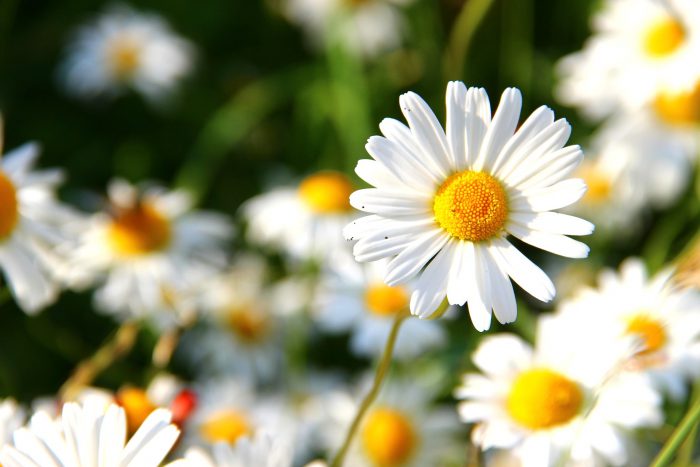 Daffodils Bouquet
To celebrate and enjoy the beautiful journey of ten years, present a special flower to your companion. A decade of togetherness, love, care, sacrifice and ultimate understanding is represented by a beautiful Daffodils Bouquet. Cheers to your shiny ten years.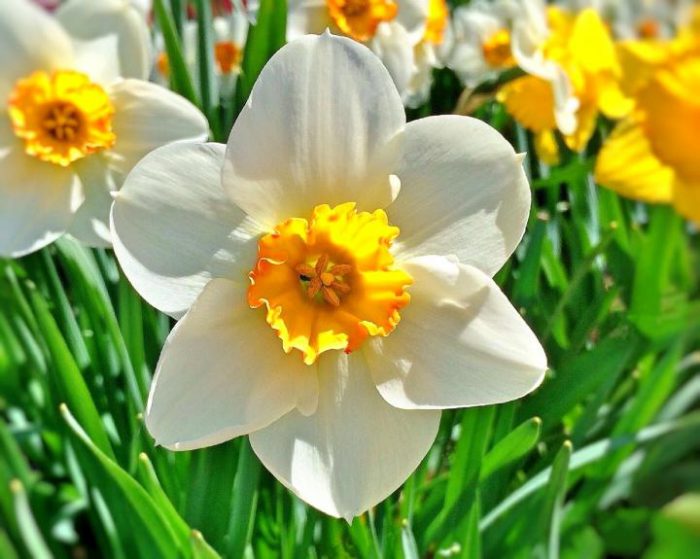 Precious Roses
Roses are precious and symbolize something really important thing. What can be more important than your fifteen years of unconditional love? Gift your companion a beautiful bunch of red roses. It's one of the coolest wedding anniversary flowers.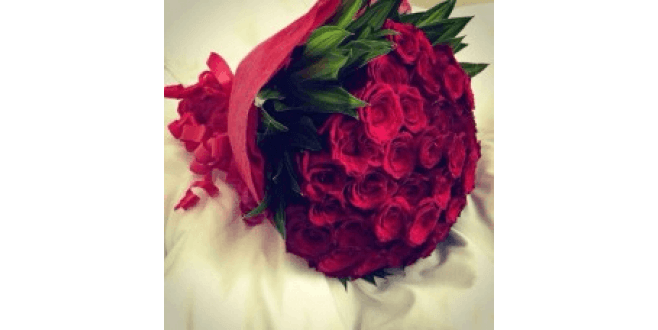 Amazing Aster
That's two decades of wonderful life!! The time is for sheer celebration with your family and enjoy the precious moments of your successful life. Say cheers to your life with a beautiful bouquet of aster flowers.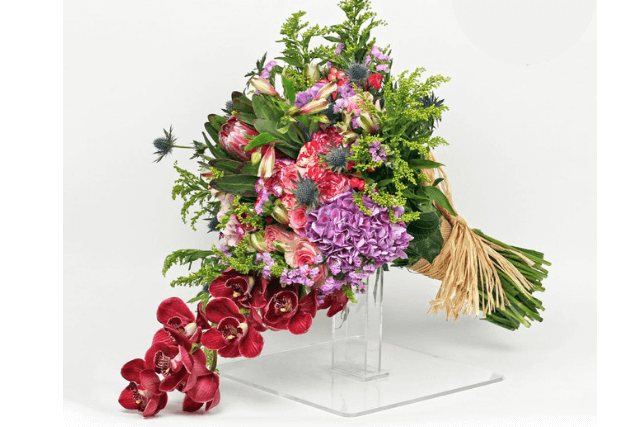 So, what's your flower? Hurry up, grab some beautiful anniversary flowers from www.bloomsonly.com and get anniversary flowers delivery quickly at your doorstep. Blooms Only is the best florist if you are looking for anniversary flowers delivery in Pune or you want to send anniversary flowers in Pune city.