Perfect Gifts To Grace Ganesh Chaturthi 2018
This entry was posted on September 14, 2018 by Blooms Only.
Celebrating Ganesh Chaturthi with your loved ones is a memorable and the most awaited festival of the year. On this special day, we make innovative decorations, an endless list of guests and gifts to present to our family and friends.
Ganesh Chaturthi is a 10-day festival, and during these ten days Lord Ganesha showers his blessings on us and protects us from all the evils. People make sweets at home and with zest give them to their neighbours, friends, and relatives.
But the trend to give the perfect gift for Ganesh Chaturthi is also gripping the urban populace, and on the midst of continuous rituals and prayers, they also make it a point to send warm wishes and gifts of gratitude to dear ones.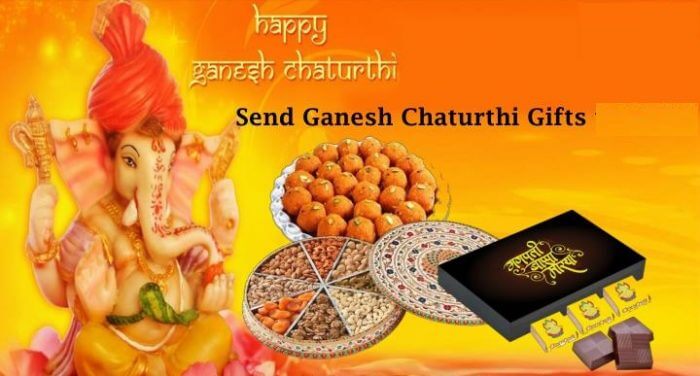 Therefore, here are perfect gifts for your Ganesh Chaturthi festivity to boost up the celebratory mood.
Traditional Attire for Ganesh Chaturthi
On this day people wear new clothes, and hence they are also a perfect gift for the occasion. Your recipient will love to receive the traditional attire like kurta pajama; saree is sure to enhance to the celebration of the occasion and make it more splendid.
Home Decoration Items
You can gift home decoration items as they look good and attractive. A nice decorative piece or a wall hanging items will transform the look of your recipient's house. These gifts create positivity around the house and remind of the divine presence of Lord Ganesha. Gift flowers for Ganesh Chaturthi if you want some reasonable items as gift items for home decor. Offering close relatives with flowers for Ganpati decoration is also the best idea.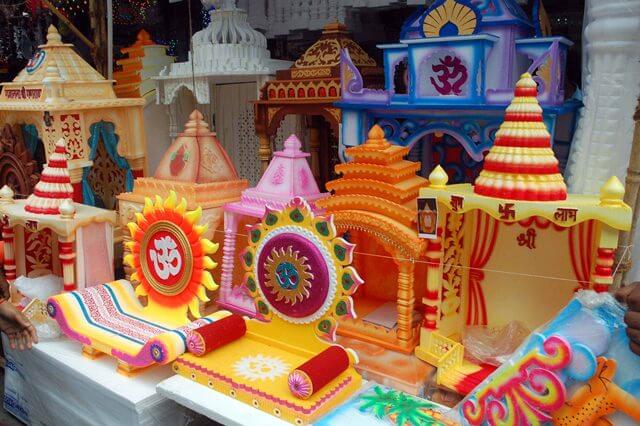 Meet & Greet with Sweets
Sweets are the perfect gift to express your Ganesh Chaturthi wishes with Ganesh special modaks and dry fruit baskets. For the little ones, chocolate will be a tempting gift and mix them with fruits and other items of your choice to wish prosperity and bliss in the most loving way.
Online flowers for Ganesh Chaturthi
Ganesh Chaturthi is incomplete without the divine flowers as they spread an aura of positive energy. They create a pious and serene atmosphere wherever they are present. Fresh flower bouquet will be well appreciated and loved by anyone. Try online flowers for Ganesh Chaturthi like orchids or Lilies as they stay fresh longer.
Ganesh Utsav Puja Thalis
Puja thalis are also the best gift item and usable too. A sweet smelling candle set, decorative diyas, metal thalis mix of all these items will make it perfect gift item. Your family or friends will love to receive this.
For more innovative ideas of Ganpati Decorations visit blooms only website and check out the Ganpati special flower decorations.