Gift a Flower and Create Memories
This entry was posted on December 9, 2019 by Blooms Only.
Just one flower is enough to create memories that will always be in the heart. Whether it's a birthday gift, wedding flower gift, or any other extra-special day, gifting a flower to your loved one will not only make them happy but also remind them how much you care for them.    
Make your every special day a memorable one with the freshness of beautiful flowers and the presence of your dearest ones. Confused about which blossom and romantic gift to give on different occasions, don't worry. In this article, we will guide you through some of the best florals which you can gift and create thousands of memories without even saying something.
An amazing list of florets and gifts to give surprises:
1- Beautiful birthday flowers: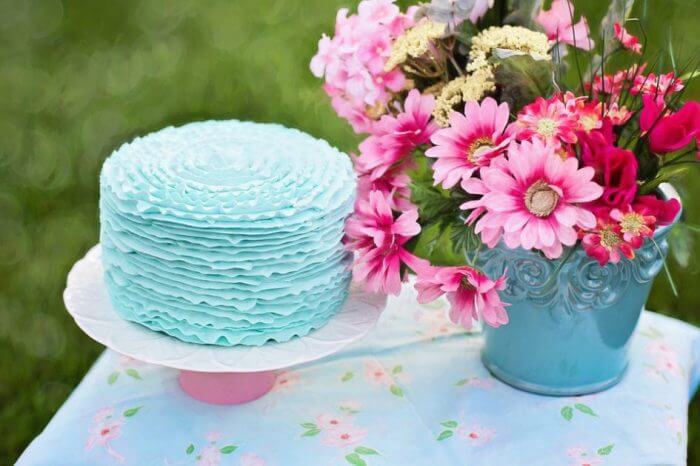 Birthdays are incomplete without cake, family, friends, and most importantly, birthday blossoms. Add a beautiful presence of fresh florets and let the birthday vibes make everybody sing, dance and laugh together. If you are thinking about which birthday bouquets and birthday cakes to go for, then hang on. We will tell you the best-suited florets and delicious cakes for making the special day more memorable.
Amazing birthday flowers online options:
No need to go out and search for a good florist when you can order them online. Here are our top picks for celebrating the born day with your loved ones:
There are many florists who offer birthday flowers delivery in Pune at your doorstep in just a couple of hours. Choose from a wide range of available bouquet options and club it with a nice box of assorted chocolates, hand-written cards, and a delicious cake. And, if your friend lives in another city and you are not able to meet him, send birthday flowers at his place and wish him a jolly happy birthday with these tokens of love and care.
2- Make your Valentine's day wonderful:
There is no such day to celebrate the beautiful bond of love. But yes, you can definitely create a ton of good memories by gifting her or him a romantic flower. Tell them how much importance you have for them and how happy you are in having them in your life. Flowers are your untold words of love which heals everything and make you both feel the power of togetherness and happiness.
Let's have a look at which valentines flower to choose:
For expressing your love, you need something extra special and more close to heart florets. Here are our hand-picked flowers for valentines day options for proposing your love:
White Lilies
Orchids
Red rose
Red Tulips
Gerberas
Pink Lilies
Choose any one of these or mix them all to prepare the most romantic bouquet of love for your heart. Club this flower gift with cute little teddy bears, some good chocolates and a hand-written card to express all that's in your heart. Order your valentine's hamper online and get the online flower delivery within a couple of hours at your place. Simple, isn't it?
3- Memorable wedding anniversary gift: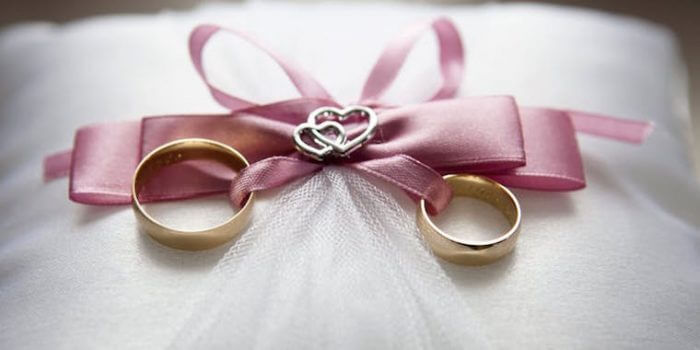 Anniversaries are a special occasion, whether it's first or tenth or twenty-fifth, right? So why not make this a memorable one by giving some anniversary gifts and beautiful blossoms. Looking for anniversary gift ideas? We will help. For gifting her, you can go for jewellery, a nice dress, or a makeup kit. And for him, you can go for a classic watch, a mobile phone or a premium wallet.
Anniversary flowers which you should go for:
Carnation
Sunflower
Daisy
Daffodil
Rose
Aster
Bundle up love and pack it up with a surprise gift along with some sweets. Give a beautiful surprise to your love and create a memorable day together. Call your nearest florist, and he will deliver flowers at your doorstep. Many florists offer both day flowers delivery and midnight floral delivery. Anniversary celebrations are incomplete without a delicious cake. Add a little sweetness to the beautiful journey of yours with fresh flowers and cake.
4- Baby Shower Flowers:
Becoming a mother is the most beautiful feeling for a woman. The whole life changed and got filled with cute giggles, mischiefs, love, and sheer affection. On occasion of the baby shower, shower your love with flowers and a sweet baby shower gift. You can gift some good books, chocolate and cookies hamper, a beautiful baby painting and some fresh flowers. Along with baby shower gifts ideas, here are some flowers which you can gift:
Roses
Carnations
Lilies
Tulips
Sunflowers
If you are living abroad and not able to attend the function, you can still be a part of this memory. Send flowers to India by ordering them online from any of your favourite florists. They will deliver your love at their doorstep in just a couple of hours. Sending flowers was never been so effortless before, right? Make this day memorable by giving lovely florets to the to-be-soon mommy and daddy.
5- Florals for appreciating promotions: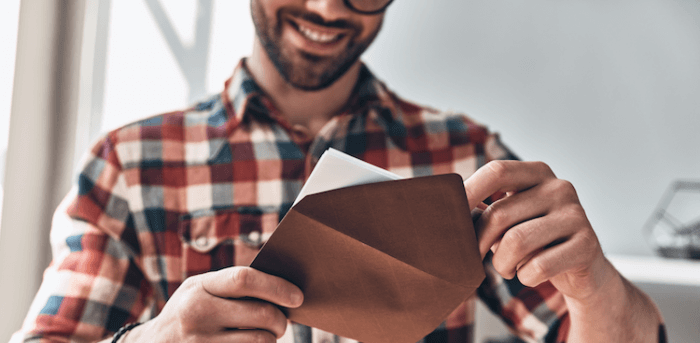 Hard work should be appreciated, and one of the best ways to do this is by gifting a beautiful bouquet to the apple of your eye. Whether it's a new job, opening a new business, getting a promotion, or any other small and big achievement, raise a toast and tell them you did an excellent job.
Here are our favourite picks:
Yellow roses
Orchids
Tulips
Lilies
Sunflowers
Go for a beautiful bouquet and make this day memorable by giving florals. Enjoy the day of success with everyone who has contributed to the success. Cherish these moments with enthusiasm, love, motivation, and loads of love for achieving more.
So, what are your plans for gifting a floret and making beautiful memories? Take some time off and enjoy beautiful moments together with your loved ones. Celebrate each and every occasion with love and togetherness to make everybody happy and cheerful. Choose your favourite blossoms from above and order them from your nearest florist.