How To Celebrate Rose Day In 2020 And Make It More Memorable
This entry was posted on January 21, 2020 by Blooms Only.
The whole Valentine's week is special for us, right? Be it kiss day or a heart-melting hug day; we strive to make every day of this week special for our loved one. As the first day of this week is the rose day, we are going to make this day more memorable for you. It's the first beautiful approach for speaking your heart out in front of your loved one, and It has to be very special. 
If you are wondering about how to celebrate the rose day in 2020, we have got you covered. Of course, we all love to celebrate this day uniquely, and we are here with some adorable tips to make it so. Let's get into it:
Best ways to celebrate Rose Day in 2020:
1. The classic way never fades away: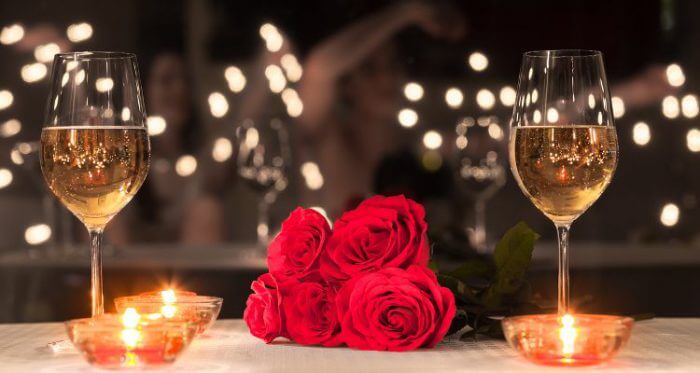 A romantic date with a beautiful rose bouquet is all you need to impress your love. The freshness and mesmerising aroma of roses are just enough to tell them what's in your heart. If you are planning a date, surprise him or her with complete red-roses flower arrangements. Right from the entryway to the interior of the place, deck it up with the red sheet of roses. To complement this perfect idea, go for some balloons and scented candles. This romantic experience will surely be going to make your rose day memorable and romance-overloaded.
2. Visit the nostalgic place with your special one:
What's better than celebrating the first day of valentine's week at the special place where all your memories are linked. It could be that first cafe where you met, the first place outside the city you visited together or any other place. The whole concept of this idea is to re-live all the beautiful memories. 
Glam up the moment with beautiful roses to celebrate the togetherness and journey of your love at that special place. Wondering which best valentine flowers to pick along with roses? Go for fresh orchids and tulips with it. You can also arrange a special surprise at the place you are going. A small floral decoration can simply jazz up the vibes.
3. What about a doorstep surprise?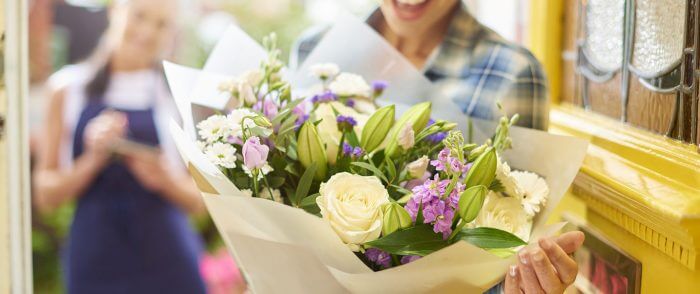 It would be very romantic if you surprise your love with some nice roses and carnations. Let the start of the day be full of surprises and love overloaded. Contact your nearest florist for red rose flower delivery at their doorsteps.
Take out your phone and search for online rose delivery Pune or any other city you live and explore a wide range of flowers for your love. Club the beautiful bouquet of florals with a box of assorted chocolates and a hand-written card. You can ask your florist for midnight delivery if you are planning to give a romantic surprise.
4. A Huge Rose Surprise for your beau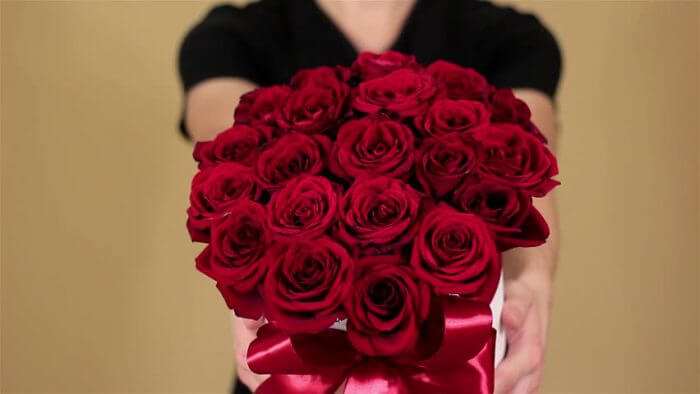 If you are thinking outside the box rather than a small bouquet with chocolates. Go for a gigantic 1000 rose bouquet that no one can deny accepting it with sheer joy. Contact your best Valentine's day florist and get it custom-made for your love. Many popular florists can help design the bouquet even in the shape of your loved one's name. 
5. Take them out for shopping: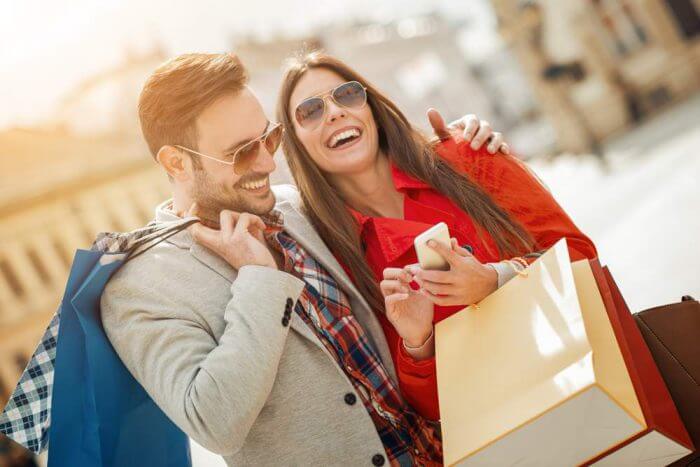 Well, what's better than taking your loved shopping and spend some quality time together. Anything did on special occasions always becomes a good memory in the heart. Why not make this rose day special with shopping? Greet your loved one with a nice red rose, and after that, take them out for a nice lunch and shopping. We bet this will make your day more memorable and full of joy as you both will spend time together.
6.What about cooking a favourite dish?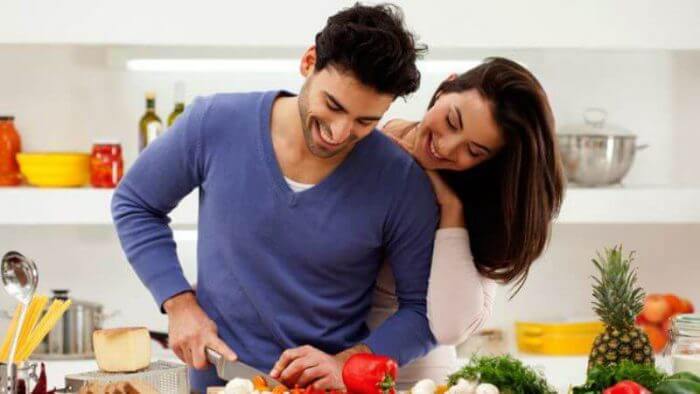 Believe us; this is one of the most romantic date ideas you can ever have. Going out to a fancy restaurant is cool. But, preparing something on your own is something romantic and adorable. Invite your beau to your home and let them enjoy their favourite dish made by you. Surprise her with some lovely flowers and a cake. Nothing feels better than spending quality time with each other and enjoying comfort food together, agree?
7. A romantic midnight surprise:
Why not start celebrating the rose day early and tell them how much you love them? Call your nearest online flower delivery shop and send a fresh bouquet of roses at their doorsteps. As soon as they receive your bouquet, say I Love You by making a video call. Super-romantic, isn't it? Club your florals with a beautiful box of chocolate and a romantic greeting card. Nothing can be adorable than bringing a million-dollar smile on the face of your love and tell them how special they are for you.
8. Send them 'love' with delicious food:
We agree, spending time together might not be possible for many, but you can even make this day special. What's more caring than sending them a bunch of fresh flowers with the food they like the most? Just search for flower delivery in Pune or any other city you live and give them the most fragranceful and mouth-watering surprise. As it's said that 'The way to win the heart goes through the stomach' and this delicious idea does the same for you. 
9. What about a romantic rose photoshoot?
We all want to make the rose day memorable, isn't it? Then why not stylishly capture the moments of love. Take your beau for a romantic photoshoot and re-live all the moments by proposing them with a beautiful rose. You can go to any nearby scenic place or plan an indoor photoshoot in a studio. 
Capture special moments of love with your sweetheart and let their smile brighten up their day. And, let us tell you one secret — girls can never say 'No' to a photoshoot, let's make the 7th of February the best day of your love chapter. And yes, don't forget to include mesmerising floras. Be it a nice tiara or flower jewellery, make every moment special for your loved one.
10. Give your precious time:
The most precious gift that you can give to your loved one is your time. Just by spending a good quality day with your loved one is all you need to do. Take a day off, sit with your sweetheart, and tell them just because of you, I stay happy every day. They deserve to get pampered, and it's among the best ideas to surprise them with a midnight flower delivery at their doorstep to make them feel special.
So which idea are you going to choose for celebrating the rose day 2020 with style? If you want to send flowers to Pune or any other city at your loved one's door, just get in touch with your nearest florist and get your surprise ready.
Send roses online to your 'rose of heart' and make 7th Feb of 2020 a special day for both of you. Tell them how much you love them by speaking your feeling to them. Sometimes, words are not enough to convey what's in your heart, but a beautiful flower can do this for you on this rose day.