How to Choose the Best Wedding Flowers
This entry was posted on February 26, 2019 by Blooms Only.
Flowers are one of the essential components of weddings. Not only flowers look beautiful and enhance the aesthetics of its environment, but also reflects your creativity and personal style. While selecting flowers for you can be a challenging task, as a wide array of factors need to be taken into account before making your final floral selection.
Here are some tips which can help you select your Wedding Flower Arrangements in Pune:
Have a Budget for your Floral Arrangements
The first and the most vital step towards selecting your floral wedding arrangement is, determining a budget. Your budget will help you, your wedding planner or wedding florist narrow down your floral décor, centrepieces, and bouquets.
Most couples end up spending almost 10 percent of their wedding budget of flowers. Having a substantial budget can allow you to choose from a much more exotic range of flowers and opt for many elaborate designs.
However, if you can tight on budget, adding some greenery will add to the beauty of your wedding and act as an economical option for Marriage Flower Decoration Pune.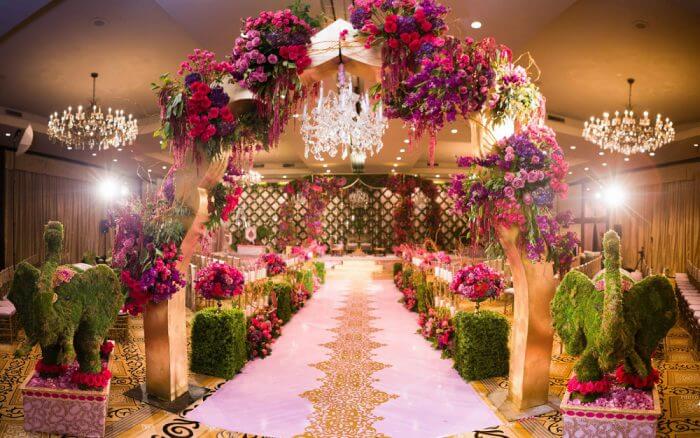 Select a Professional Wedding Florist
Floral decoration can be a highly complex and complicated process which can drive couples crazy — selecting between the right colour scheme, flower composition, season, budget etc. Flowers is something that you do not regularly buy, especially for such large-scale decoration.
Hiring a professional wedding florist, such as www.bloomsonly.com/ can reduce the stress of couples while ensuring the beautiful floral decoration to be the highlight of your wedding without breaking the bank.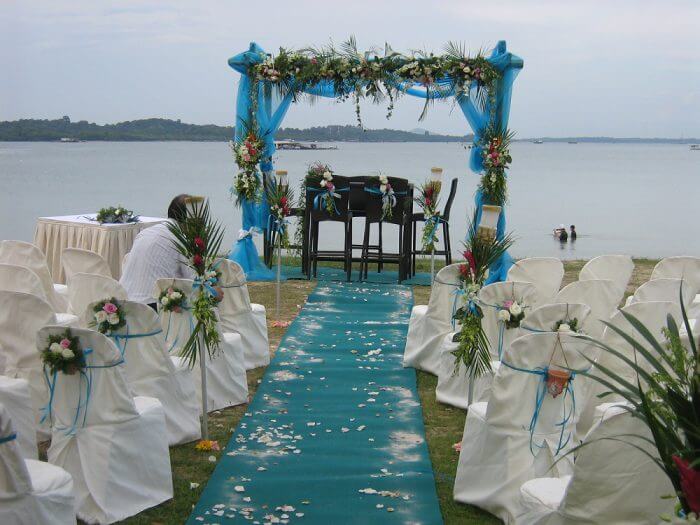 Match the Style of Your Wedding
Wedding flowers are a vital component of weddings and need to reflect the overall style or theme of the wedding. Whether you are having a traditional Indian wedding or a formal black-tie wedding, your floral arrangement needs to reflect the theme of your wedding.
Couples need to keep in mind that their flower selection shapes the tone of their wedding. Your floral arrangement needs to go with your venue, dress code, season, theme and other forms of décor you might wish to incorporate.www.bloomsonly.com/offer a wide array of services for Marriage Flower Decoration Pune, same day flower delivery in Pune, flower delivery in Pune and much more.