The Health Benefits of Having Faux Plants At Home Are Real
This entry was posted on July 31, 2019 by Blooms Only.
People are increasingly turning to artificial house plants and flowers to ensure a green interior. Once frowned upon for being too inauthentic, artificial flowers are now available in a variety of realistic options.
The obvious benefit of handcrafted artificial flowers is that they look fresh all year round. They add a vibrant and earthly touch to your home. Not only this, research has shown that fake greenery can be healthy for us. Keep reading to find out how.
HEALTHY AIR
Artificial plants and flowers help reduce CO2 emissions in the surrounding air. They prevent the accumulation of dust particles, bacteria, and mold. This helps to reduce headaches and other unpleasant health symptoms. Check out this collection of some of the best handcrafted artificial flowers in Pune.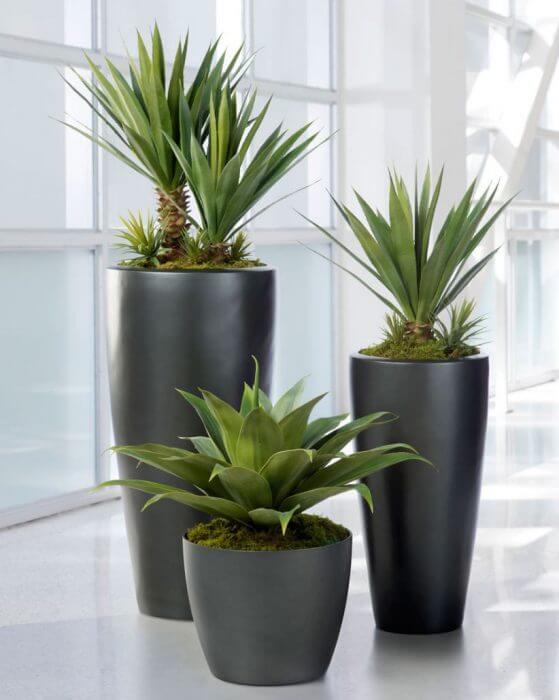 HYPOALLERGENIC
Many people suffer from various plant allergies. Artificial flowers are a boon to these sufferers. So, if you are thinking of gifting your Valentine a bunch of red roses, consider switching to artificial. She will thank you for being considerate of her pollen allergy. Make this special occasion even more memorable with custom-made flowers and cake.
PET-FRIENDLY
Did you know your favorite lilies or an aloe vera plant can be toxic to your pet? Invest in artificial flowers to make your home safe for your furry friends. There are a number of flower delivery services in Pune. Most maintain websites where you can order flowers online. Blooms Only is one of the trusted names with a reputation of quality and on-time delivery.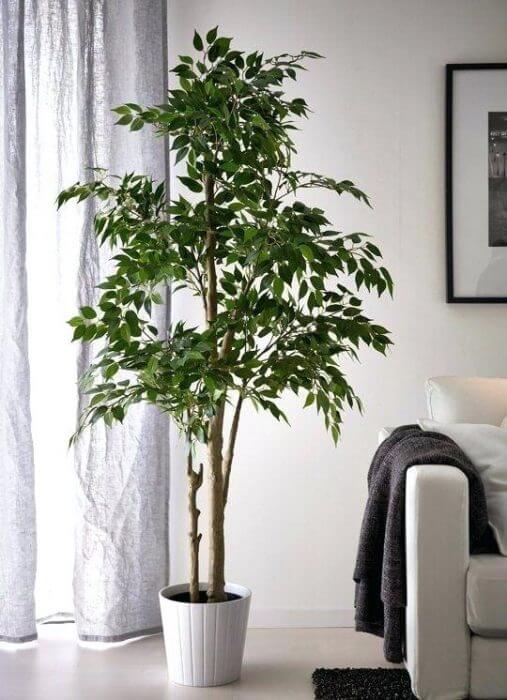 THERAPEUTIC
Extensive research has established the therapeutic effects of flowers on our health and well-being. They have the power to make us happy, decrease anxiety, and inspire innovation in the workplace. Invest in a bunch of handcrafted artificial flowers as a Mother's Day present. Brighten up the special day for your mother. Order a timely delivery of beautiful flowers at the local florist. If you are living away from home and want to send flowers to your family in Pune, check out the wide variety of flowers on offer here.
LOW MAINTENANCE
Unlike real flowers, artificial flowers are incredibly free of hassles. You only have to dust and wipe them, once in a while, to keep them looking as good as new.
COST EFFECTIVE
Investing in high-quality artificial house plants and silk flowers is a better option than having to change real ones every week.
GREAT FOR SPECIAL OCCASIONS
Silk flowers are also a great way to decorate for milestone events such as birthdays, reunion, and weddings. What's more, if you store them properly, they can be reused on multiple occasions. Check out an array of attractive floral arrangement ideas for your next celebration, here.
Now that you know how beneficial and budget-friendly artificial flowers can be let your imagination run wild. Place them in every room, or vacant windowsill. Make a wreath for the front door or place them in your favorite vases. You can also try your hand at making custom bouquets. Embellish the silks with jewelry, feather, gems, or other special items. Personalize it!