Top 10 Gift Ideas for Special Ones this Raksha Bandhan 2019
This entry was posted on August 6, 2019 by Blooms Only.
Raksha Bandhan is a special festival which celebrates the special bond between a brother and a sister. Every sister wants to gift their brothers or sisters a special gift to show their love. And, so, this Raksha Bandhan put in a little more effort and gift them a perfect personalised gift. We have some amazing ideas which will truly make your loved one's day special. We have some brand new ideas which will truly make their day special.
Tantalizing Jewellery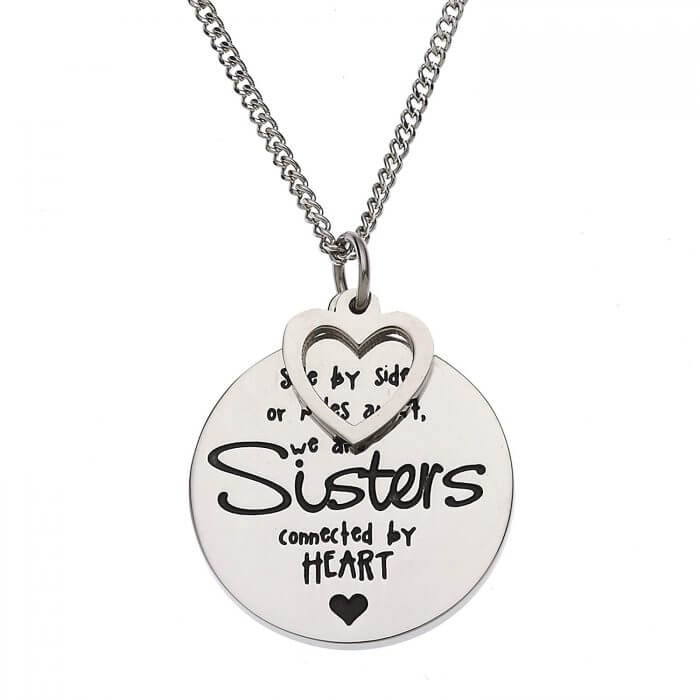 How about a personalised pendant for your lovely sis. A dazzling heart-shaped pendant is definitely the way to win your dear little sister's heart. You can always get a personalised locket to keep a picture of you and your sibling's picture in it. You could give her a pair of alluring studs along with the locket. Hoops are positively a way to your little sister's heart.
COFFEE MUGS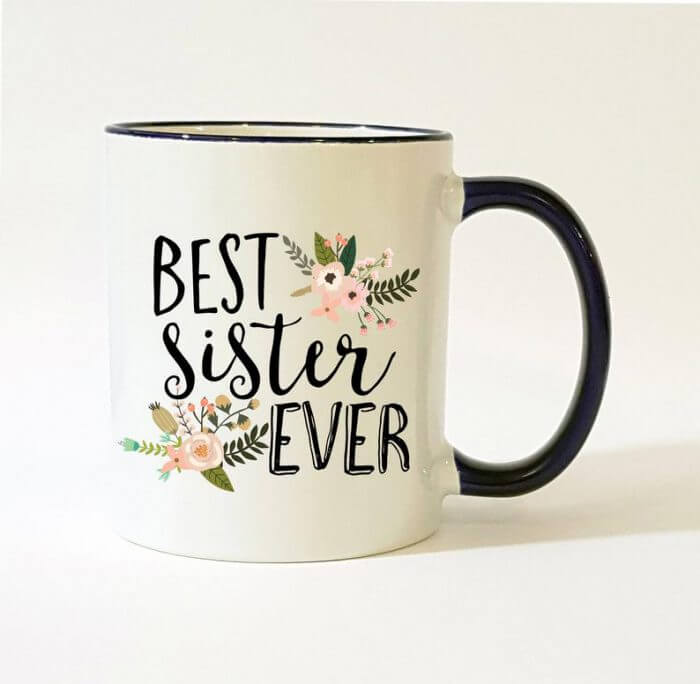 If he likes coffee or tea, a ceramic coffee mug with a picture of you and your bro is the perfect gift. It is something he can cherish and the ceramic will give it a modern look. I think it is a pretty cool gift for your most precious brother. Along with a rakhi, you can always gift her your tea lover bro a mug.
PHOTO FRAMES
For the one who pictures just everything she sees, gift her a wonderful photo frame that complements her oh so perfect pictures. What better ways to store happy memories about you and your beloved sibling. Capture your treasured moments and safeguard them in a beautifully personalized frame. You can also buy digital frames from online and have a slide of delightful memories play.
GADGETS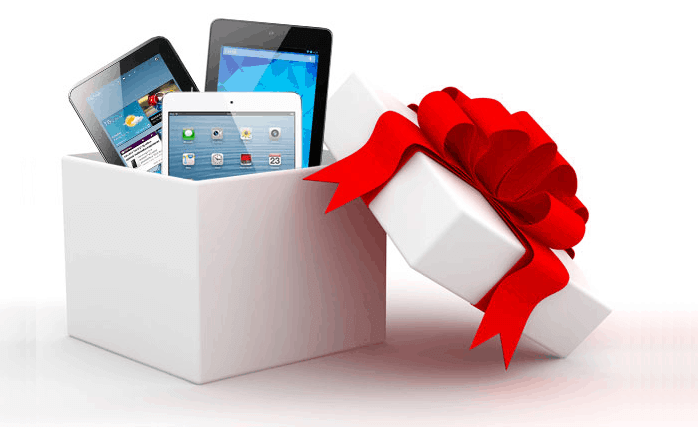 This is surely the best way to make your geeky brother or a techy sister happy by fulfilling their obsession with the latest gadgets in the market you can get your hands on. A drone or a Playstation4 with VR or a smart-watch is definitely the way to win his heart and show your unconditional love. Gadgets are definitely worth the price. If you don't know what to gift him, gadgets are the sure way. Guys love gizmos, and this idea deserves a medal.
CHOCOLATES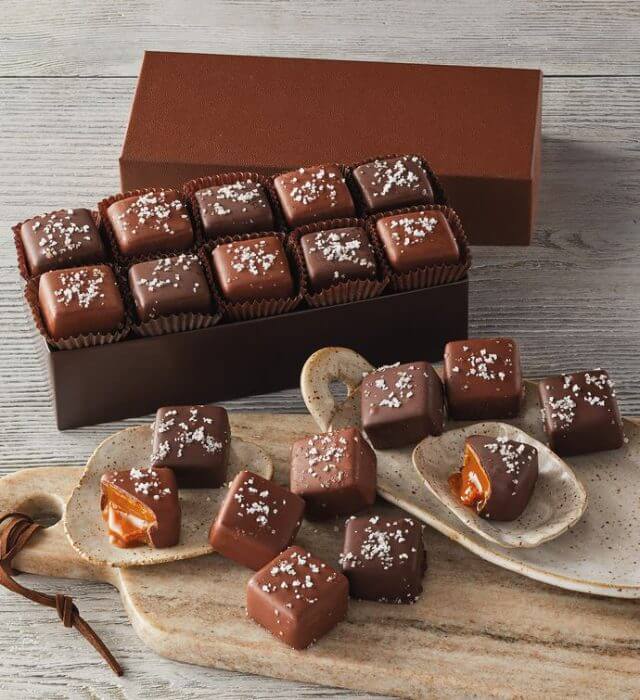 For the cute bubbly one, nothing better than a box full of sinful chocolates to symbolize the sweet sibling love. You could stuff a bunch of chocos together in a mason jar and gift or you could order a truffle cake for your sibling. Or you could order him from online a bunch of American style baked cookies. There is something about baked cookies and how they glisten when melts. With our day delivery scheme, you can have them fresh.
COLOGNE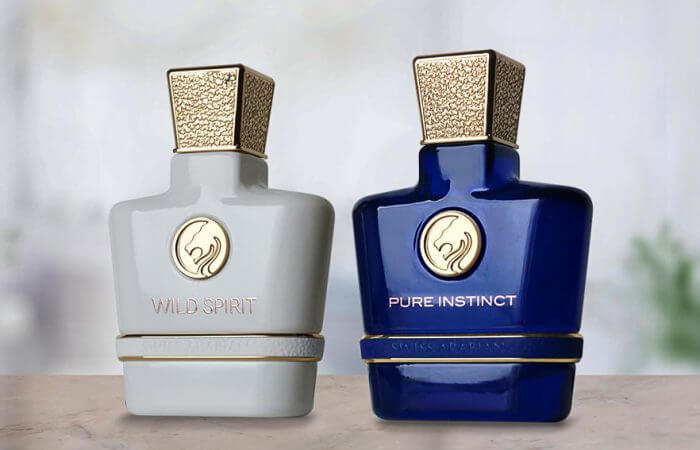 Your bro will always be fielding for compliments with a perfect cologne. It is definitely a daunting task finding the perfect fragrance from a range of cologne. So, why not let us help you select the perfect perfume for him? From CK to Azzaro, we have a range of affordable perfume just waiting to be delivered instantly for your beloved one.
ACCESSORIES
On the festive occasion of Rakhi if you are uncertain about what to give your little sister then look no further and gift her accessories like clutch, slings to make her day more special. These are certain gifts which your fashionista sister will definitely love. You can surprise her with these funky gifts which will surely set her mood for the occasion. So, surprise her by ordering these online gifts.
CLOTHES
For the fashionista give her a helping hand in setting new trends by gifting her fashionable clothes. What better way to make her feel special on this auspicious occasion than taking her by surprise and accompanying her on the latest shopping spree. This way you get to spend some time with her and make her feel like the luckiest girl in the world.
FLOWERS
For the one who loves nature what better way to show your love than gifting her a bunch of fresh flowers that blossom just like the love, you both share for each other. You can plant little herbs in a mason jar and gift it to her. You could also order online a bouquet along with a guitarist.
SPA VOUCHERS
For the workaholic who forgets to take care of himself, gift him a spa voucher and remind him to spoil himself at times just like he has always spoilt you.
This Raksha Bandhan, do something special for your special ones.