How an Exquisite Corporate Flower Arrangement Brings Growth & Prosperity in Your Office
This entry was posted on October 25, 2019 by Blooms Only.
Both growth and prosperity are the fundamental needs of any business. We all work together days and nights to keep our organization ahead of all. But as an employer, it is essential to keep everybody happy and productive.
Apart from offering appraisals, incentives, and outdoor fun trips, there is something more which most of the people merely think. It's the workplace where all the innovation happens.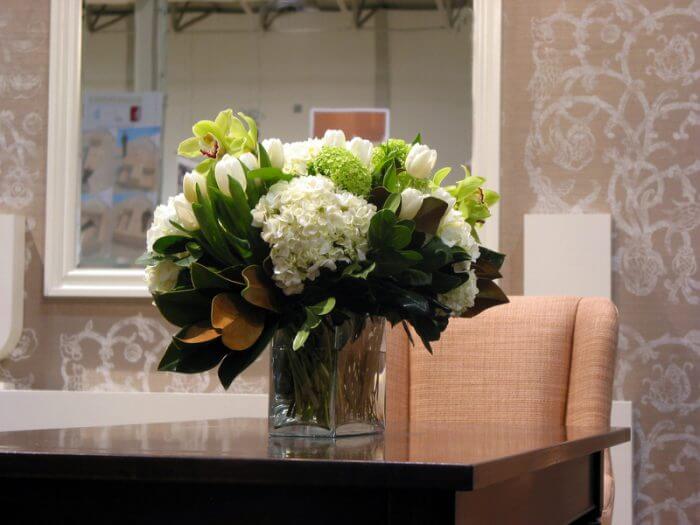 For bringing prosperity, the first step you should take is to revamp your place. Let your office feel more alive, vibrant and a fun-to-be place for all. There are so many tips which you can do. Let's check out — How an exquisite corporate flower arrangement can bring happiness, growth and prosperity in office.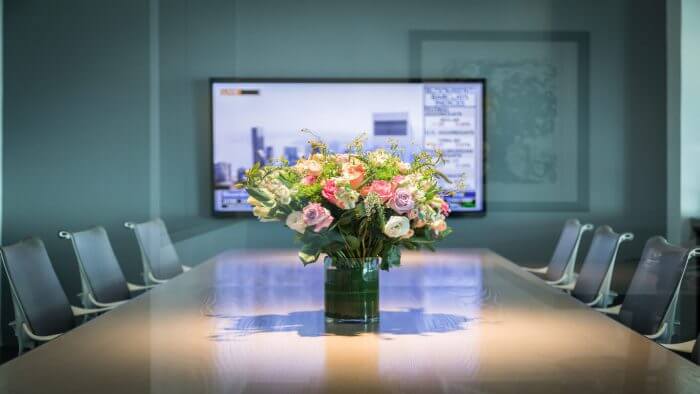 Flowers are refreshing, blissful, and a sign of happiness. Let's have a sneak-peek into how to boost productivity and bring more growth to your business. Explore how you can leverage your nearest Online Corporate Flower Decoration Services to bring more growth and prosperity.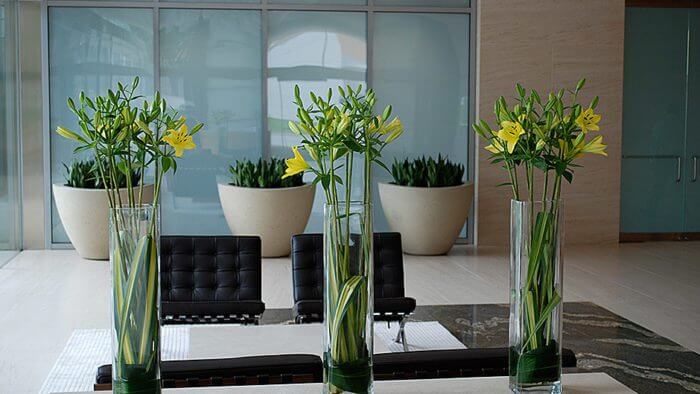 Make your first impression memorable:
Remember the moment when we go to an event or a wedding and we instantly start feeling good by the luxuriant floral arrangements? We can imitate the same feeling when anyone enters the office.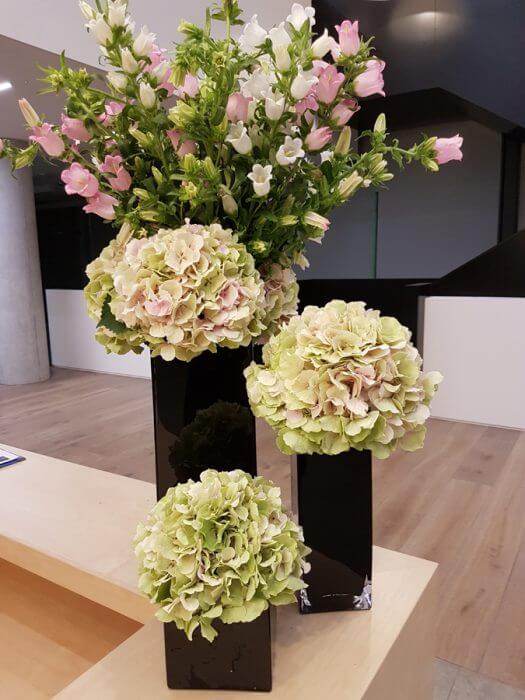 Use lush green plants at the entrance or place fresh florals like orchids, roses and carnations at the reception. This one simple thing will instantly swing the mood of the visitor for good.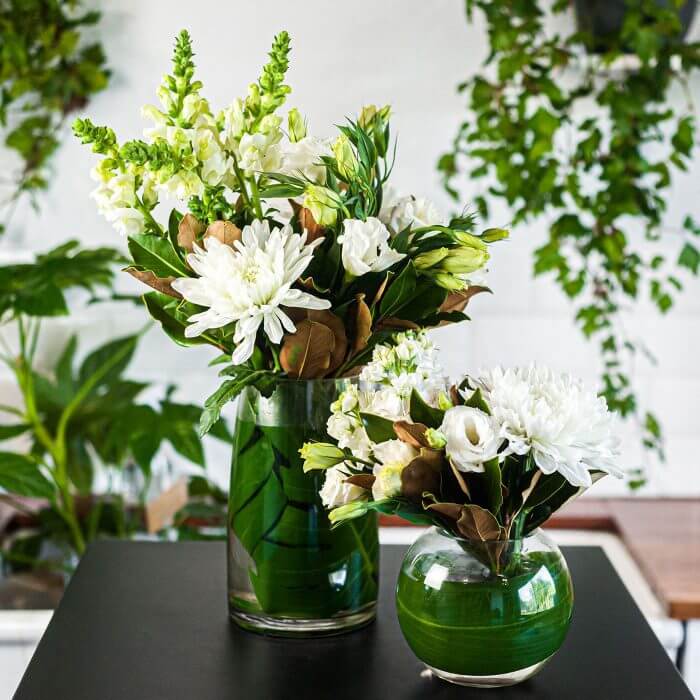 Imagine you are going to host an important meeting at your place. When your client steps in, the first thing he or she will notice is the attention to detail. The fresh florals will create a positive impact. You'll easily find Corporate Flower arrangement online which will help in creating one for your place.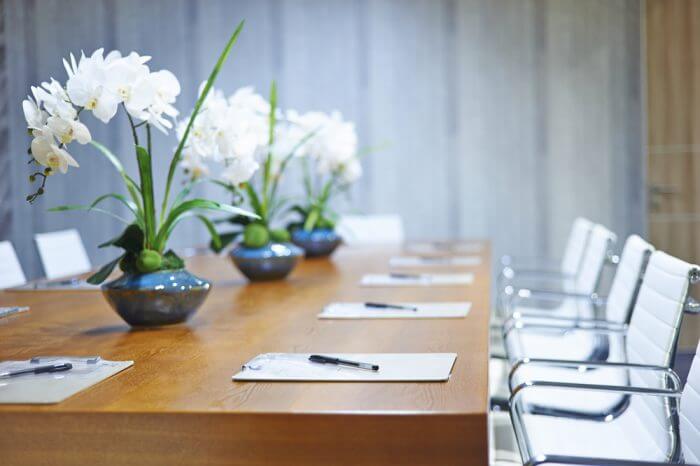 A small nugget of happiness:
Want to keep your team super-productive all the time? Well, everybody wants this. The most simple yet effective way to do this keeping a floral at their work desk. Bring some nice glass vessels and keep a fresh flower daily.
This simple change will bring more productivity and growth in your business and it has a reason to back it up. If you will make a person's morning beautiful, they are more willing to put their 100% in work. You can contact your nearest Online Corporate Flower Services shop and get fresh flowers daily. This small step will definitely help you bring more growth and prosperity.
Floral decor office gatherings:
We've got too acclimated to the formal decor of the office. Those official banners, drapes, fancy carpets and more. But, there is one thing missing from that decor. It's the natural touch which makes everybody's feel delightful and make the vibes more productive & enjoyable. Try amazing Corporate Flower Decoration this time.
Let everybody get indulge in the natural floral arrangement of the event. Check out Corporate Flower Decoration Services online Pune hubs and ask them to create a beautiful floral arrangement for your special event. Impress your clients with luxuriant natural decor and win more businesses. These small things bring you profits in many other ways.
For bringing prosperity, ditch traditional gifts:
Yes, you read it right and let us explain this simple concept to you. When you imagine of corporate gifts, what comes in your mind? A diary, a pen, memento? Those are good gifts, indeed. But they just don't connect in person.
Try gifting a small plant to your employees or your client. The growing leaves of that plant are the seeds for your business growth. Let them nurture the plant and it will always remind them of you. Give such gifts which will grow over time bring more prosperity.
The secret of turning a good business into a great one is how well you can take care of your employees and your clients. Visit any Online Florist Pune shop and check out a fantastic range of plants for gifting.
We hope you liked these simple yet effective tips to bring more growth and prosperity to your business. Implement these small tips and you'll start noticing the differences. Contact your nearest Corporate Floral Decor Pune shop and bring a positive change in everybody's life.